The Loop
Premier League team crushes non-Premier League team 22-0 in preseason warm-up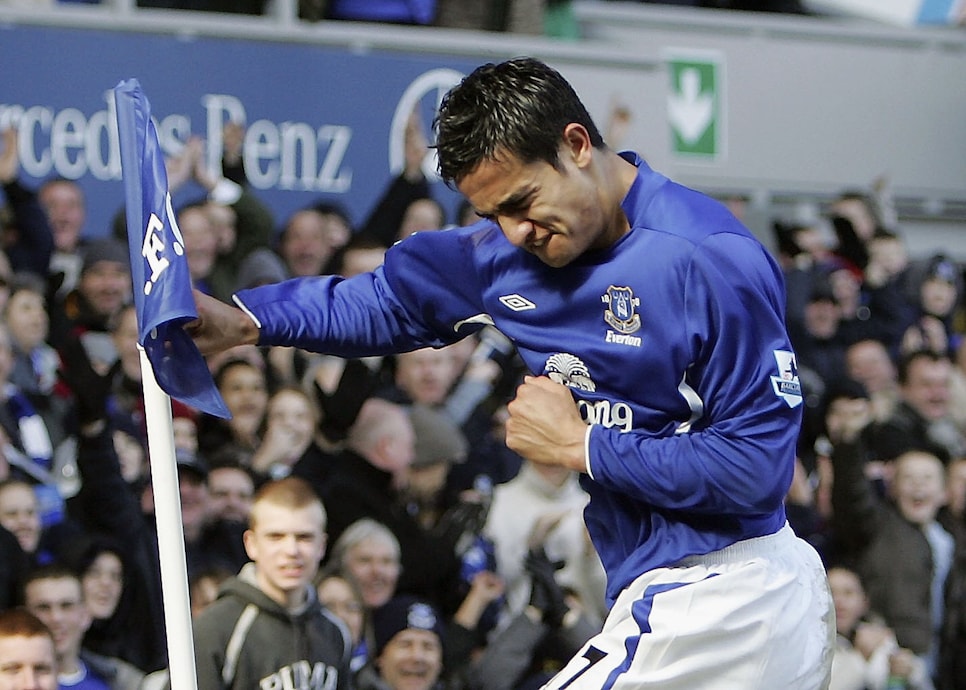 Think about all the countless hours of your life you've dumped into FIFA. What was the worst you ever beat a team? When you cranked down the difficulty and pit Barcelona vs. Shaktar Who Knows Where because you needed to exorcise your earthly insecurities in a safe digital space, what was the final score? Was it 22 - freaking nil? Because that's what Everton hung on poor little ATV Irdning during a preseason friendly this weekend. Viewer discretion is advised:
Now, assuming you can find one, any semi-coherent Premier League fan will tell you that Everton are by no means world-beaters. They're a solid, best-of-the-rest team who rarely venture below 10th or above 7th. Wayne Rooney played for them last year. Maybe you remember Wayne Rooney. But while they may not be making a ton of noise in Champions League year-in, year-out, it turns out the Merseyside side are in fact a hell of a lot better than 5th-tier Austrian competition. Go figure.
Apparently restless after several isolated days at their Bad Mittendorf training ground, the Toffees (super menacing nickname, I know), descended on nearby Irdning like a Mongol horde, pillaging and plundering it's innocent goalmouths until blood-drunk and satiated. Kevin Mirallas, who hasn't cracked the starting lineup since before Brexit, scored five goals. Cenk Tosun and Oumar Niasse scored four a piece. It wasn't until the 19th goal—a backpass-turned-OG for the ages—however, that Irdning's spirit well and truly broke...
That invariably led to this, the 20th goal, which has over 3 million views at the time of writing:
Remember kids, always play to the whistle unless you want to end up on the ass-end of a meme.
Given this performance and the addition of the most highly touted recently fired manager on earth, Marco Silva, English soccer rotting methane bags pundits will soon be calling Everton a title contender, just as they did last year when they dumped their manager in October and spent much of the year beating back relegation like a rat only to somehow end up back in their universally preordained position of 8th. We'd say never change, Everton, but we know you won't.