Gambling
Phil Mickelson opens as huge betting favorite to win his PGA Tour Champions debut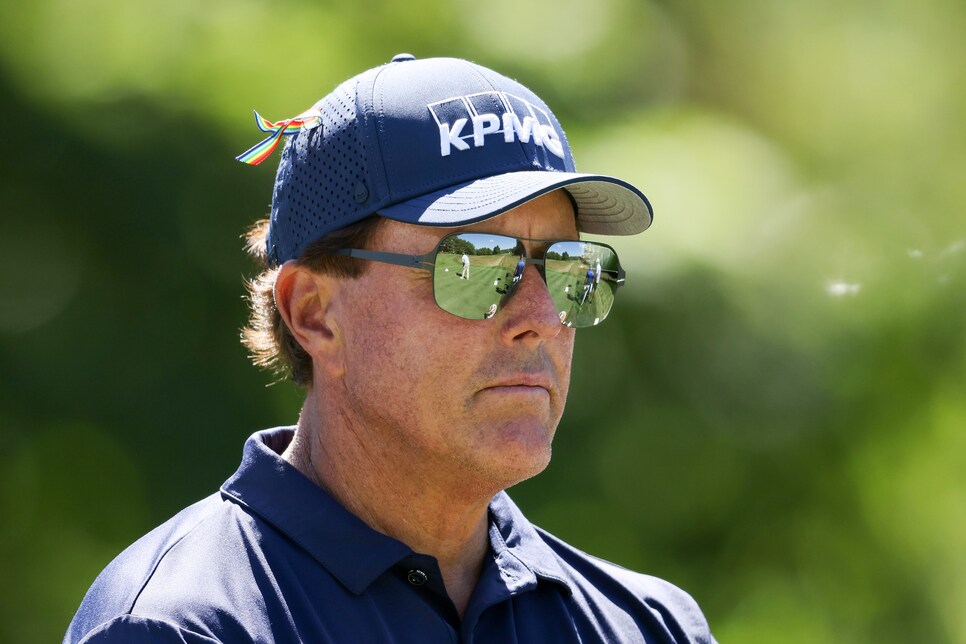 Mickelson has opened up as a heavy favorite to win the Charles Schwab Series at Ozarks National at several books. And if you're thinking that it's odd for several books to even post PGA Tour Champions odds, well, you'd be right. Mickelson's mere presence has given the 50-and-over tour a gambling boost.
Here's a sampling of some of the odds available. Because if you're going to bet on Phil this week, you may as well shop for the best price:
As you can see, Mickelson is listed as low as +220 (wager $100 to win $220). Those are close to Tiger Woods odds at his peak. He's still at +325 at Bet365, though, so better get it while you can.
Then again, there's some tough competition on the senior tour these days. Fellow rookies Ernie Els and Jim Furyk have already won titles, Jerry Kelly is coming off his first major victory, and Steve Stricker is still one of the best putters on the planet. Oh yeah, Bernhard Langer is still a force.
"It's a whole other thing against tough competition to shoot low scores," Mickelson said in a video posted by the tour's Twitter account. "It's not going to be easy. I want to get my game sharp. I know how good the players are. … They are phenomenal players and I'm excited to have a chance to compete against them."
In any event, we now have our answer to the continuous question of "What will Phil do next?" Get us to talk about gambling on the senior golf.