Tour Life
PGA Tour winner gets mixed up with Justin Thomas, creates awkward radio moment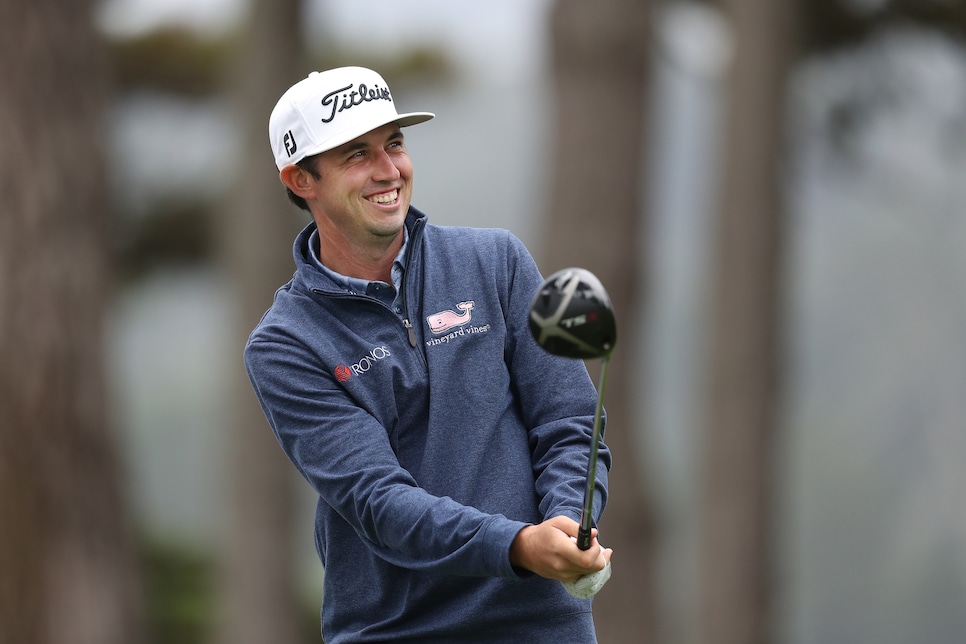 J.T. Poston was once mistaken for the valet, prompting the then PGA Tour rookie to vow to "play better" to avoid such situations. Five years and two victories later, however, he's still being mixed up for other people. But this latest case shows just how far he's come.
Fresh off his most recent victory at the 2022 John Deere Classic, Poston was asked to come on ESPN Radio. When he was introduced, though, the hosts thought they were talking to a different JT.
As you can see, "the other JT" handled the situation well. And like with the valet five years ago at PGA National, he used the mixup as another "play better" moment.
The more famous JT weighed in as well, more proof the other JT is rubbing elbows with the big boys these days:
In any event, Poston shouldn't sweat it. After all, Thomas was known as Jordan Spieth's buddy for the first few years of his career. Just keep winning and people will know who you are. Eventually.