The Loop
PGA Tour winner locks his keys in car at tournament, would not make for a good criminal
Earlier this year, PGA Tour winner and current Web.com Tour pro Chesson Hadley tried his hand at making biscuits at Bojangles' and was a natural. Apparently, breaking into cars doesn't come as easily for the former PGA Tour Rookie of the Year.
On Thursday at the Web.com Tour's Price Cutter Charity Championship, Hadley managed to lock his car keys and his wallet in the trunk of his car. Good thing he had a second set of car keys. Whoops, never mind. The two sets were on the same key ring.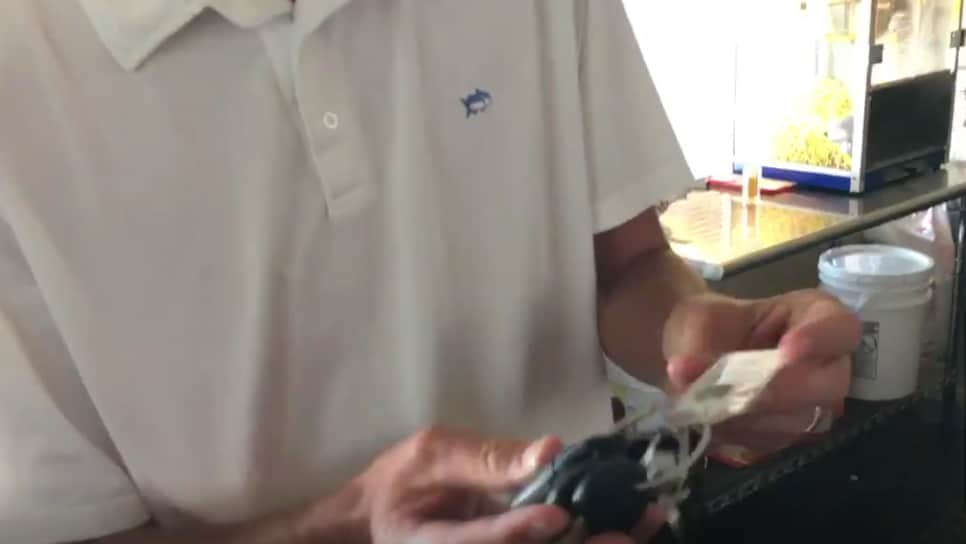 Hadley grabbed a wire hanger and tried to break into the car. But he quickly found out that trick you see in TV shows all the time isn't as easy as it looks.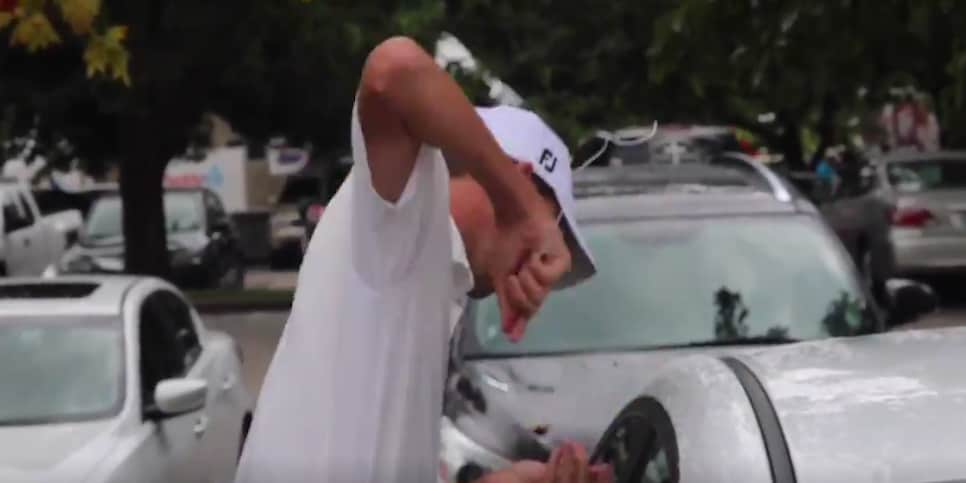 These days, Hadley is sure making golf look easy again, though. Despite his parking lot frustration, the man who recently won the Web.com Tour's LECOM Health Challenge to earn his spot back on the PGA Tour next season went out and fired an opening 65.
"You can just imagine how much mental fortitude and ability you have to have knowing your keys are locked in your car," Hadley deadpanned after. "So I'm really proud of myself."
Here's a video of Hadley's saga, which eventually had a happy ending:
"The coat hanger was a flop, however we called in a professional," Hadley said. "Everything's good."
Just remember to keep the spare set of car keys separate, Chesson.