Tour Life
This PGA Tour winner kept his "playoff beard" for the most unlikeliest of reasons
Michael Thompson is not a pro hockey player. He's a PGA Tour pro who was born in Arizona, got an accounting degree from Alabama, and has all of his teeth. In other words, he's about as far from a pro hockey player as it gets. So why has he he been asked a bunch lately if he plays in the NHL?
Two words: Playoff beard. And it's a spectacular one at that: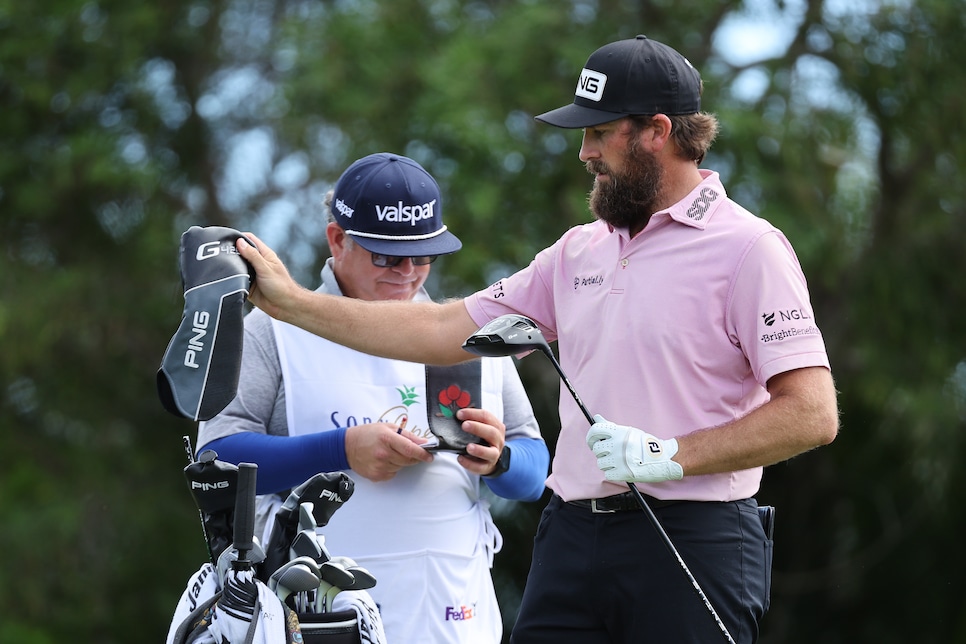 "Man, I haven't been mistaken for anybody, it's just more people just, they think I'm a rookie because I look so different," Thompson told reporters on Wednesday at the Farmers Insurance Open. "You know, I've probably gotten more comments of, 'What hockey team do you play for?'"
Thompson says he began growing one ahead of last year's FedEx Cup Playoffs and a Getty Image search confirms that. Here's the last photo we could find of him cleanly shaved from the Barracuda Championship in August: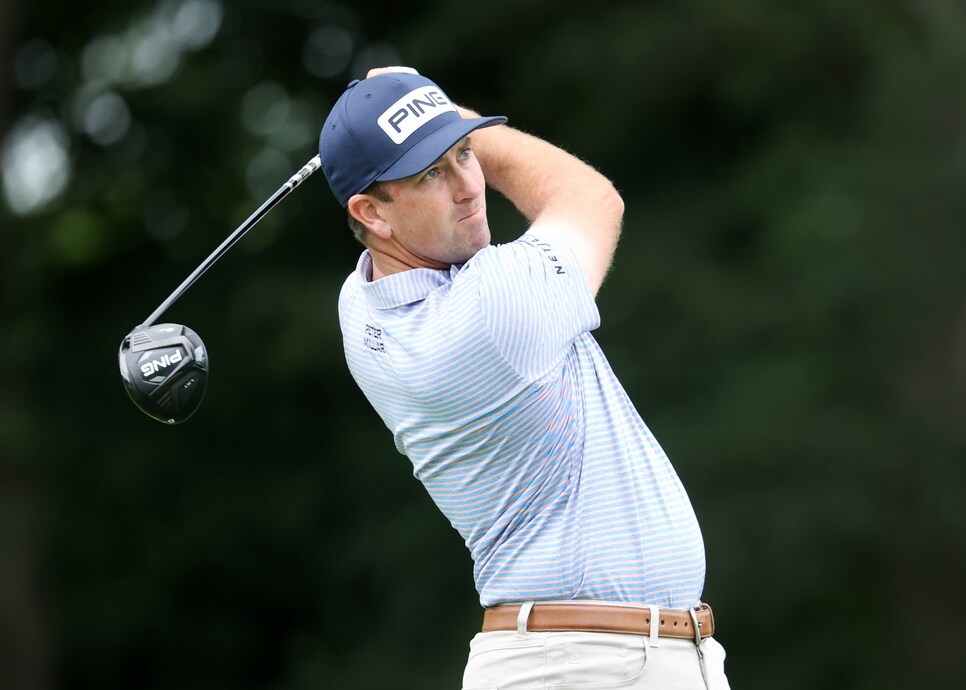 Now that's a golfer with an accounting degree if we've ever seen one. But here's where the story takes a strange twist. Thompson didn't play well in the playoffs. In fact, he didn't even qualify for the playoffs.
Instead, he kept his tour card by virtue of the two-year exemption he got from his victory at the 2020 3M Open. And he kept his beard because . . . his wife liked it. Yep, true story.
"No, actually started this right before the Playoffs last year and turns out my wife loved the beard so I'm keeping it," he said.
That might be a first in human history. There are many reasons to keep a beard like that, but auditioning for a role in a potential "Cast Away" sequel is even more likely than a wife actually being cool with her husband looking like that.
And now, Thompson has even another reason to keep the razor in his drawer. After a T-5 at the Sony Open a couple weeks ago, the 36-year-old opened with a 64 on Thursday.
Keep this up and he'll definitely be in the playoffs this year. And we can only imagine what he'll look like by then.