Equipment
PGA Tour Stats: Who's the best on approach shots inside 100 yards?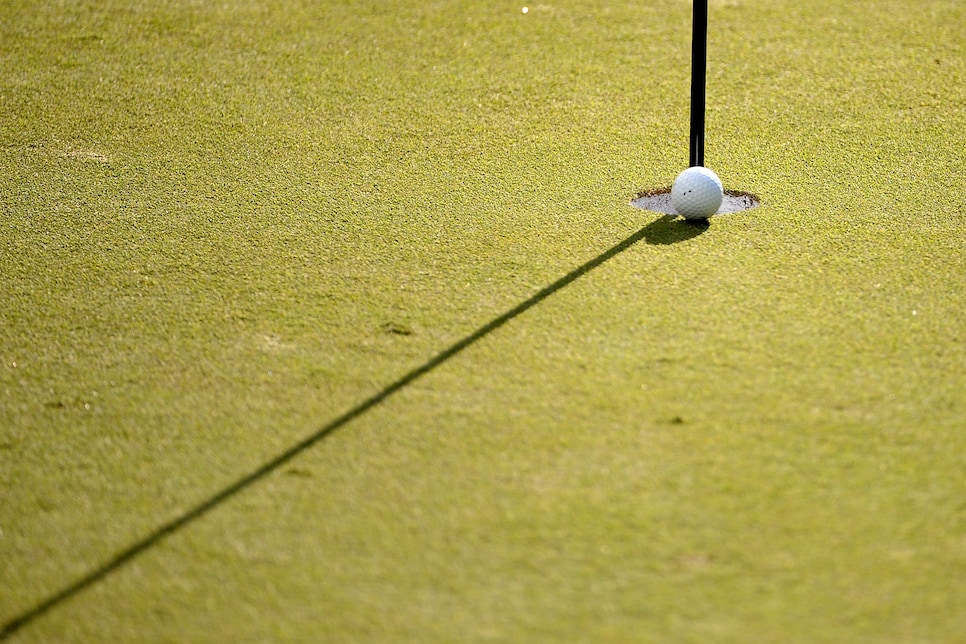 Photo by Robert Laberge/Getty Images
Bubba Watson won the Travelers Championship by knocking a 73-yard lob wedge to within a foot or two on the 72nd hole to finish with a clinching birdie. Watson's shot not only won the tournament for him, but brought to mind how important it is for tour pros to knock it close when they're inside 100 yards. Though bombing tee shots seem to get the most attention, it all goes for naught if the player can't knock the subsequent approach close. With that in mind, we take a look at the top five in approach-shot proximity from inside 100 yards and the lob wedges they use.