Equipment
PGA Tour stats: The top 5 players in proximity to the hole and the irons they use
If you're looking for a hint as to who might win this week's FedEx St. Jude Classic, consider the five players at the top of this PGA Tour stat: proximity to the hole. That's because the past three winners at TPC Southwind all ranked among the top 10 in that stat for the week. Fabian Gomez was ninth in 2015 and Daniel Berger was T-5 and T-7 respectively, in his back-to-back victories in 2016 and 2017. Proximity to the hole is measured by the average distance the ball comes to rest from the hole after the player's approach. The shot must not originate from on or around the green and the shot must end on or around the green, defined as around 30 yards of the edge of the green. Interestingly, three of the players listed below must miss the green by a close margin on a regular basis, as Louis Oosthuizen, Jim Furyk and Tom Hoge each rank outside the top 150 in greens in regulation.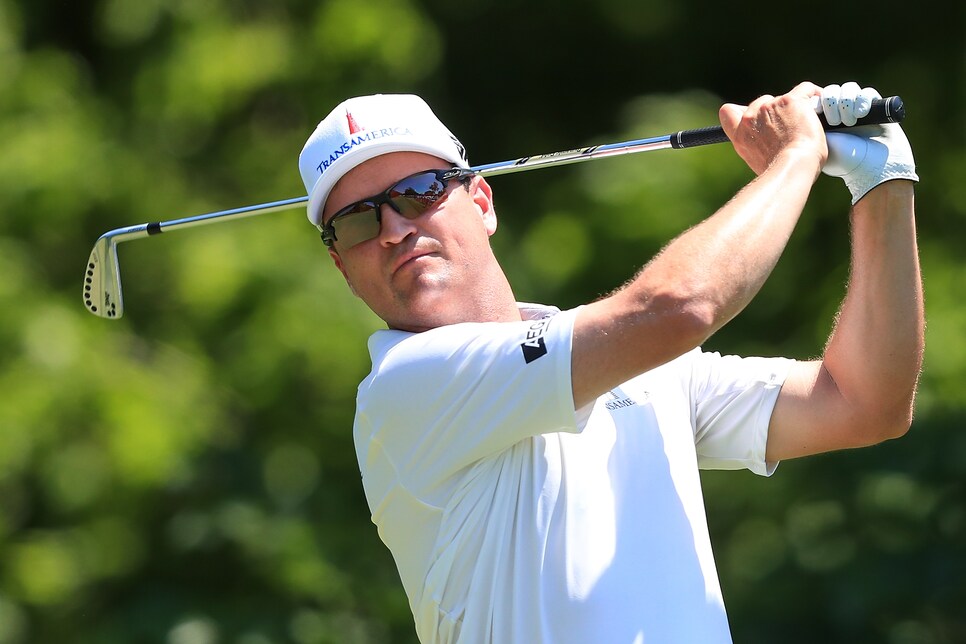 Although PXG has introduced its new Gen2 line of irons, Zach Johnson is sticking with his original 0311T irons for now, whic you might expect from a man who leads the tour in proximity to the hole. The 0311T features a hollow-body design with an elastomer-filled construction that allowed the company's designers to produce a thin face. As for when Johnson might switch, there will be a tell-tale sign. His current irons feature three weight screws on the toe and the new version has only two.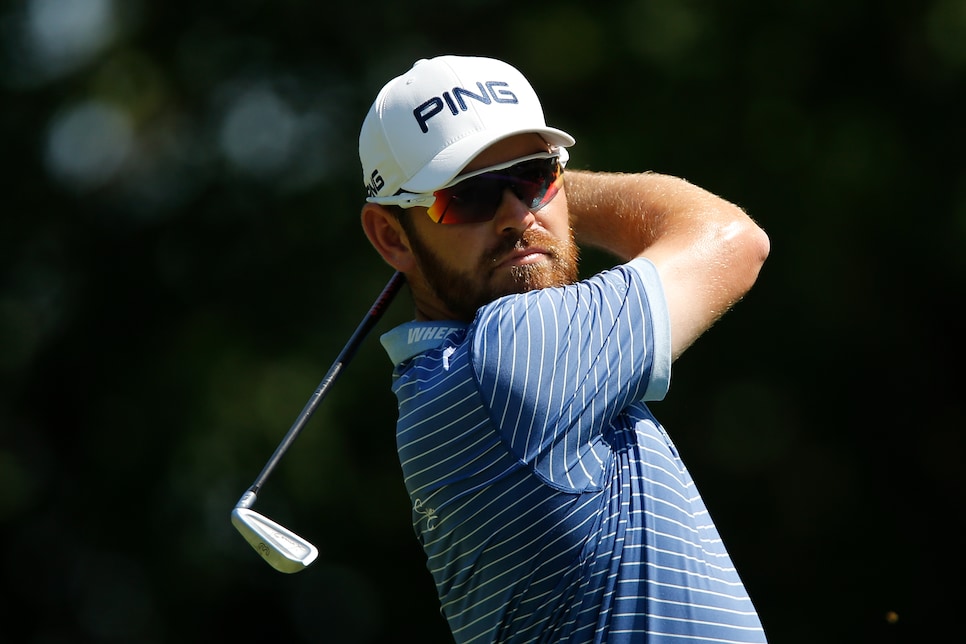 The Ping iBlade irons used by Louis Oosthuizen are player-ish in shape but with an ultra-thin face that brings plenty of heat. Still, as his No. 2 ranking in proximity attests, that doesn't come at the expense of control. Nor feel. Thin faces can produce challenges in the area of sound and feel, but Ping addressed that need with an elastomer insert that supports the face from the heel to the toe area.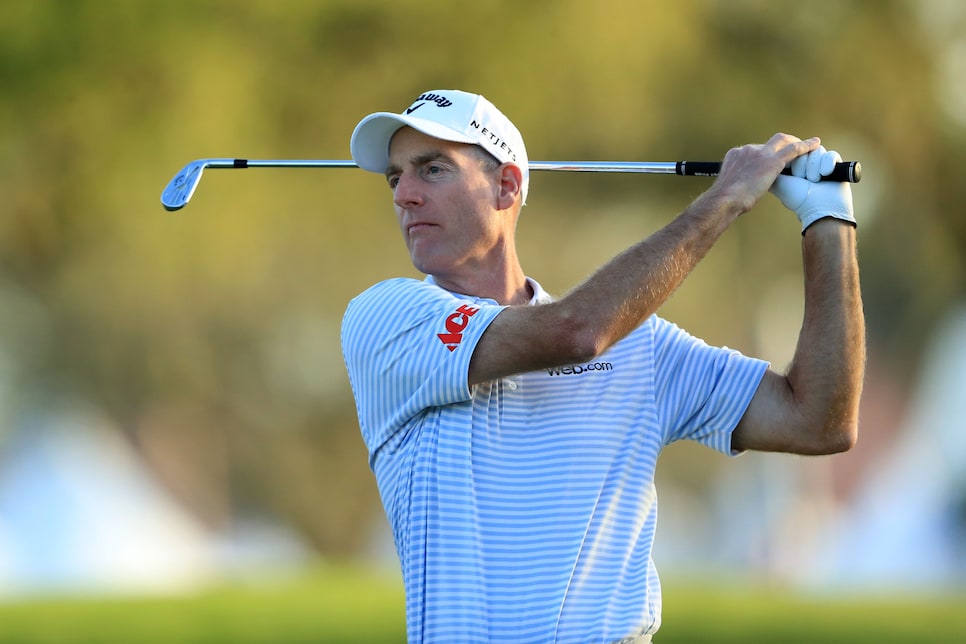 Callaway's latest iteration of its X Forged iron drew upon inspiration from its X Forged in 2013. That suits Jim Furyk just fine as Furyk has played Callaway irons for more than five years now. The single-piece forging is designed to produce higher launch in the low irons and a more controlled trajectory in the short irons. A new groove design also helped reduce those pesky fliers out of the rough, something that can help the proximity stat.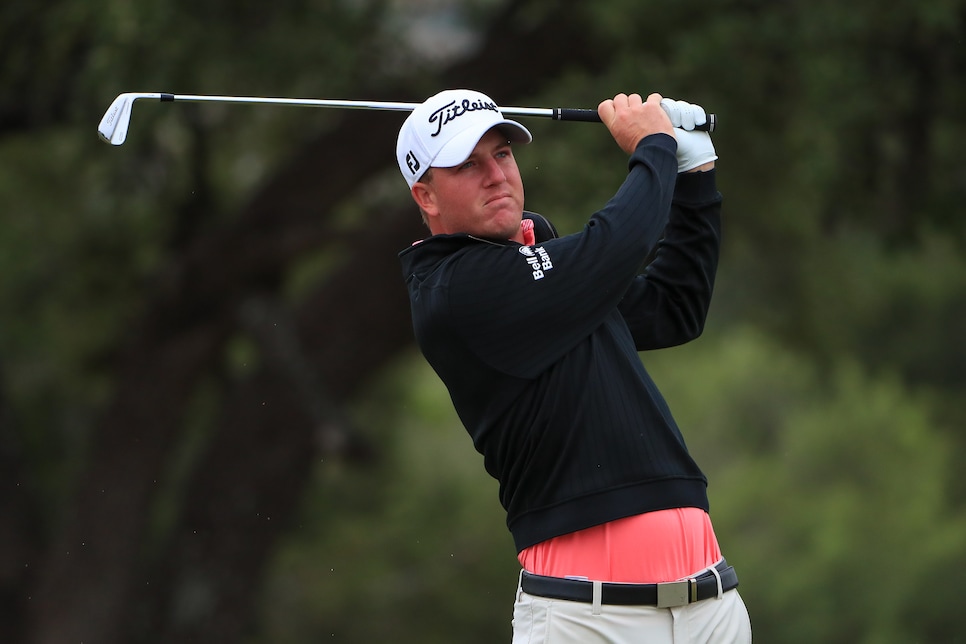 For several years Titleist's CB iron was little more than a pretty piece of metal on the end of a shaft, technologically speaking. That changed dramatically with the 718 CBs used by Tom Hoge. The center of gravity was moved closer to the center of the face for more consistent ball speed (something that helps keep the dispersion on approaches tight), and tungsten weighting was used to boost performance on off-center hits.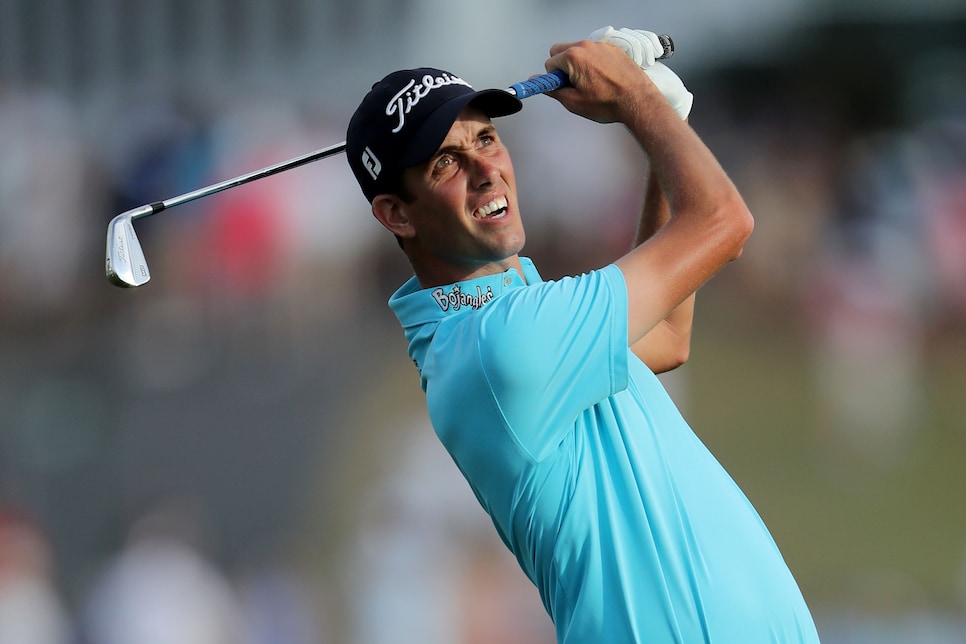 Saying "he's always been a blade guy," Chesson Hadley uses Titleist's 718 MB blade bookended with the company's 718 T-MB 3-iron and Vokey SM7 pitching wedge. Hadley recently told Golf Digest: "I like the look and shape of them. You can get a little bit lazy when you play with bigger, more forgiving clubs. These are small, very pleasing and feel really good."