News
PGA Tour Rookie of the Year signs with Callaway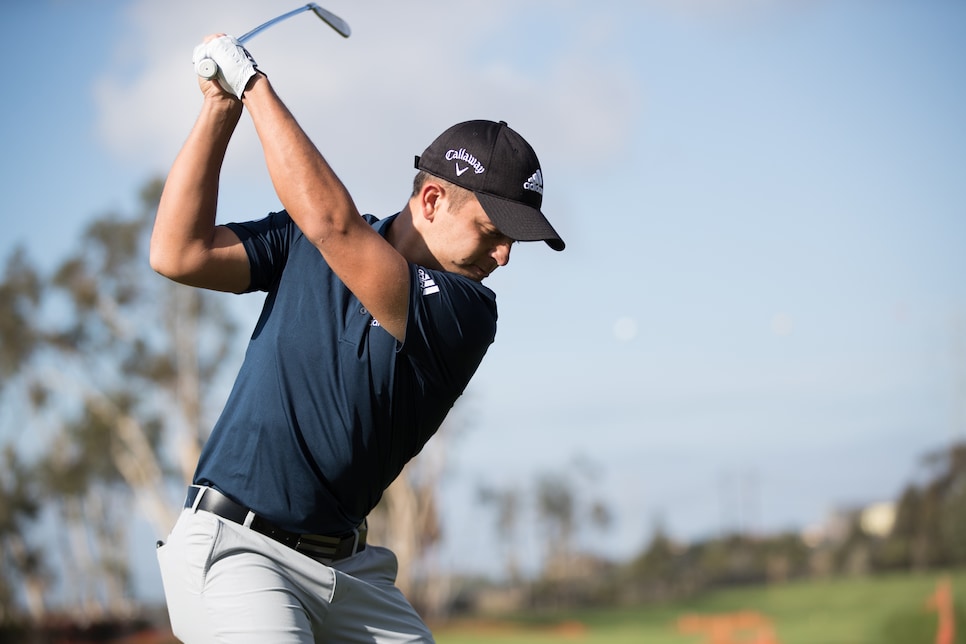 A day after announcing it had signed Masters champion Sergio Garcia, Callaway made some more news by inking Tour Championship winner and last year's PGA Tour rookie of the year Xander Schauffele to an endorsement deal to play its woods, irons, wedges and ball as well as an Odyssey putter (Schauffele has used an Odyssey putter for several years).
Schauffele, who was with TaylorMade last year, enjoyed a standout initial season on the PGA Tour, winning twice, including the Tour Championship, as well as finishing T-5 at the U.S. Open. That success brought him the tour's Rookie of the Year honors. He currently stands 25th on the World Ranking.
"Xander is one of the most exciting young players in the game," said Tim Reed, Callaway senior VP of global sports marketing. "We know he's going to do great things with our equipment, and we look forward to being there with him every step of the way."
In addition to his Callaway deal, Schauffele also entered into a multi-year pact with Adidas to wear its apparel and footwear, including the Adidas logo on the front of the cap.