The Loop
Move over Mickey Mantle, this PGA Tour first-round leader might be the best switch-hitter of all time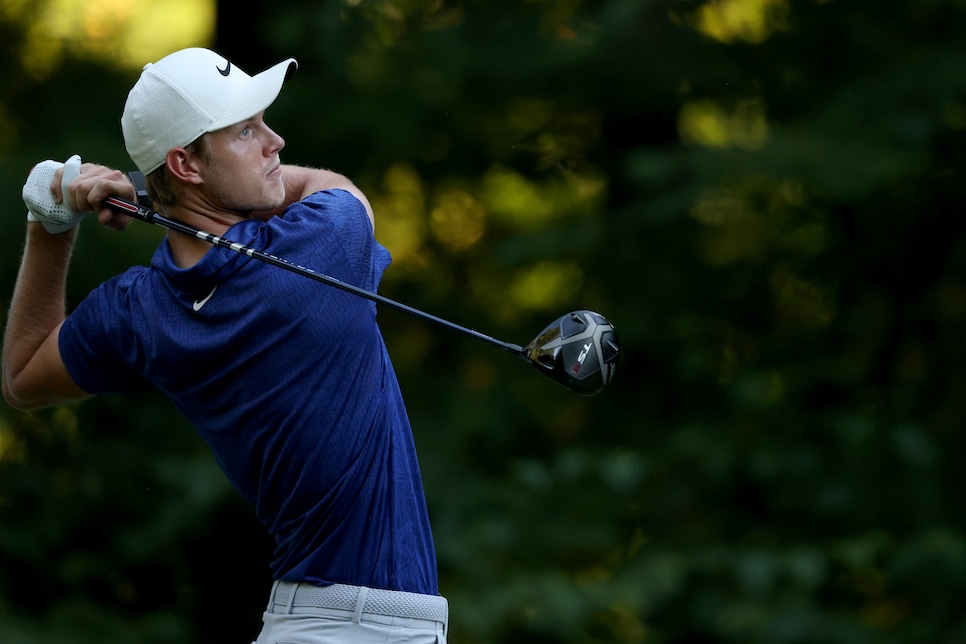 Right-handed Cameron Davis fired a 64 on Thursday to grab a share of the first-round lead at the Northern Trust. Even more impressive? Left-handed Cameron Davis probably could have fared just as well.
The 25-year-old Australian playing in his second full season on the PGA Tour might be the best switch-hitter in all of sports. Check out this amazing video in which he alternates hitting righty and lefty golf shots with a pair of beautiful swings that would make 99.9 percent of golfers on the planet drool.
Seriously, that's absurd. These guys are good. These guys are too freaking good.
Young Cameron is indeed a righty (I just checked again), and he'll resume his search for his first PGA Tour title on Friday. But if he ever goes into a slump with his golf swing, it looks like he's got a pretty solid backup plan.