News
PGA Tour implementing more comprehensive gambling policy for 2018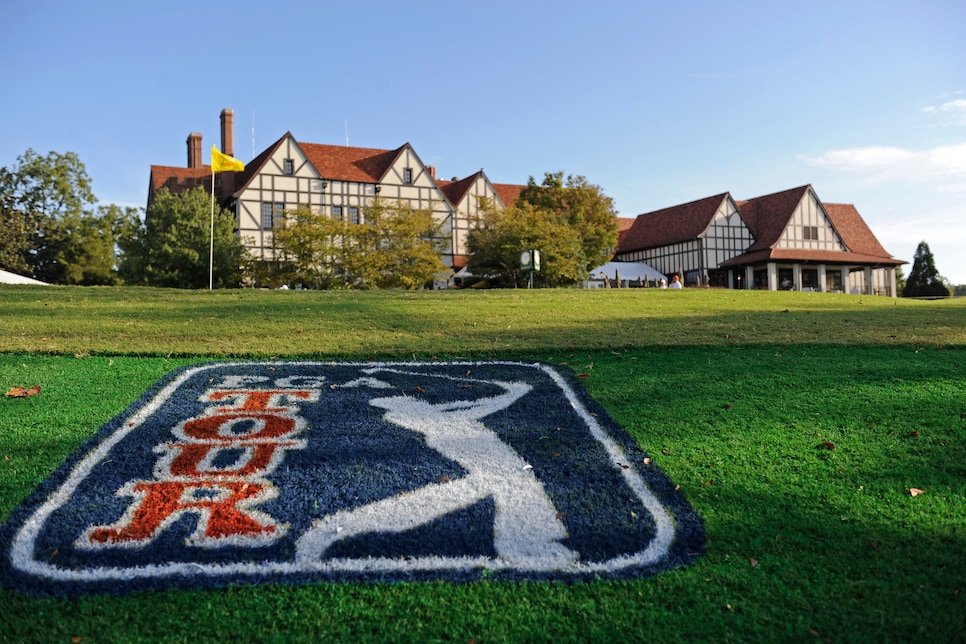 The PGA Tour will be implementing a more comprehensive gambling policy for 2018. On Monday, the tour announced the creation of a new Integrity Program, which will go into effect Jan. 1.
Betting by players on PGA Tour events has long been prohibited, but the new program will extend to virtually anyone related to tournaments. This includes players' support teams, tournament staff and volunteers, as well as all PGA Tour staff and policy-board members. According to a press release issued by the tour, here's the reason for this decision:
"To maintain integrity and prevent and mitigate betting-related corruption in PGA Tour competitions—ensuring competitions always reflect, and appear to reflect, the best efforts of the players, while protecting the welfare of the players and others involved with the PGA Tour—through clear policies and regulations, ongoing education and training, and effective and consistent monitoring and enforcement functions."
The PGA Tour is working with Genius Sports to implement the new Integrity Program. Genius Sports, a sports data-technology service, has a bet monitoring system that tracks betting patterns and can spot suspicious betting trends on events. The tour and Genius have also developed an educational program "that will help players, caddies and officials to identify, resist and report incidents of potential betting corruption."
The new Integrity Program will be a part of all six pro tours (approximately 140 events) that the PGA Tour oversees. That means the PGA Tour Champions, Web.com Tour, Mackenzie Tour-PGA Tour Canada, PGA Tour Latinoamerica and PGA Tour China will all fall under the new gambling guidelines.
"The bedrock of PGA Tour competition are the inherent values of golf and the honesty and integrity of our members," PGA Tour commissioner Jay Monahan said. "We recognize, however, that no sport is fully immune from the potential influence of gambling. So, we felt it was important to move forward with an Integrity Program to further protect our competition from betting-related issues. Genius Sports will provide essential support as we roll out the Program across the entire PGA Tour."
You are using an unsupported version of Internet Explorer. Please upgrade to Internet Explorer 11 or use a different web browser.