'Fresh out the Shire!'
PGA Championship 2023: 'They did him dirty': Justin Thomas pokes fun at Jason Dufner's brutal Oak Hill plaque
Jason Dufner won at the Rochester course back in 2013, but as great as his win was, his plaque commemorating the victory leaves much to be desired.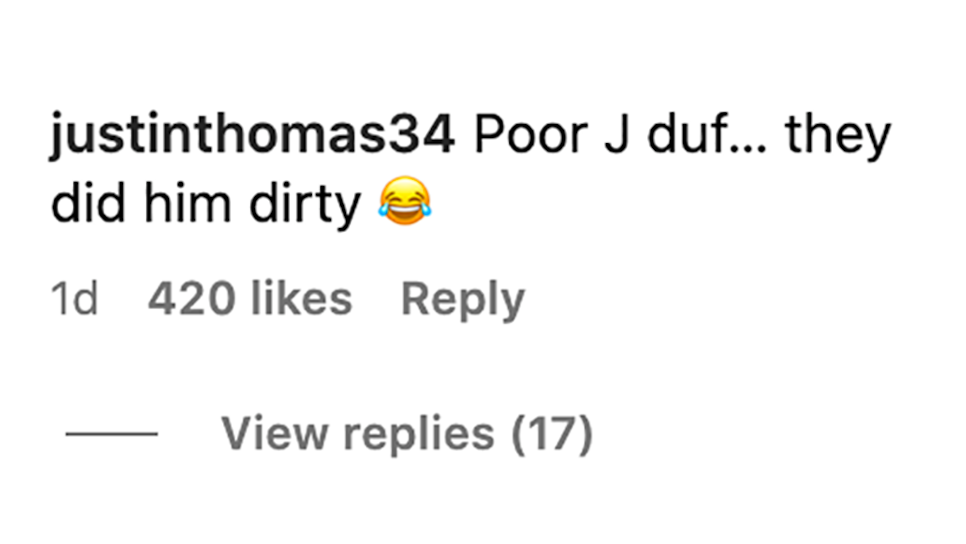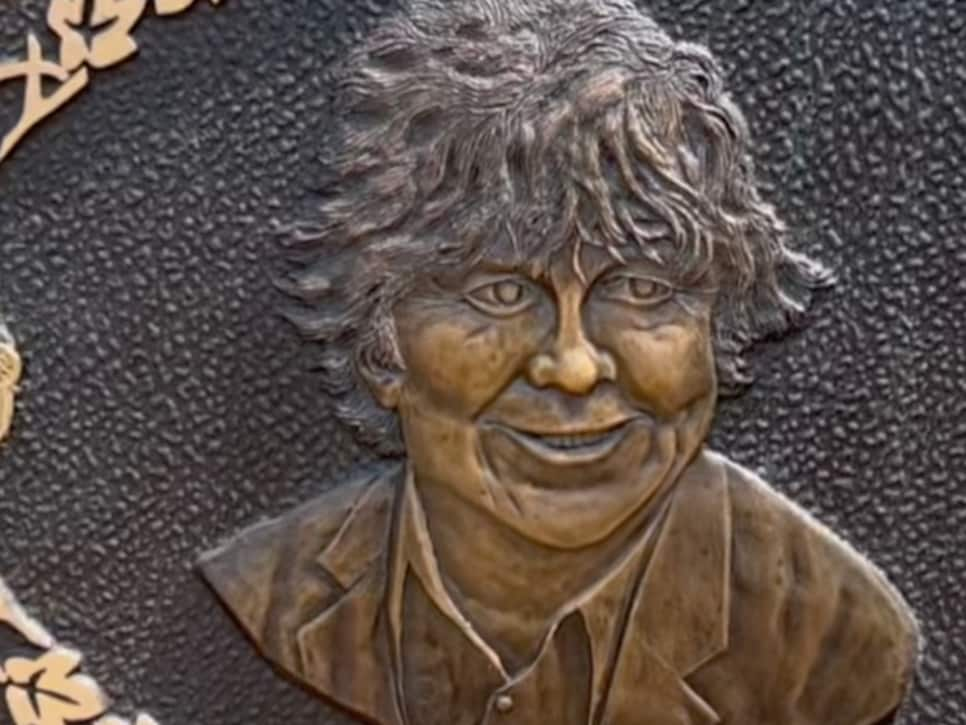 To be fair to JT, he's certainly not wrong. This isn't the most flattering of plaques, as the replies compared Dufner's likeness to Bilbo Baggins, Medusa and a horror-movie villain. He won the PGA Championship, so it's not the end of the world, but Dufner probably wants a do-over on that nameplate as it's going to be up there for quite a long time.
Whoever wins this year's PGA at Oak Hill might want to keep a lookout for the plaque design, as you don't want players next year taking selfies and mocking it. Or maybe you do … all news is good news after all.