FIRE PIT COLLECTIVE
Bill Spiller: The man who broke golf's color barrier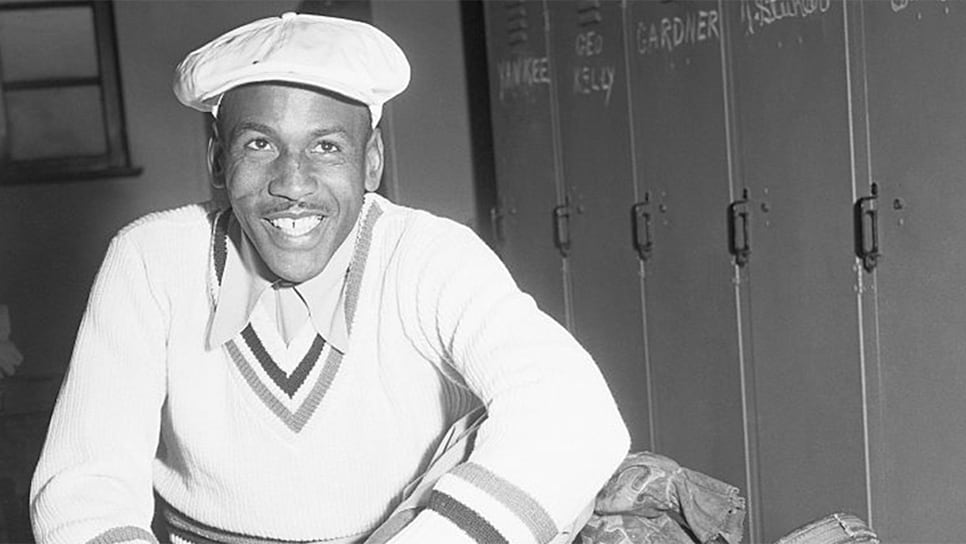 There wasn't much opportunity for a young Black man in Tulsa, Okla., in the early 20th century. There wasn't much peace, either. Tulsa, site of this week's PGA Championship being played at Southern Hills Country Club, also happens to be the site of one of the more violent attacks on African Americans, the 1921 Tulsa Race Massacre, and it's where Bill Spiller came of age. Unsurprisingly, he didn't stay in Tulsa too long.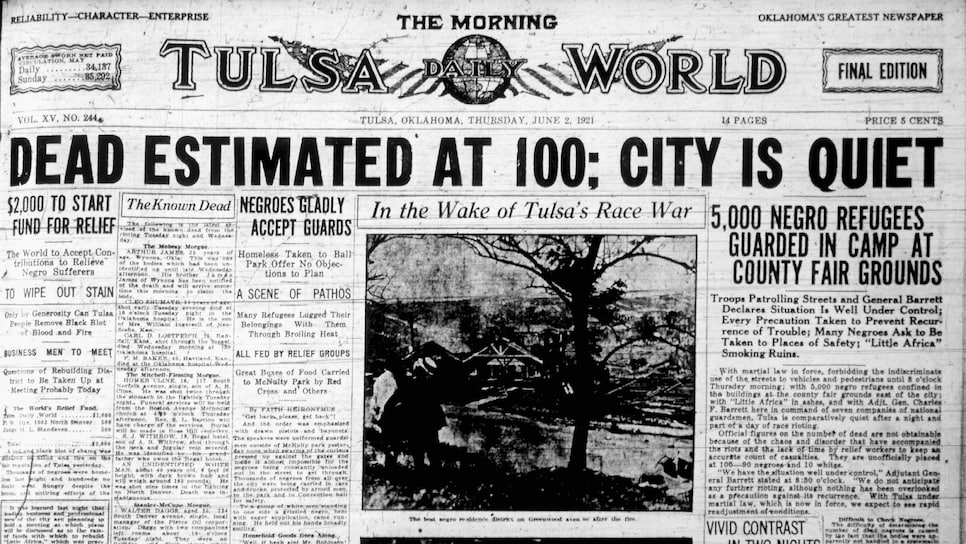 Tulsa World front page after the massacre
These acts of violence and the South's lack of opportunity drove millions of African Americans to leave the agricultural economy of the South for better opportunities in America's more industrialized cities. And that's what a young Bill Spiller did. He left for Los Angeles with the hope of finding work in the defense industry. Instead, he ended up working as a porter at Union Station.
Young Bill Spiller was a decorated athlete at Tulsa's Booker T. Washington High School. He was a graduate of Wiley College, an HBCU just outside of Shreveport, La., where he also excelled in sports like basketball. By age 29, Spiller was already in Los Angeles when a fellow porter at Union Station encouraged Spiller to give golf a shot. Within a few years he was breaking par with regularity and turned professional. He grew addicted to the game and the rest, as they say, is history.
Professional golf in the 1940s was a segregated sport. African American players found a place to play with the United Golfers Association, a tour where players competed for meager purses. Spiller dominated the UGA, winning over 100 events. Spiller's barnstorming life was funded by friend and boxing legend Joe Louis, who sponsored Spiller and a handful of other Black players including Ted Rhodes. Ever the competitor, Spiller dreamed of bigger stages than the United Golfers Association could provide. He wanted to play with the best and the best played on the PGA of America's Tour.
In 1948 the Los Angeles Open was played at Riviera Country Club. It's important to note that the LA Open was not technically a PGA Tour event (just like the United States Golf Association's U.S. Open is not technically a PGA Tour event). All of the best professionals showed up for the '48 LA Open, which was run by a progressive tournament committee that ignored the PGA Tour's "Caucasians Only" clause. Spiller played well enough in the LA Open to earn a spot in the following week's Tour stop — the Richmond Open near Oakland, Calif.
It was in Richmond that the walls started to crumble around the PGA of America's Caucasians Only clause. But the PGA wasn't about to go down without putting up a long and dirty fight.
Spiller arrived at the Richmond Open only to be told that he would not be able to play due to the Caucasians Only clause. Spiller, alongside fellow African American golfer Ted Rhodes, fought back, filing a lawsuit against the PGA of America citing that the PGA was abusing its power. The PGA knew it was in trouble and promised Spiller they would end the discriminatory practices if he would drop the lawsuit. Spiller dropped the lawsuit against the PGA, but the PGA didn't uphold their promise. Instead of desegregating their "Open" tournaments, they started to use the word "Invitationals," and you can guess who wasn't invited.
Fast forward to 1952. A new tournament, the San Diego Open, invited Spiller to participate. Horton Smith, a well-known racist who won the Masters a few times, was the newly appointed President of the PGA of America. Smith told the tournament committee that Blacks would not be allowed to play, including Spiller. Once again, Spiller would look to the courts for his justice. And, again, he dropped the suit before it got to court. The PGA of America agreed to let Black players who were invited by tournament committees to compete. And, again, the PGA of America wiggled around the issue and kept Black players out of their events. Nothing had really changed.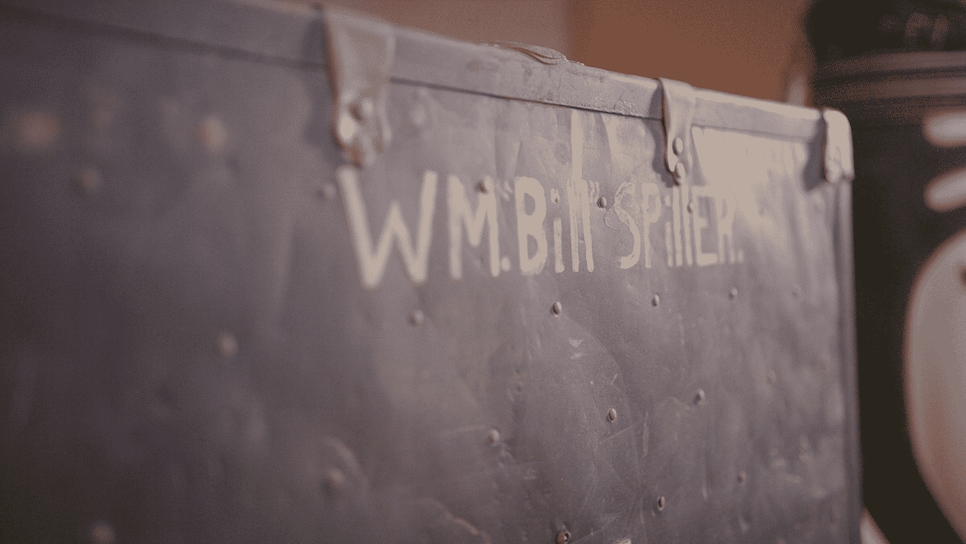 Bill Spiller's prime had passed by 1960 but his willingness to fight had not. His best playing days behind him, he was caddying at Hillcrest Country Club in Los Angeles, where he would loop for California attorney general Stanley Mosk. Suddenly, Spiller had an advocate in Mosk, who told the PGA of America they would not be allowed to use public courses if they maintained discriminatory practices.
In 1961, the PGA of America finally dropped the Caucasians Only clause and Charlie Sifford became the first African American member of the PGA Tour. It would be Sifford, not Spiller, who was credited with being the Jackie Robinson of golf. Tiger Woods once said, "If it wasn't for Charlie, I probably wouldn't be here." For his timing and talents, Sifford would be inducted into the World Golf Hall of Fame in 2004 and be granted the Presidential Medal of Freedom by Barack Obama in 2014.
Spiller passed away in 1988, still bitter that he was denied the chance to compete at golf's highest level just because he was Black. He was posthumously granted PGA of America membership in 2009, and inducted into the Oklahoma Golf Hall of Fame in 2015. When I asked his son Bill Spiller, Jr. how his father might have felt about these honors, he wasted no time in answering. "My father probably would have said, 'It's about time.'"
Today, it is the right time for us to honor and recognize Bill Spiller as the man from Tulsa, Okla., who fought the fight so that Pete Brown, Lee Elder, Charles Owens, Charlie Sifford, Jim Dent, Jim Thorpe, Calvin Peete and Tiger Woods could play.