Gambling
PGA Championship 2020: The unusual betting trend involving Tiger Woods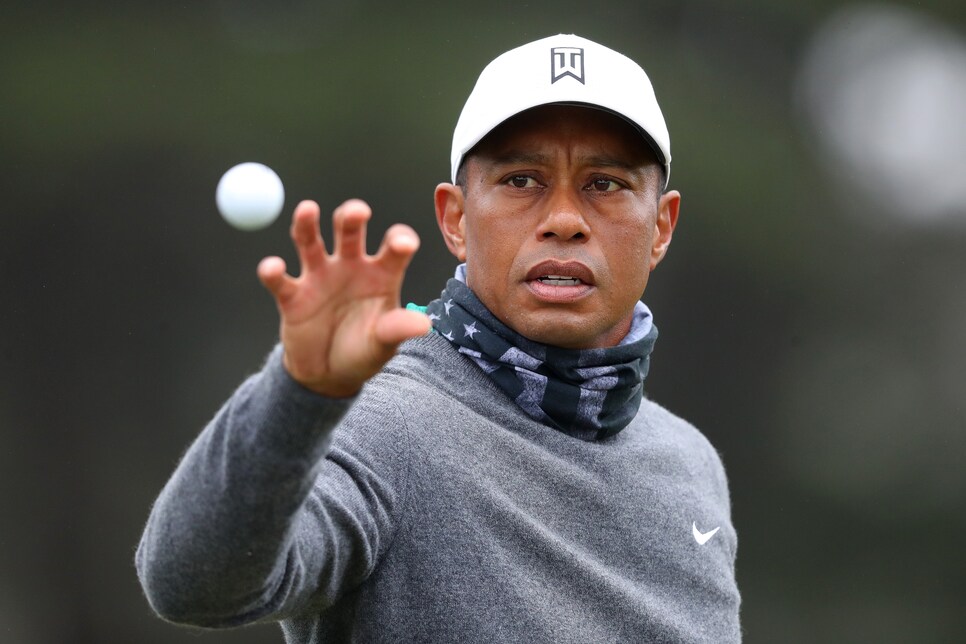 It's a (gambling) tradition unlike any other. Herds of people plunking down money on Tiger Woods at a major. No matter his odds. No matter his form. No matter, well, anything, really.
But despite some of the most-tempting Tiger odds we can ever recall, oddly, the Big Cat hasn't been his typical big betting draw as we approach the year's first major at the PGA Championship.
"So far, we haven't taken much of anything on Tiger," Westgate Las Vegas Superbook's Eric Osterman told Covers.com. "Our odds on him were as low as +1600, and we're up to +3500. This is very different from what we normally see with Tiger in majors. His lack of tournament rounds leading up to this week has to be playing a factor in the lack of play on him."
We also normally don't see Tiger above +3000 odds (or 30/1). For more than two decades, Woods has been a staple at the top of betting boards, typically only falling out of the 10/1-to-15/1 range in recent years when there are significant health questions. And of course, in his heyday, Woods' odds were much lower than that.
Not that there aren't questions swirling around Tiger at TPC Harding Park. The 15-time major champ has played in just one PGA Tour event in the past six months, a T-40 at the Memorial. And some wonder about how his back will hold up in the cool San Francisco conditions.
But while Tiger isn't drawing the lion's share of action thus far, there are still plenty of people betting on him. According to BetMGM, as of Tuesday, Woods has drawn 5.3 percent of total bets, trailing only two-time defending champ Brooks Koepka (7.85%), Bryson DeChambeau (5.9%), and World No. 1 Justin Thomas (5.6%). However, the total of money put down on Woods so far is only the eighth-highest in this star-studded field.
As betting on sports has become more widespread, perhaps gamblers have gotten smarter. Or, perhaps, many are waiting to see just how high Woods' odds will go before swooping in at the last minute.
Sure, Tiger is 44, out of form, with a bad back, and contemplating a putter change on the eve of the year's first major. But he's also the same Tiger Woods who won the Masters at 12-to-1 odds less than 16 months ago. In any event, for now, sportsbooks won't be sweating it out too badly if his name starts to pop up on the leader board.