Pebble Beach has announced the opening date of its new short course, reimagined by Tiger Woods and his design team. The Hay—replacing the old Peter Hay course—is set to open April 16, the resort said Monday.
In addition to a new short course, there will be a putting course and new restaurant with an outdoor patio to the facility—perched atop the land and offering incredible views of Carmel Bay.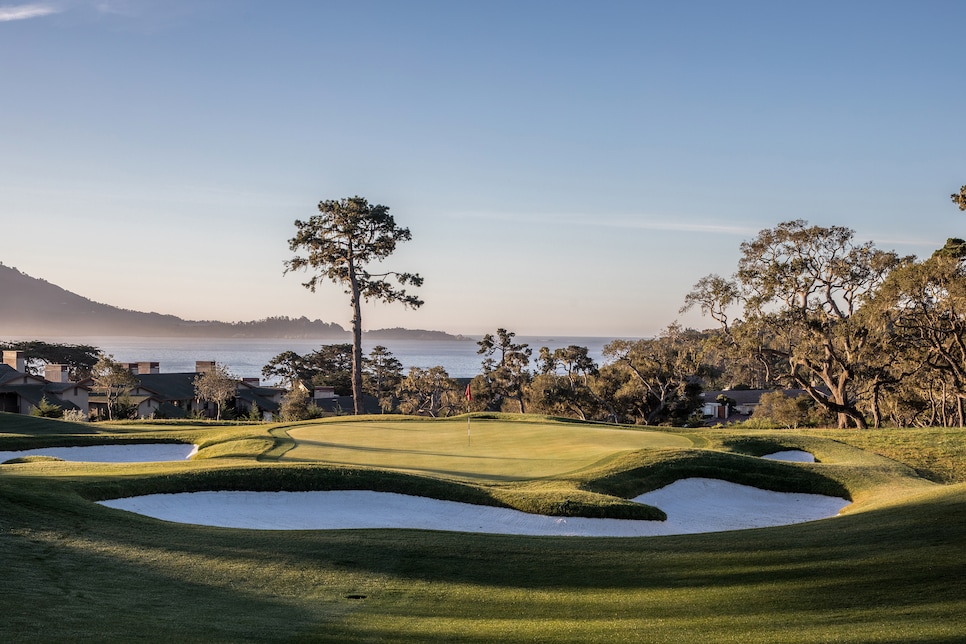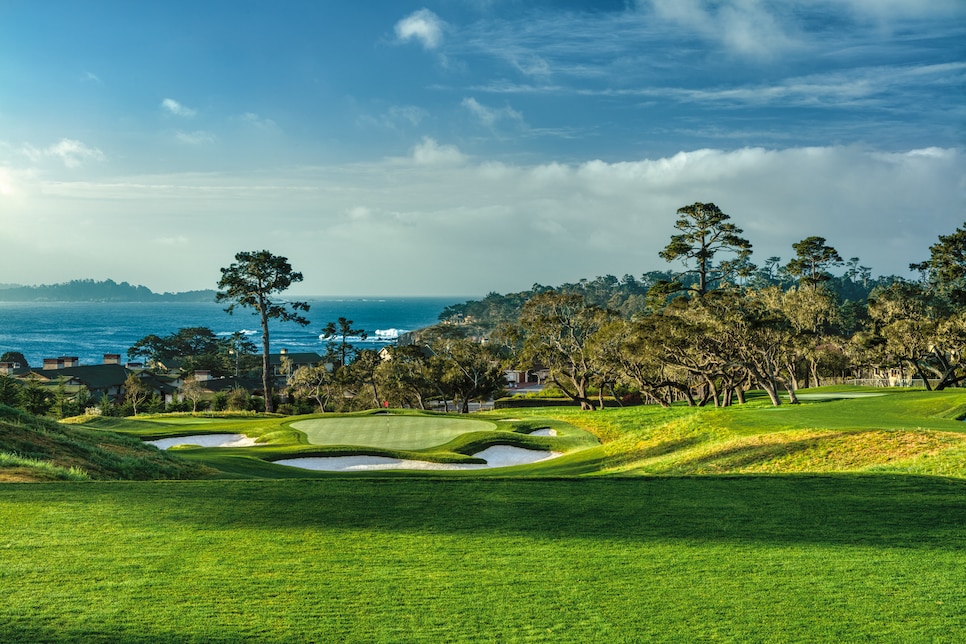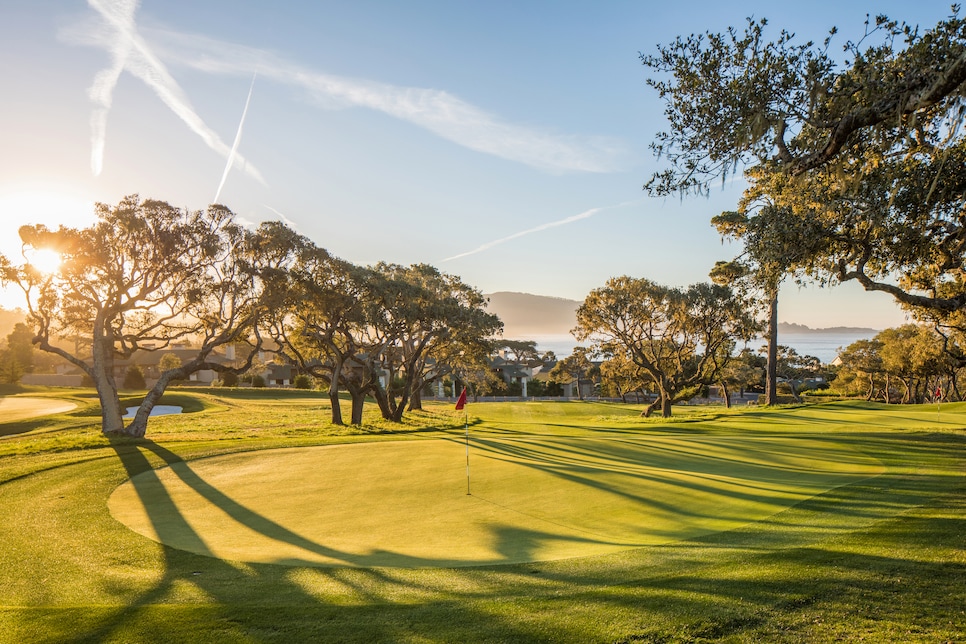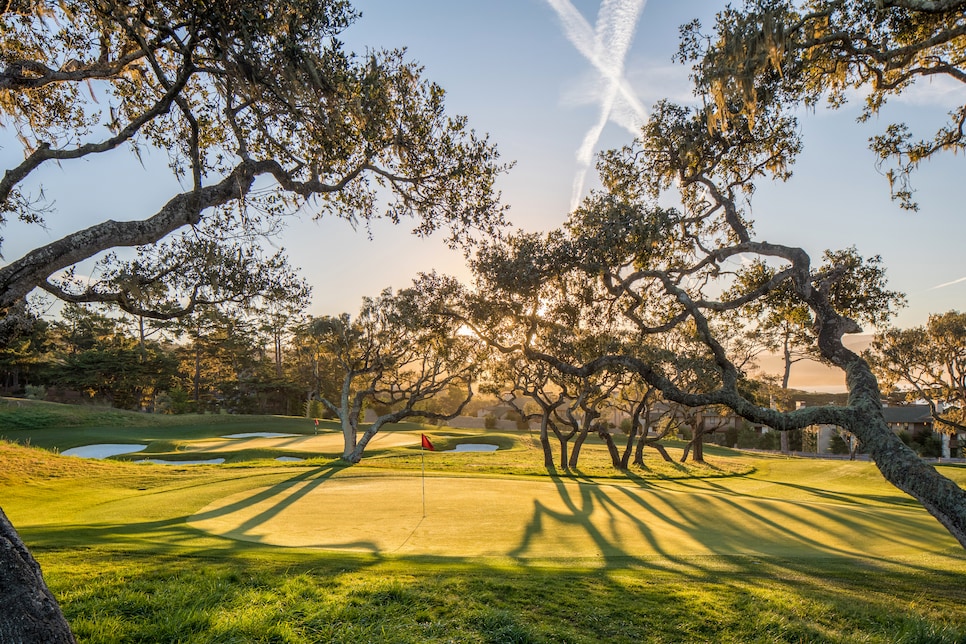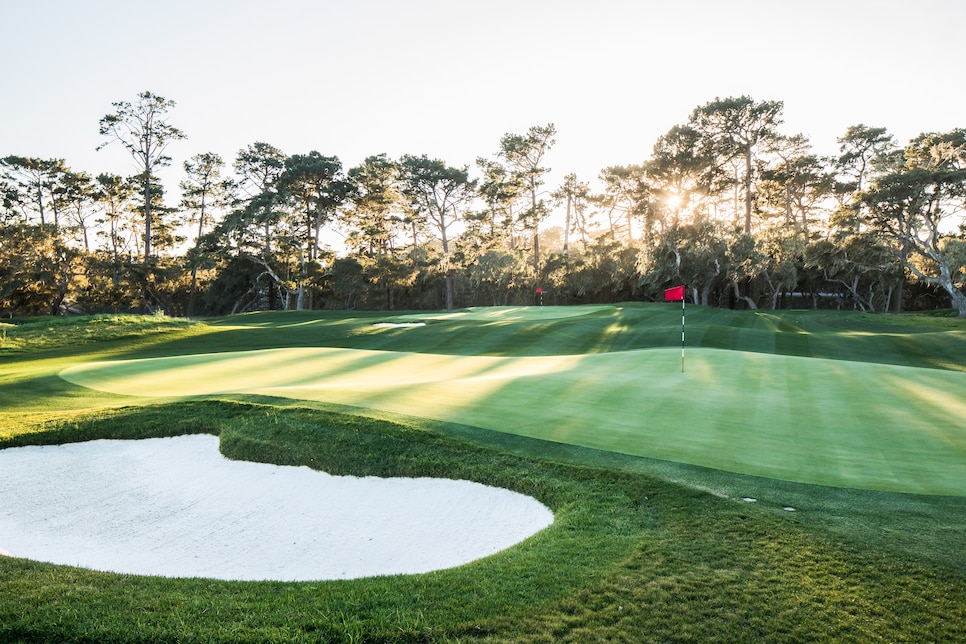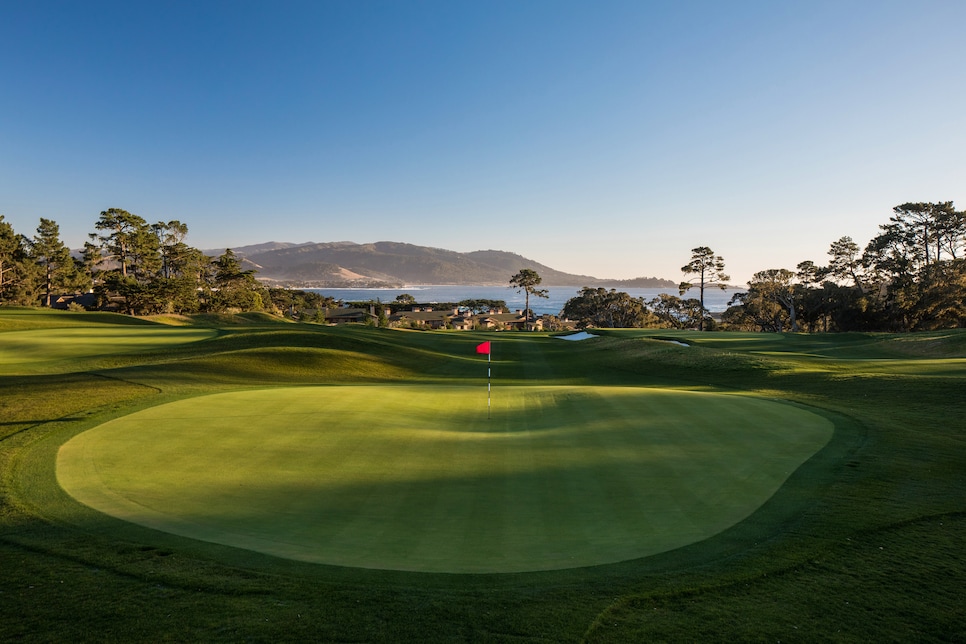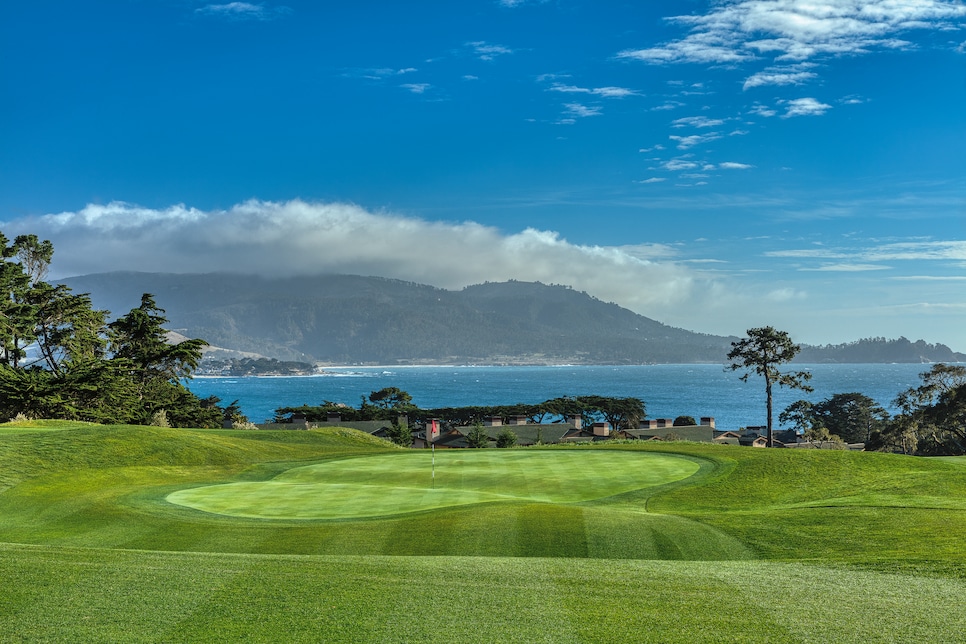 Here's a rendering of the course, courtesy of Tiger Woods' TGR Design team: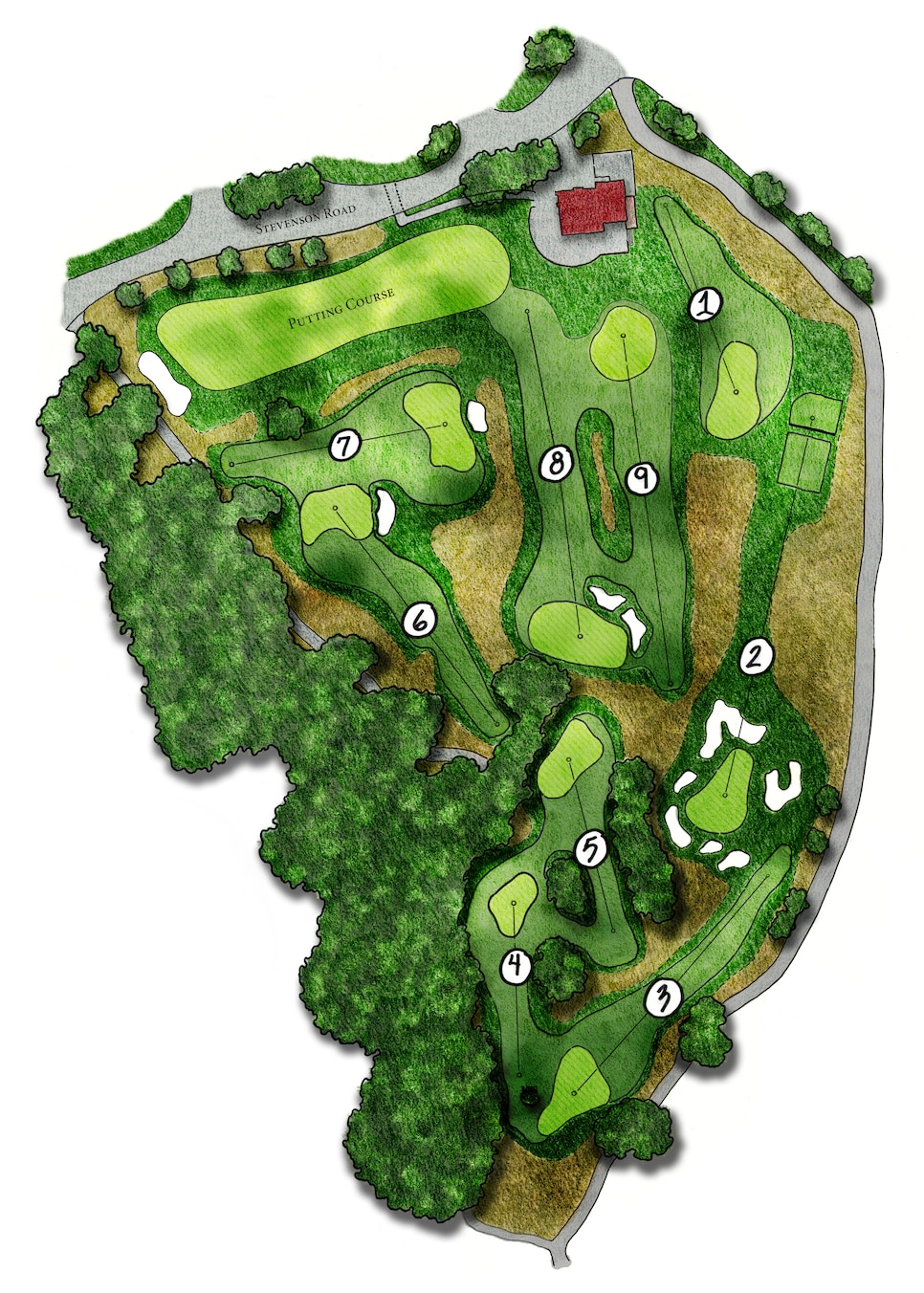 The Peter Hay short course was one of the original short courses in the United States when Pebble Beach's long-time professional, Peter Hay, designed it in the 1950s for beginners and juniors. It has been a mainstay at the resort ever since—providing an entry point for many in the area to get into golf.
Conversations about the vision of Peter Hay were actually sparked by Tiger Woods during his preparations for the U.S. Open in 2019, Pebble Beach vice president and Director of Golf John Sawin told Golf Digest last year. Tiger noticed that some construction was ongoing at Peter Hay, which served as the grand entrance to the U.S. Open, and he expressed an interest in being involved in the future of a reimagined short course at Pebble Beach.
"From our standpoint, it was a natural fit," Sawin told Golf Digest. "Tiger and his team are very fun, creative people. And they have experience building these fun, dynamic playable short courses that are interesting and challenging for avid golfers, but still fun and playable for beginners. And maintaining that family-oriented, welcoming environment for junior golfers and beginners will be a great fit for how we see Peter Hay continuing to play a role in our community within the golf resort."
The Hay's second hole will likely be the highlight—the Pebble Beach and TGR team mapped out the iconic par-3 seventh hole at Pebble Beach and created an exact replica of it at the short course (above photo). The replica is even positioned in the same direction, meaning that anyone playing The Hay will play the hole in the same wind direction as its older brother.
Each hole at The Hay has a yardage that coincides with a bit of Pebble Beach history. The fourth hole, named "Bing," is 47 yards, in honor of the original year Bing Crosby brought the clambake to Pebble Beach. The ninth hole, named "Tiger," is 100 yards, for Tiger's runaway victory at the 2000 U.S. Open, which was the 100th U.S. Open.
The price of admission for playing The Hay: $65 for the general public and resort guests; free for anyone 12 or younger; and $5 for Youth on Course members. Replay rates will be discounted 50 percent, according to Pebble Beach.
Woods' design team was able to include a putting course within the land, as well. Here's the design of it: