Podcasts
The tournament Patrick Peterson is begging to get in to and a classic Michael Jordan golf story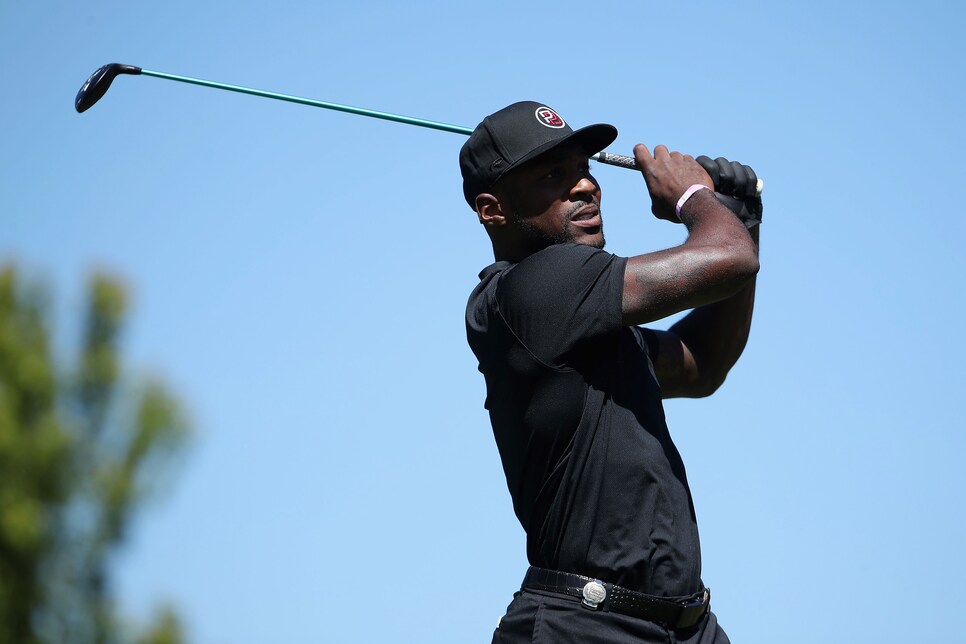 Outside of a late-career Super Bowl ring, a quick scan at legendary college and NFL cornerback Patrick Peterson's "career highlights and awards" section on his Wikipedia page would show you that he doesn't have much more to accomplish on the football field. The eight-time Pro Bowler, two-time All-Pro and former Chuck Bednarik and Jim Thorpe Award winner could retire right now and head to the golf course with his legacy firmly intact.
And yet, at the old-for-a-NFL-corner age of 32, Peterson is still playing at an extremely high level, and, more importantly, is among the most dependable players in football. The former LSU standout started all 17 games for the Minnesota Vikings this past NFL season, marking the 10th time in his 12-year career that he's started every game of the regular season. In a league where guys start dropping like flies before Week 2 of pre-season, that might be the most impressive part of his decorated football life.
It's that type of dependability and longevity that's keeping him on the gridiron and away from retired life on the golf course, at least for now. Peterson, a single-digit handicap, had just signed a two-year deal with the Pittsburgh Steelers before speaking with us on The Loop podcast. So there's still some business to be done before he transitions into full-time golfer mode, which he's certainly looking forward to.
"A lot of guys don't have an identity or have anything to do when the leave the game," Peterson said. "Golf gives you an opportunity to still be competitive, to still be athletic and also give you something to do because we're so used to having structure. We're programmed to have something for us at a set time of the day.
"When you play golf, you know you're going to have at least four hours, an opportunity to play with the boys so you still have that locker-room feel. And it's competitive so you still have the game-time feel. Also, you have a little wager on the line, so everything just comes full circle."
Peterson, who has competed in a number of celebrity Pro-Ams, is still itching to get in the field at one of the biggest celebrity Pro-Ams of all. Find out which one by listening to our full chat below with the all-time great. He also told a classic Michael Jordan golf story, predicted Aaron Rodgers' future and more.