Rules Blunders
Past U.S. Amateur champ disqualified from Korn Ferry Tour Finals event after missing tee time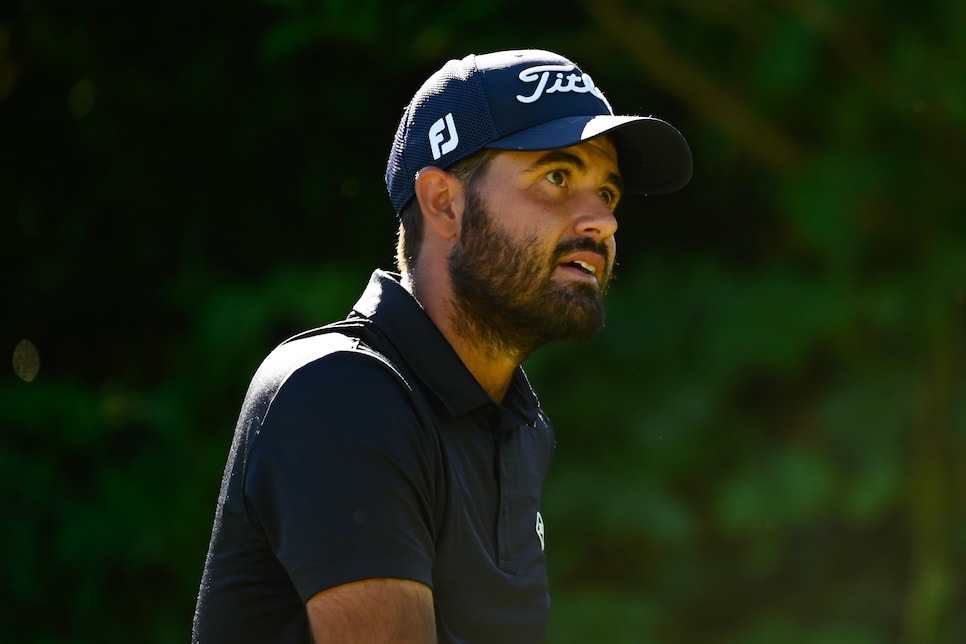 Former U.S. Amateur champ Curtis Luck was disqualified for missing his first-round tee time at a Korn Ferry Tour Finals event on Thursday. And it could wind up costing the 27-year-old Aussie his PGA Tour card.
Luck was in the field at this week's Albertsons Boise Open. And he was at the golf course Thursday morning, but didn't get to the first tee at Hillcrest Country Club for a 7:45 a.m. tee time.
Luck, who entered the week No. 59 on the Korn Ferry Tour points list, was replaced in the field by James Nicholas.
When reached by Golf Digest, Luck said he mistakenly thought his tee time was 10 minutes later.
"I just flat-out misread my tee time," said Luck, who was also using a replacement caddie this week. "I thought I was off at 7:55 a.m. and I was just on the range finishing my warm-up. I actually started walking to the tee at 7:46 a.m."
"It is very unfortunate that I was on site and didn't make it," Luck added.
The Albertsons Boise Open is the first of four events in the Korn Ferry Tour Finals, which will conclude at next month's Korn Ferry Tour Championship. The top 30 in points after that event will earn a PGA Tour card for next season.
That means Luck lost a vital opportunity to improve his position and guarantee his place in the Korn Ferry Tour Championship, where only the top 75 players get a spot. On the bright side, by finishing in the top 75 on the regular season points list, he has already guaranteed his Korn Ferry Tour card for next season.
Luck played one full season on the PGA Tour in 2018-19. He's a past Korn Ferry Tour winner having claimed the 2020 Nationwide Children's Hospital Championship.
"I'll just show up in Nashville and then Columbus and keep throwing everything I've got at the playoffs," Luck said. "Columbus is my favorite on the Korn Ferry Tour [having won it in 2020]. So I just have to keep pressing on."
(Additional reporting by Evin Priest)