News
Open Championship 2018: Airline loses Graeme McDowell's clubs the day before qualifying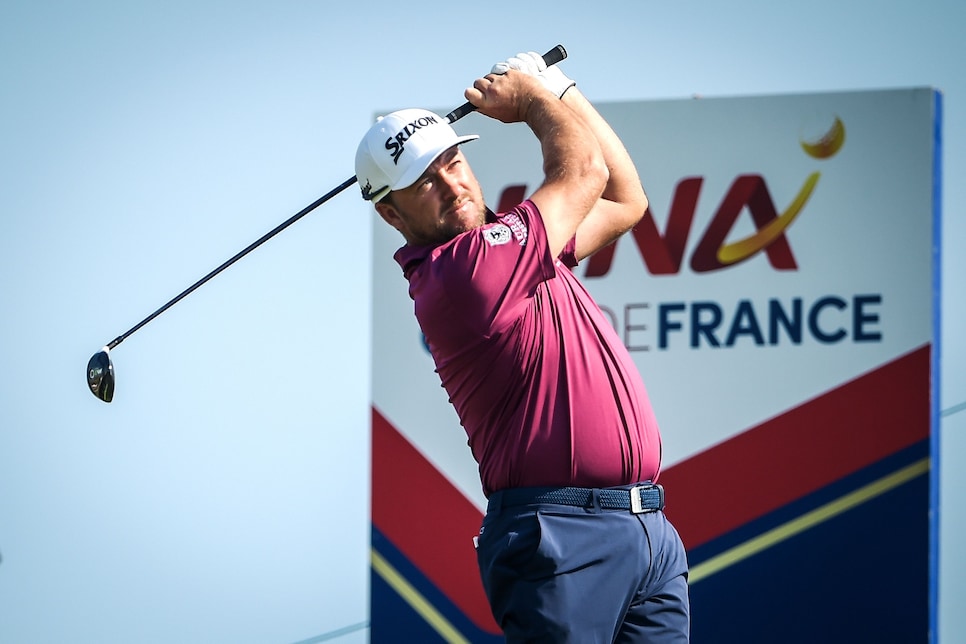 Airlines losing golf clubs the day before major championship qualifying. A tradition unlike any other.
The latest victim is Graeme McDowell. The 2010 U.S. Open champ is scheduled to compete in an Open Championship qualifier at St Annes near Blackpool on Tuesday, after playing in last week's tournament in France. Unfortunately for the 38-year-old, it appears he'll have to tee it up without his sticks in hand.
"Need assistance from @airfrance," McDowell wrote on Twitter early Tuesday morning. "Flew into Manchester last night from CDG and my golf clubs are untraceable. I have a 36 qualifier tomorrow for @TheOpen and really need my bag. Thanks in advance. (Hashtag) Help."
It seems McDowell's cries went on deaf ears, forcing the four-time Ryder Cupper to intensify his plight.
"Clubs still not on way from Paris," McDowell said. "Established that they are in the black hole known as CDG. @airfrance and @AirFranceUK have been very quiet on Twitter lately so no communication. Looking doubtful I will participate tomorrow @TheOpen qualifier."
Eight hours later, the situation had still not been resolved.
"Terrible time of the year for holiday makers losing bags. I'm certainly not any more important than the next person who has lost a bag, just happens to impact my livelihood this week. Customer service is so frustrating in this case for everyone."
If you're wondering why McDowell wouldn't just grab a replacement set:
And unfortunately, the dilemma does not appear to be nearing an end anytime soon:
McDowell, currently ranked 175th in the world, does have two career top-10 finishes at the Open, but missed the cut when the championship was last played at Carnoustie. The Open begins on July 19. UPDATE: Poor G-Mac had to withdraw:
You are using an unsupported version of Internet Explorer. Please upgrade to Internet Explorer 11 or use a different web browser.