News
One way any golfer can get inside the gates at some of America's most private clubs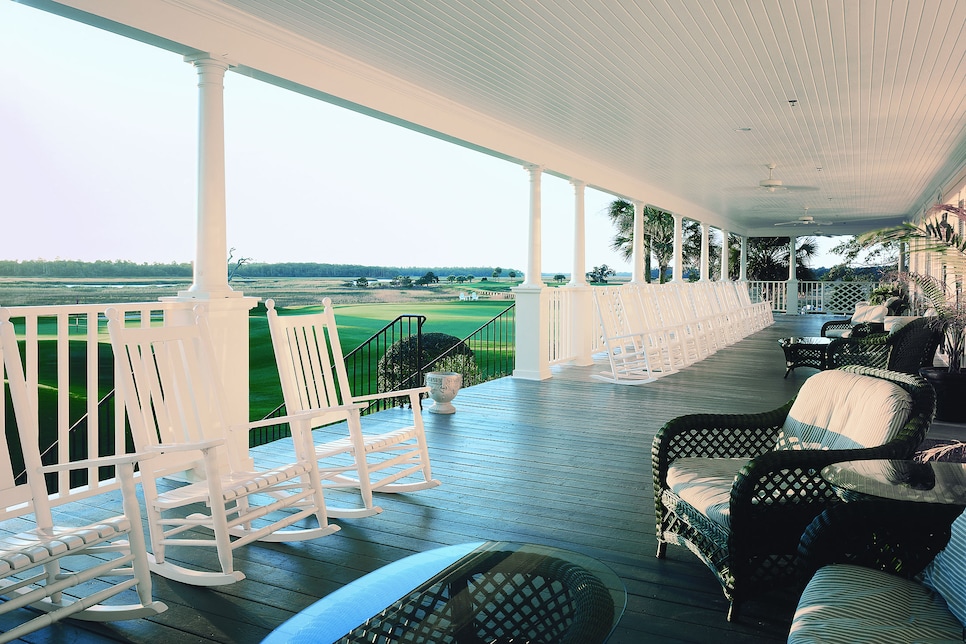 Courtesy of Secession Golf Club
Most of us have golf at an elite private club on our bucket list—even for those golfers who have played a bunch of great courses, there always seems to be a club or two where access has eluded them for one reason or another. So if you're like us, you're always on the lookout for ways to gain access to some of the best clubs in America.
The Golf Course Superintendents' Association of America has an intriguing avenue to being able to tee it up at some of the best clubs in the country, and it includes spending money for a good cause, too. Through its philanthropic arm, the Environment Institute for Golf, the GCSAA is having a benefit auction to raise money for turfgrass research. Rounds at some exclusive private clubs, donated by the clubs themselves, are being auctioned off in a program called Rounds 4 Research at some attractive rates.
And bidding for a foursome at Stanwich Club, whose William Gordon & David Gordon layout in Greenwich, Conn., is ranked 150th on our latest Second 100 Greatest ranking, and No. 1 on our Best in State, started below $500 for a foursome—about the price of what a golfer would pay to play a public golf course in the tri-state area—but is now fetching the highest price for a foursome out of all 1,400 items—$2,500 for a foursome—a testament to the value of access at such private clubs.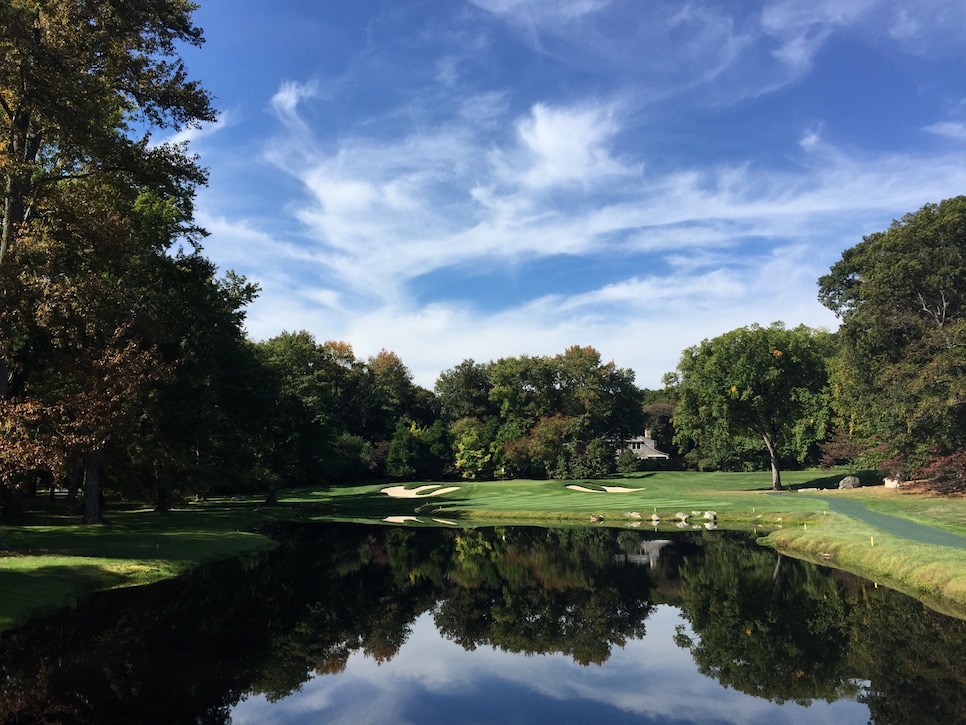 There are more than 1,300 rounds (including at Secession Golf Club, shown, above) being auctioned off in this Rounds 4 Research initiative. The auction runs through May 6. For more info, click here.