Olympic gold medalist and Tiger-ex Lindsey Vonn is dating PK Subban now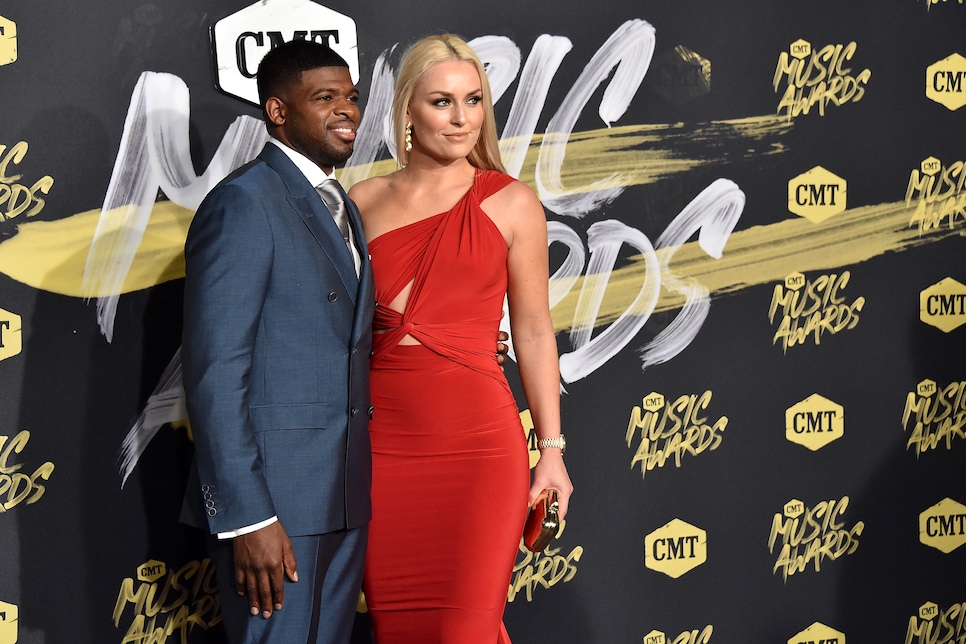 We all have a type, even Lindsey Vonn, a gold-medal winning badass who makes her living flying down near vertical sheets of ice with popsicle sticks strapped to her feet. Her taste in men? Uber-athletic alpha-males with superhuman hand-eye coordination and the god-given ability to smack tiny objects hundreds of miles of hours at targets the size of a pinhead. If that sounds suggestive, it isn't meant to be. If this seems like speculation, it's not. At Wednesday night's CMT Awards in Nashville, the former Tiger Woods love interest confirmed her budding relationship with Preds defenseman (and noted slapshot connoisseur) PK Subban...and pretty much everyone saw it coming.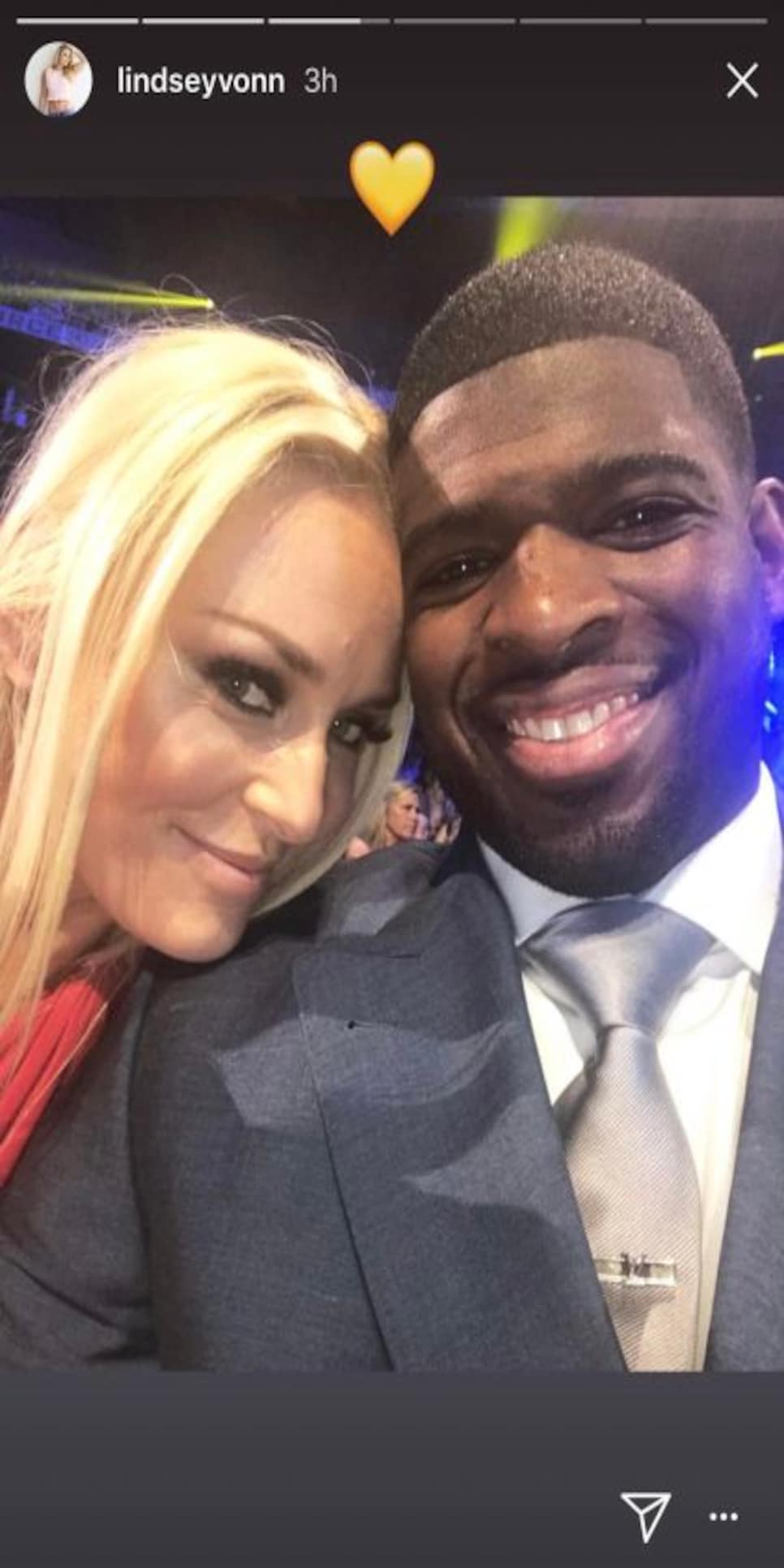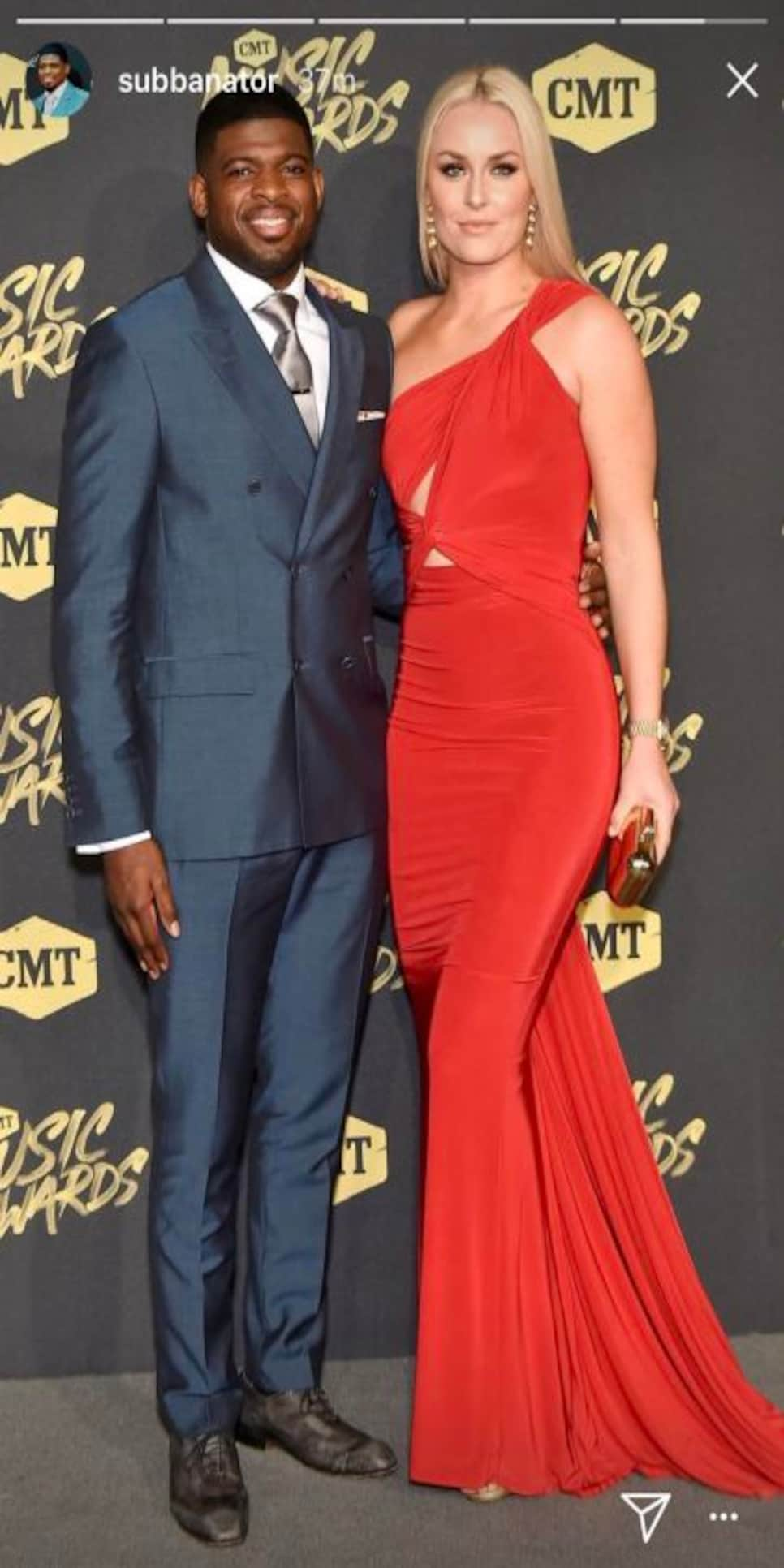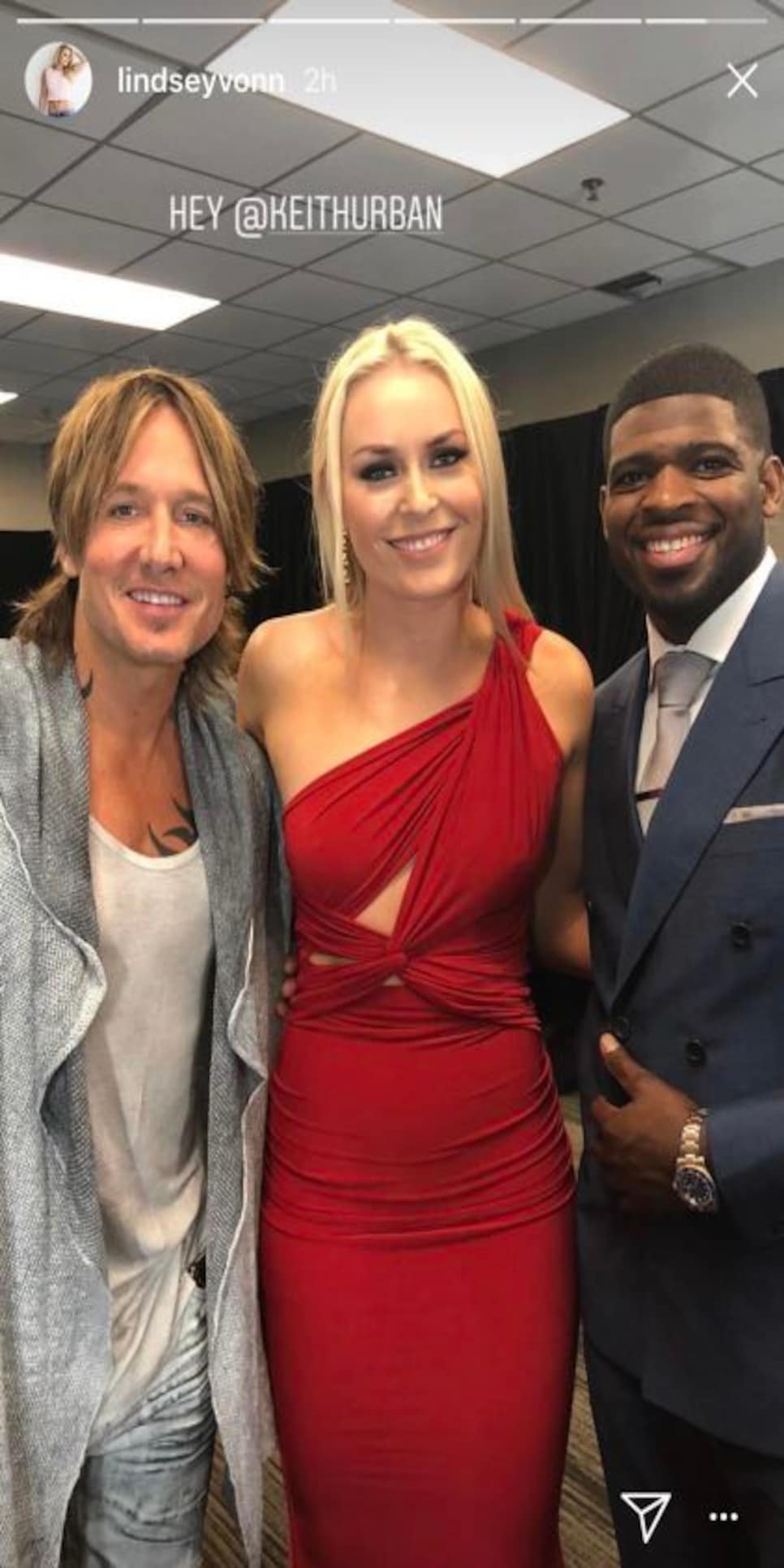 Whether or not Vonn and Subban ever share something as monumentally important as the great squirrel incident (which we still remember like it was yesterday) remains to be seen, but Subban seems downright giddy about his new relationship, and for now, that's good enough for us.