Blinded by the White
The Oklahoma City Thunder and Memphis Grizzlies both showed up to Sunday night's game wearing white
A couple of places you should never wear white: Someone else's wedding, someone else's funeral, Sticky Ricky's Kansas City BBQ, and, of course, a professional basketball game in which your opponent is also wearing white. If that last one seems oddly specific, that's because it is. Take it away, you glistening angels.
That was the scene at tip-off of Thunder-Grizzlies on Sunday night, when both teams shed their warm-ups, turned around, and said "oh sh*t." For a brief, glorious moment of NBA history, the Spiderman meme came to life.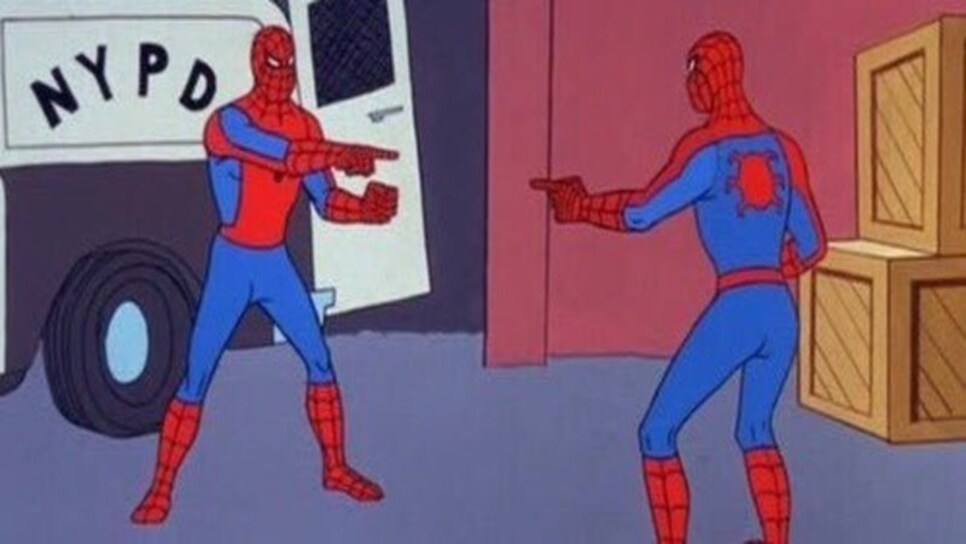 The NBA, being the cool parents of the sports world, allows teams to wear whatever uniforms they want for their games. Ordinarily this isn't a problem because, you know, teams communicate with each other. When you combine the organizational prowess of the Thunder and Grizzlies, however, you get a recipe for sartorial carnage. Thankfully for the sake of our occipital lobes, the Grizzlies had their dark blue uniforms stashed in the locker room, which they quickly slipped into for the evening's soiree.
The last-minute wardrobe change didn't impact the game, however, with the Grizzlies going on to win 125-118 as expected. But moving forward something needs to be done and we have an idead:
JUST WEAR THESE SICK PUPPIES EVERY NIGHT.