The Loop
Nike's new 16-shoe collection honors the greatest moments in NBA playoff history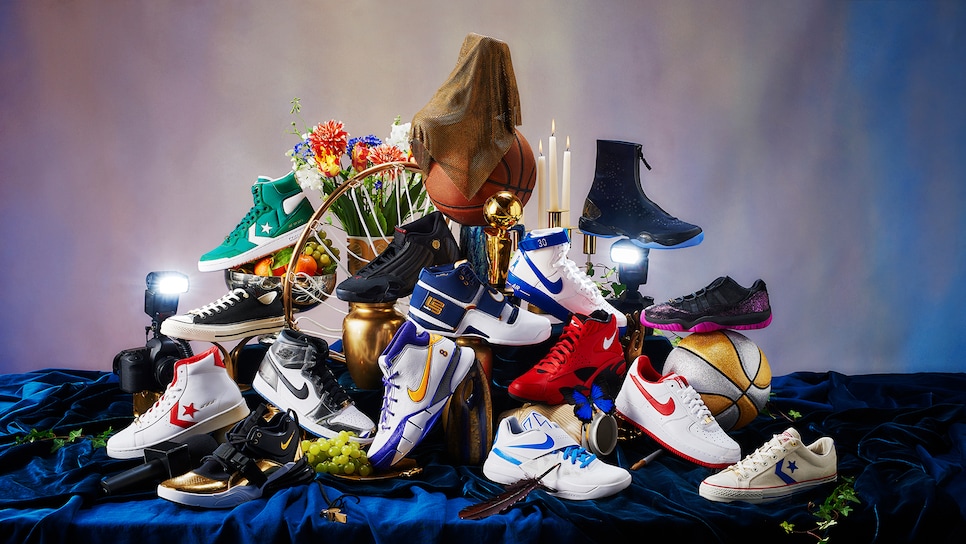 Sneakerheads, you might want to sit down for this one. With the NBA Playoffs set to tip off this weekend, Nike has officially unveiled their latest, and potentially greatest, collection yet—a 16-sneaker free-for-all celebrating the most unforgettable postseason moments in hardcourt history. Representing the sixteen games required to take home an NBA championship, the line is a mixture of retro and modern silhouettes from Nike, Jordan, and Converse, and is already stirring up nostalgia in the hearts of basketball fans everywhere. Check out a few of the highlights below:
Nike Air Maestro II "Trifecta"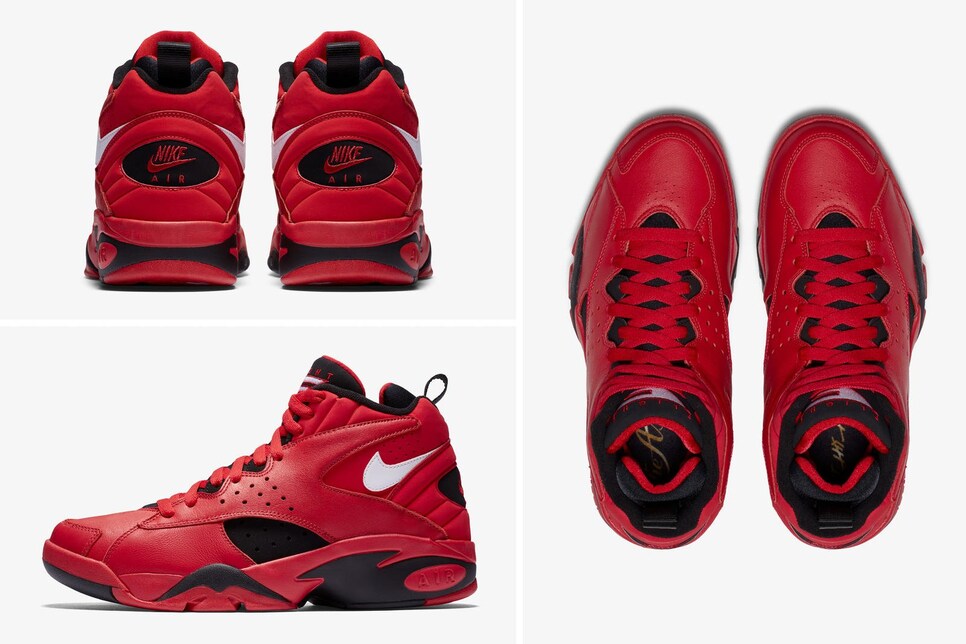 Moment: Scottie Pippen's historic triple double in the game 2 of the 1993 NBA Finals, when the sidekick-turned-superhero put up a 15-12-12 performance, including a pivotal late-game block on Danny Ainge.
Converse Fastbreak Hi "No Easy Buckets"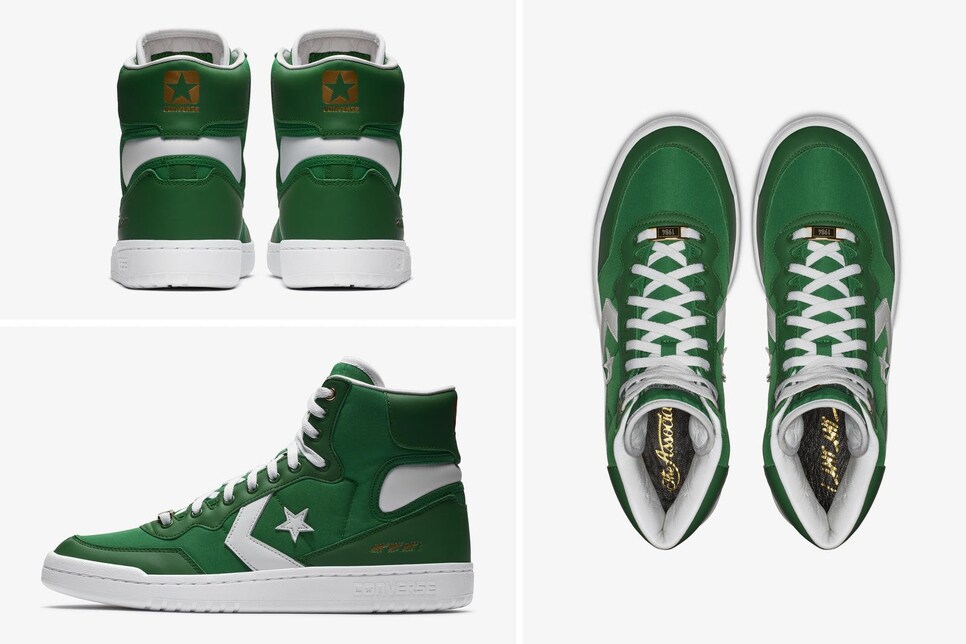 Moment: Kevin McHale's series-defining clothesline of Kurt Rambis in game 4 of the 1984 NBA Finals. Needless to say, the NBA ain't what it used to be.
Nike Kobe 1 Protro "Final Seconds"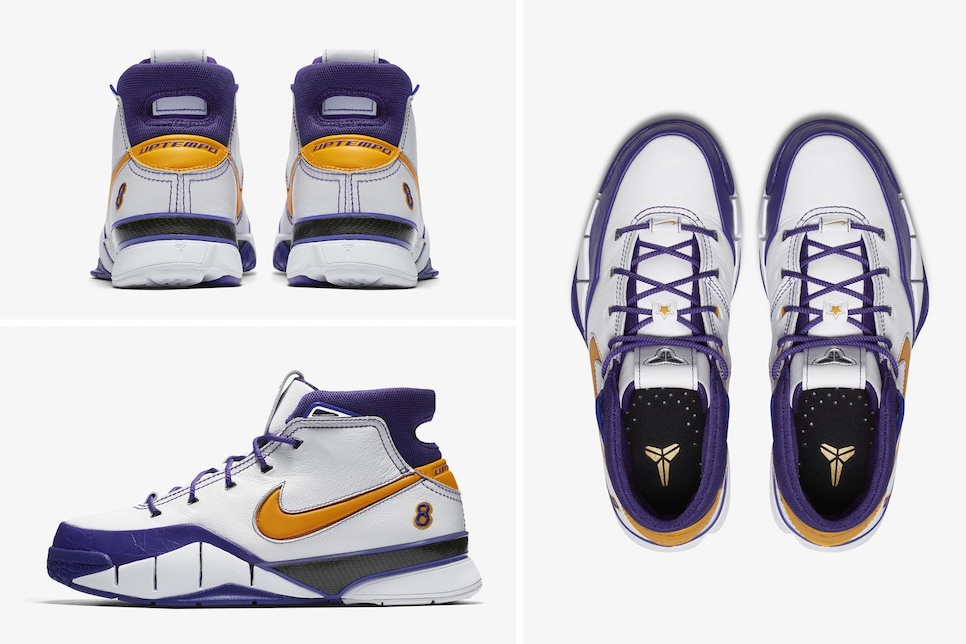 Moment: Kobe Bryant's game-winning overtime buzzer-beater against the Phoenix Suns in the 2006 Playoffs, which followed a fastbreak layup to send the game into OT minutes earlier. There were many signature Mamba moments over the course of Kobe's career, but none more clutch than this.
Converse Pro Leather Mid "The Scoop"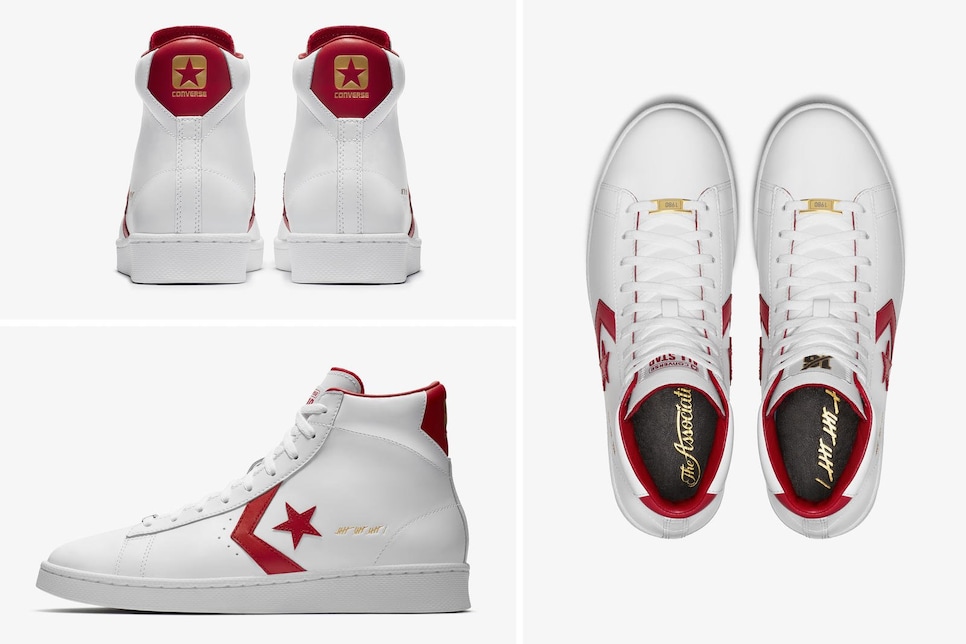 Moment: Dr. J's soaring baseline layup in game 4 of the 1980 NBA Finals. You know, the one you've watched a million times and could watch a million more without ever understanding how it was even possible.
Nike Zoom LeBron Soldier 1 "25 Straight"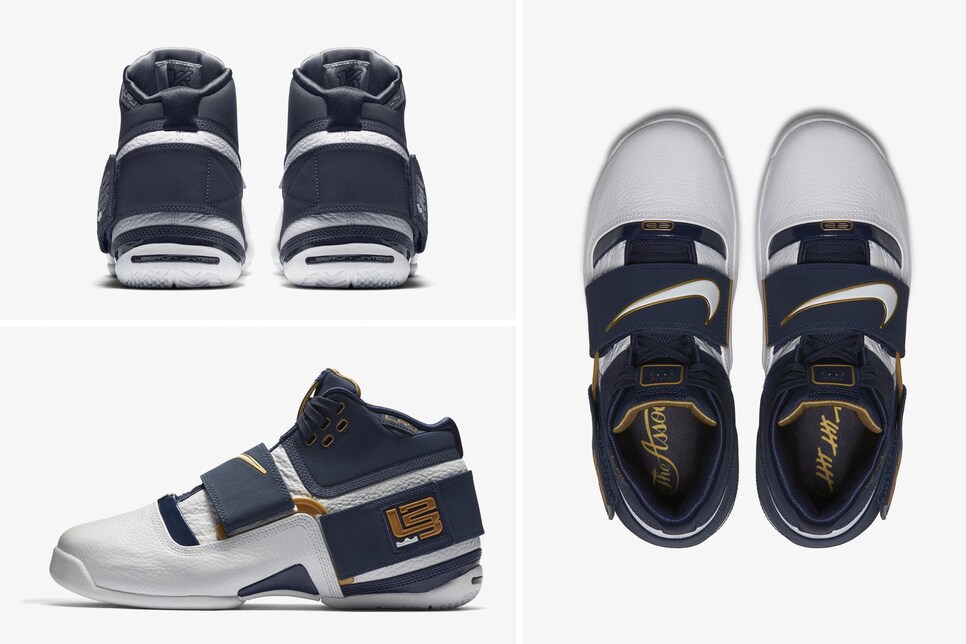 Moment: Game 5 of the 2007 Eastern Conference Finals—AKA LeBronaggedon—when LeBron scored 29 of the Cavs' final 30 points, including 25 straight and 18 of 18 in overtime, carrying his team to the NBA Finals for the first time.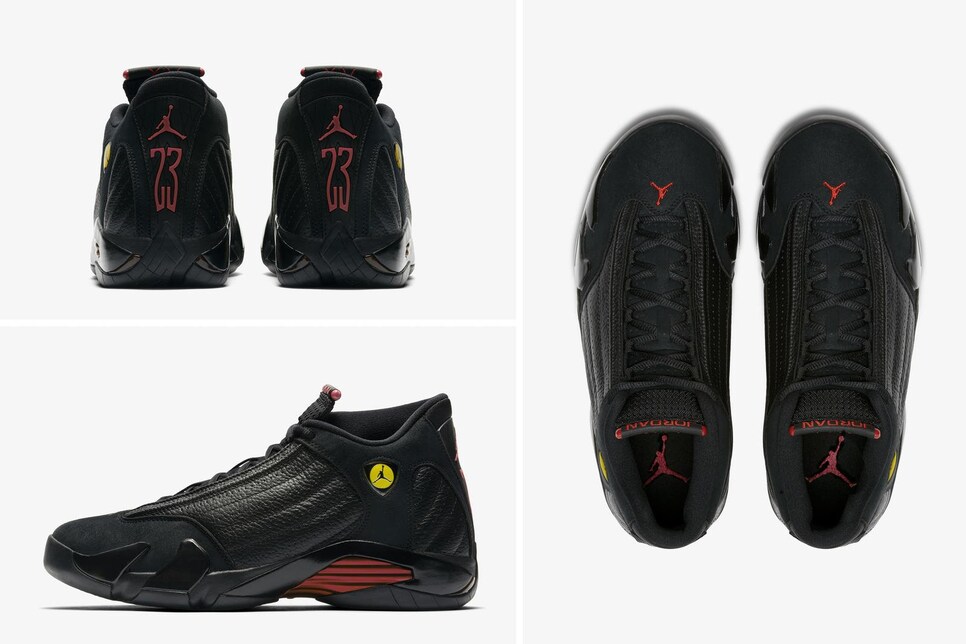 Moment: The shot that sealed MJ's sixth and final NBA championship, drained over Bryon Russell in the dying moments of the 1998 NBA Finals. Also his last in a Chicago Bulls uniform, for those of you keeping score at home.
Other tribute sneakers include a pair of Converse commemorating Bill Russell's iconic 30-point, 40-rebound performance in game 7 of the 1962 Finals, KD's coming-of-age comeback in the 2012 postseason, and a special, yet-unveiled creation for this year's eventual champion. For on-sale dates, images, and other details, check out the rest of the collection here.