The Fifth Major
Producers of 'The Match' bringing high-stakes golf competition starring Jon Rahm and Collin Morikawa to … Nickelodeon?
Unless you've just been beamed back to earth following a protracted alien abduction, we don't need to explain 'The Match' to you. What was an exciting novelty just a few short years Black Fridays ago, has become a Mount Rushmore-like fixture on the professional golf landscape. Now golf's top celebrities (with some help from actual celebrities) battle it out for big purses and bigger bragging rights on a nearly biennial basis. If you're still standing still in the entertainment industry, however, you're moving backward. Thus 'Match' mega-producers Brian Zurrif and Excel Sports Management are reinventing made-for-TV golf once again, this time with an unlikely ally:
That's right. Your home for 'SpongeBob SquarePants', 'Hey Arnold!', and 'Rugrats' (yes, these are the Nickelodeon shows we know and, yes, we are old) will soon be home to golf as well thanks to the Nickelodeon Slime Cup. The inaugural Slime Cup will pit four teams of three—each comprised of a professional golfer, a celebrity, and a Nickelodeon star—against not just each other, but a course setup that promise to make the USGA look like Care Bears. Featuring wild tee boxes, time-and-space-bending greens, and an epic final hole "The Unfairway" built within the Rose Bowl itself, the Slime Cup willy surely go down as golf's other greatest test. Unfortunately, victory won't count toward the FedEx Cup point standings, but it will see the winning team walk away with the coveted slime-green blazer (really).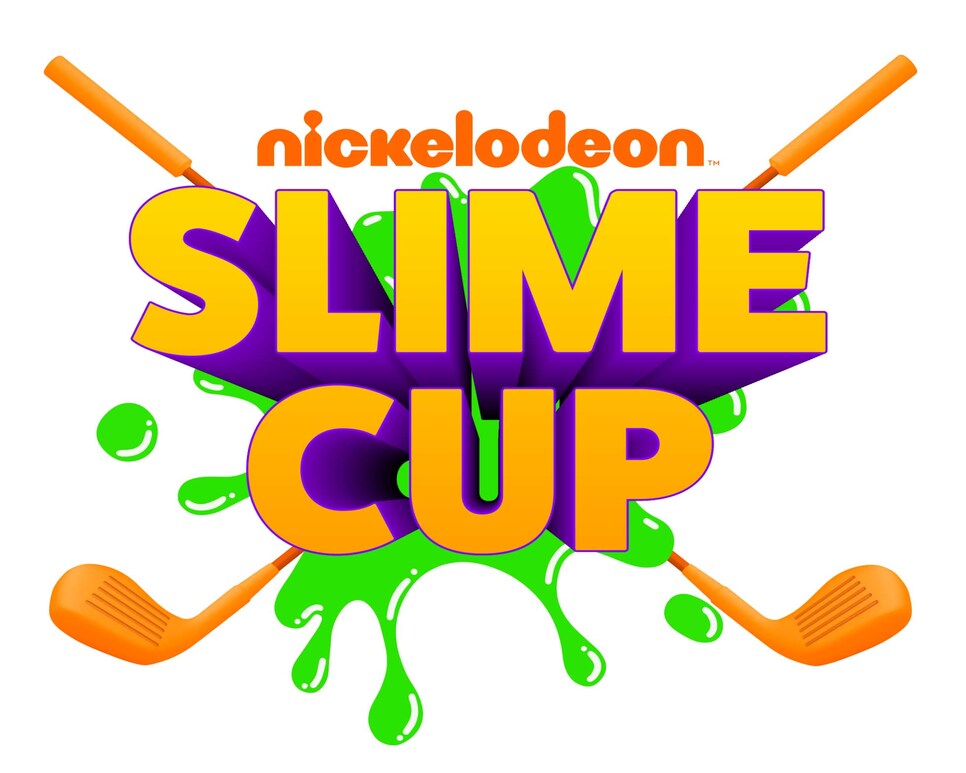 Confirmed pros include world no. 1 Jon Rahm, world no. 2 Collin Morikawa, world no. 7 Justin Thomas, and world no. 11 Lexi Thompson. Each will lead their own team including participants like Saquon Barkley and Justin Herbet; actor Terry Crews; and Nickelodeon personalities such as Kate Godfrey and Jaidyn Triplett. The Slime Cup is set to begin production in February and will air as an hour-long special later this summer. Needless to say, even if the Super Golf League doesn't take off, the PGA Tour could be facing some stiff competition in 2022.