Celebrity Golfers
NFL star's Adam Hadwin story is the ultimate 'Be careful what you ask for' tale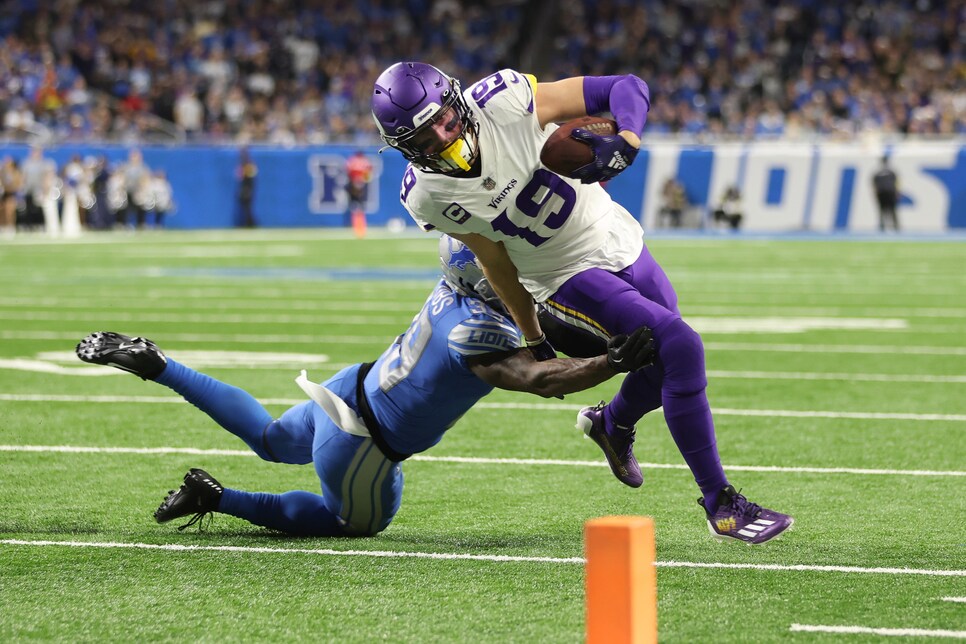 For a second consecutive Sunday, Adam Hadwin took a huge shot. This time, it actually hurt him physically.
A week after getting roasted by his own wife for missing the cut, the PGA Tour winner got tackled by a security guard after rushing the green to celebrated his friend and countryman, Nick Taylor, winning the Canadian Open. And when we say he got tackled, we mean TACKLED. Seriously, the dude got lit up. In case you haven't seen it, have a look:
Poor guy. He was just out there supporting a buddy and he wound up laid out on the turf. Tough scene.
Fortunately, Hadwin is OK. Although he took a lot more jabs on Twitter, including from Jessica. Obviously.
Haha indeed. That is the ultimate "Be careful what you ask for" cautionary tale right there. Or, at least, be careful what you're curious about. We're guessing golf Adam has had his football fill for good.