Are you ready?
The NFL just confirmed a Monday night Wild Card game, let's gooooo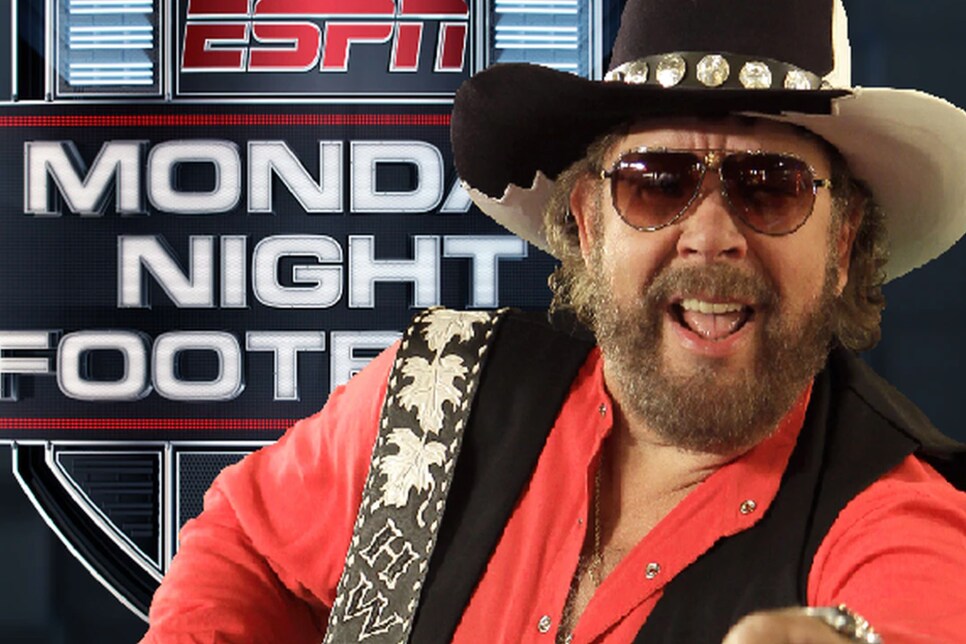 Wild Card weekend is the best football weekend of the year. We will not be taking your feedback at this time. First, it's the debut playoff weekend of the season. Second, you get to watch once proud franchises like Washington, Miami, and Buffalo embarass themselves. Finally, literally anything can happen. Go watch the Music City Miracle one more time if you don't believe us.
For all these reasons, and countless others, this spring the NFL decided to supersize Wild Card weekend, no longer providing byes to two seeds, who now must face the new seven seeds from each conference. Super Wild Card Weekend, as it has been dubbed, was thus born.
On Friday, the NFL announced the details of the new jam-packed Wild Card schedule, featuring this little tidbit:
AN ACTUAL, HONEST TO GOODNESS MONDAY NIGHT PLAYOFF GAME!
This is YUGE news for people who crave football at every waking hour of every day, and it couldn't come at a more opportune time. The newly minted Monday-night Wild Card game falls exactly one week after the College Football National Championship, when football fans everywhere are scrambling to find anything fill the collegiate cracks in their weekly viewing schedules.