Back to the Future
The NFL is scrapping its stupid alternate-helmet rule so here are nine glorious throwback lids we need to see pronto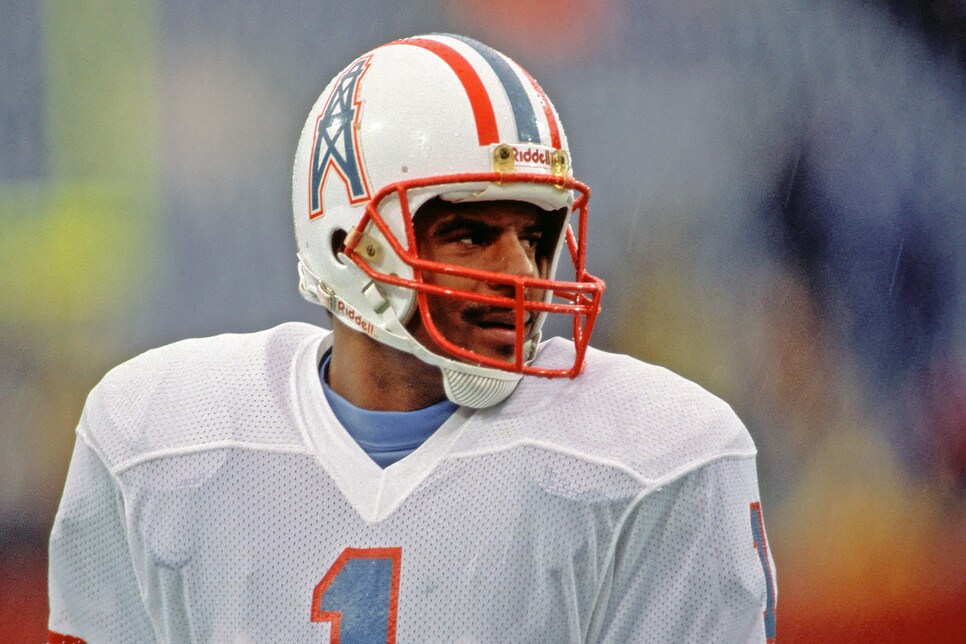 There are plenty of stupid rules in the NFL. The list is long and, frankly, we don't have the emotional energy to pour through it with you. That said, it got a tinsy, winsy bit shorter on Thursday when the NFL finally, after years of fan complaints, scrapped the rules limiting teams to one helmet per season. The thinking was that it was safer to fit players for a single helmet per season, but it had the unanticipated side effect of hamstringing teams' abilities to wear much-loved throwback uniforms (and thus sell much-loved throwback uniforms). According to Adam Schefter, however, Goodell and co. have finally seen the great and glorious light.
While the rule change won't go into effect until 2022, teams will be permitted a total of two helmets of varying designs per season, opening the door to these iconic throwback lids we need to see tuh, tuh, today, Junior.
Tampa Bay Buccaneers - 1976-1996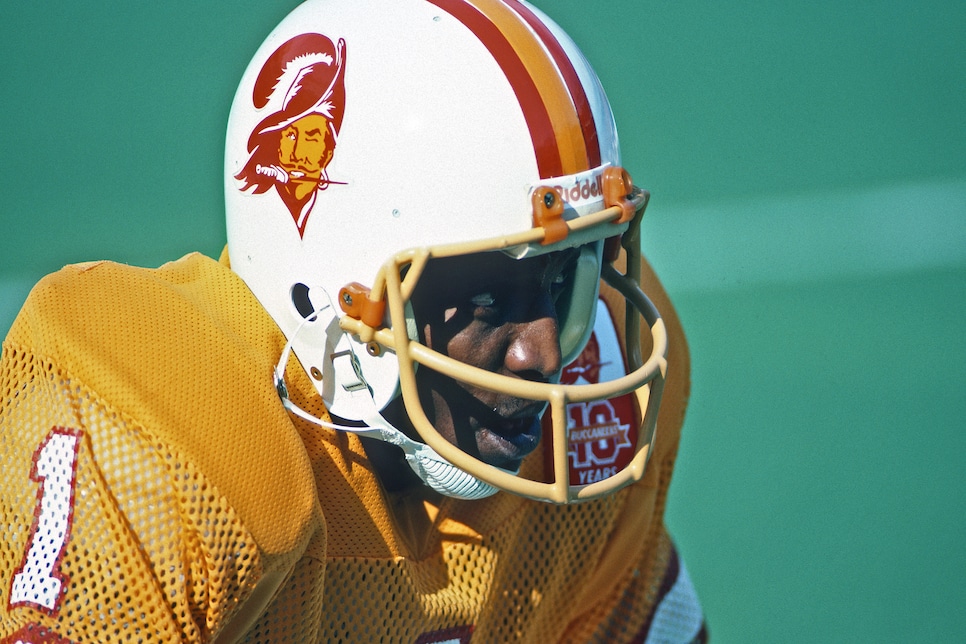 The Tampa Bay Buccaneers were very bad for the first 20 years of their existence. Their logo was not.
Denver Broncos - 1970-1992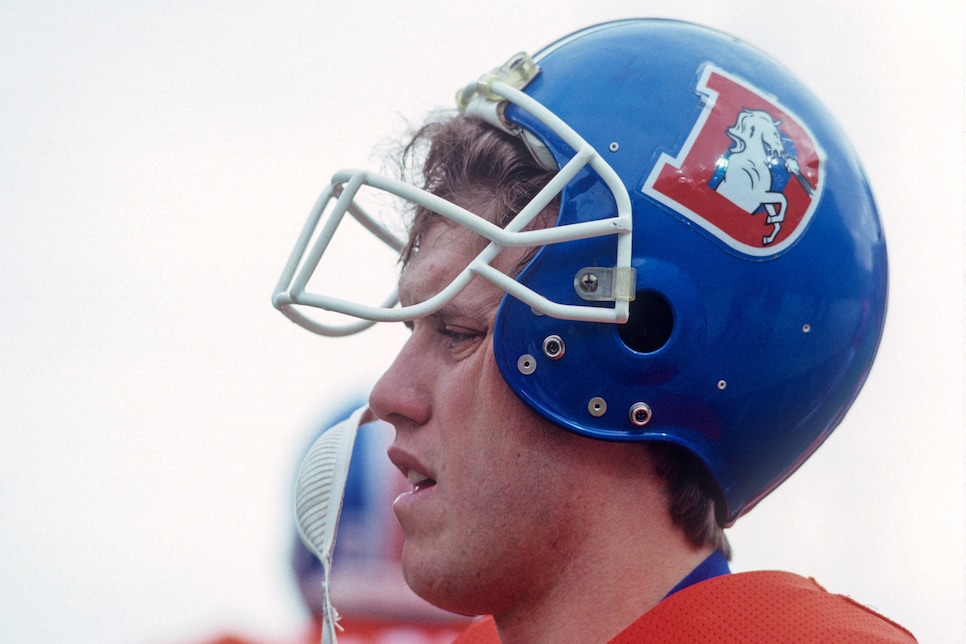 If it's good enough for Elway, it's definitely good enough for Drew Lock.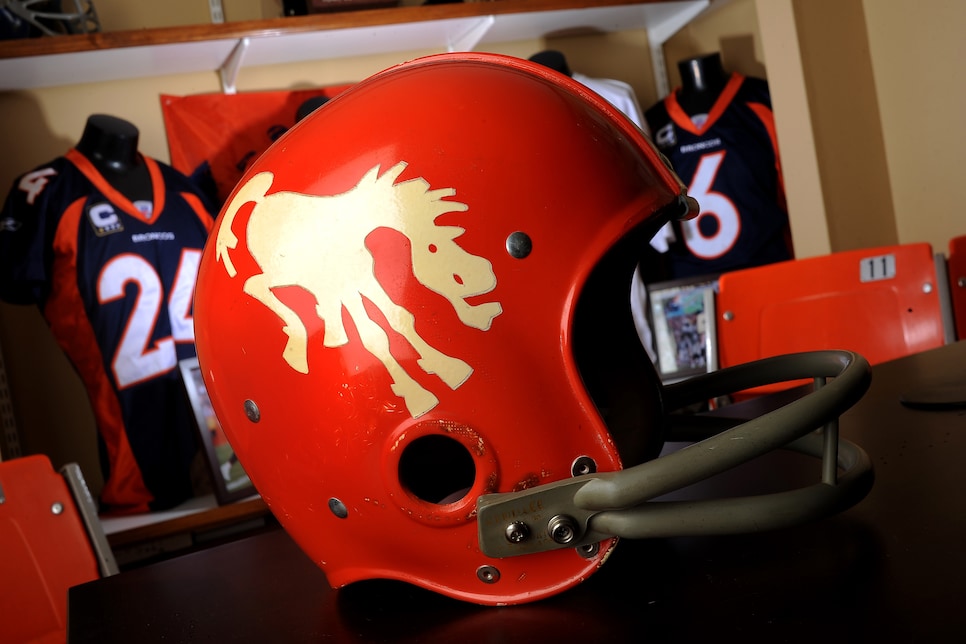 Look at the monstrosity they wore during the 1962 season. NEEEEED.
Seattle Seahawks - 1976-2001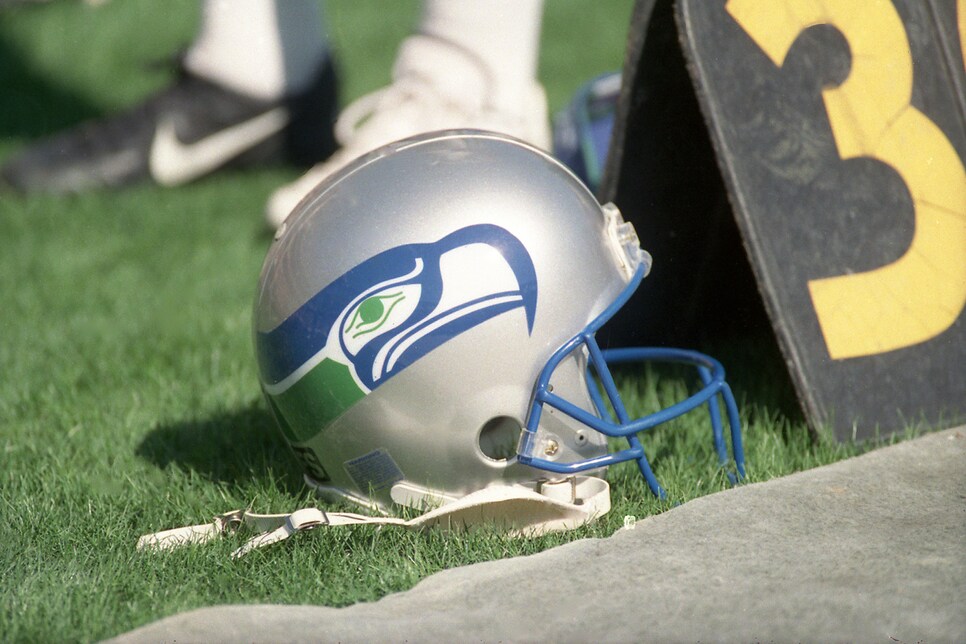 Look at this hawk of the sea. It's so much sadder. It's world weary. It's seen some sh*t. A lot like Seattle's offensive line . . .
Philadelphia Eagles - 1974-1995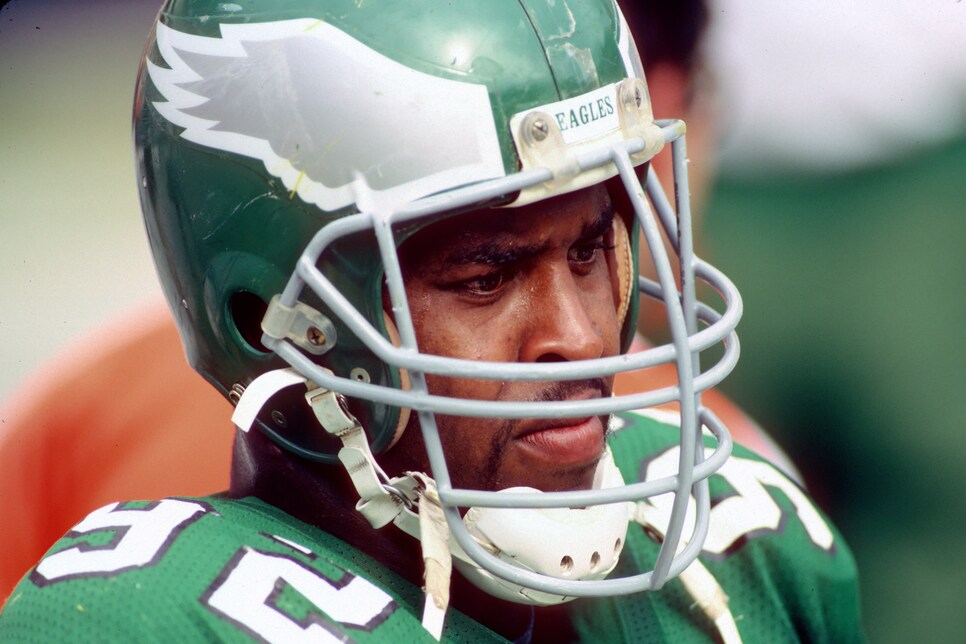 Kelly green. Reggie White. What more can you ask for?
New York Jets - 1978-1998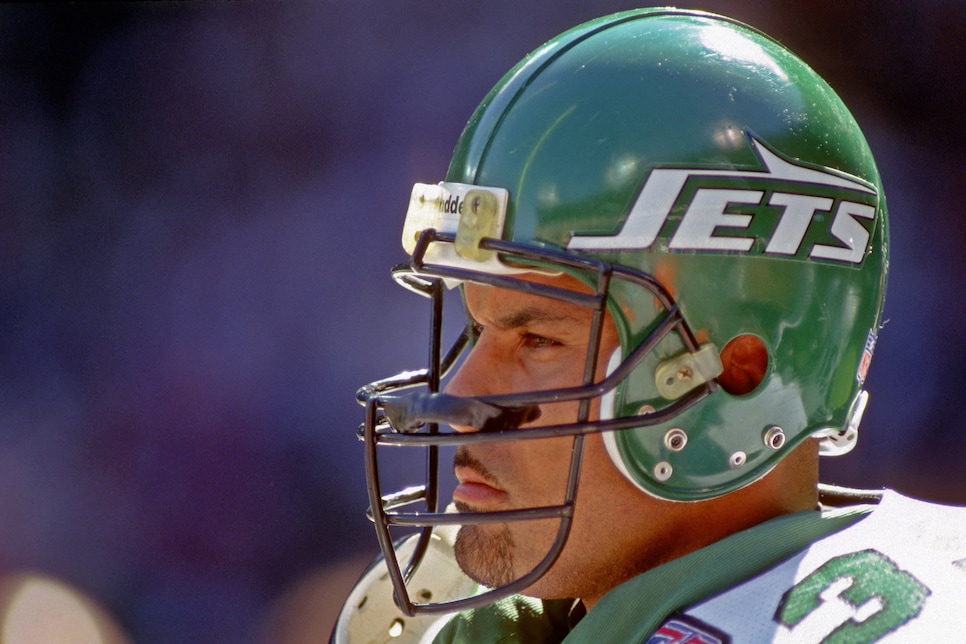 The irony is that the Jets binned this logo to revive an even more retro look. They got it wrong, because the Jets.
Atlanta Falcons - 1966-1989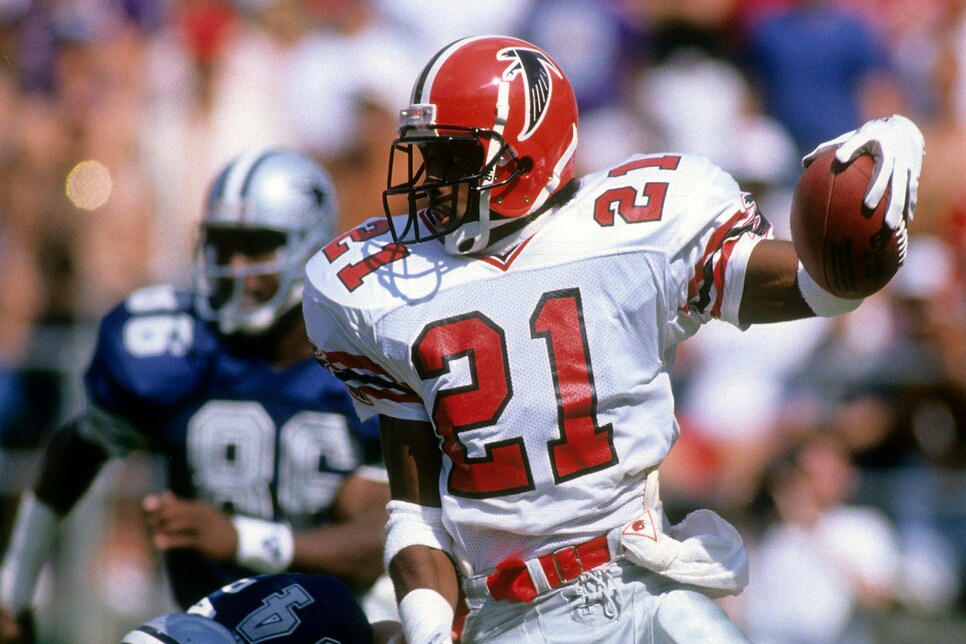 You can practically hear the high steps from here.
Baltimore Ravens - 1996-1998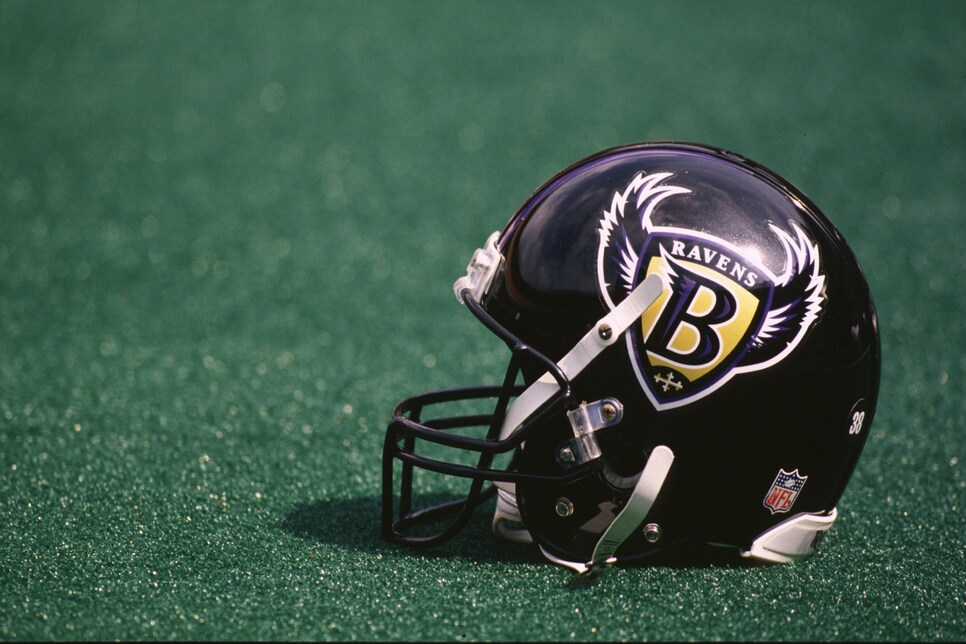 We won't lie to you. This logo is abysmal . . . but so was 'Game of Thrones' and everyone loved that stupid, raven-y crap.
New England Patriots - 1972-1988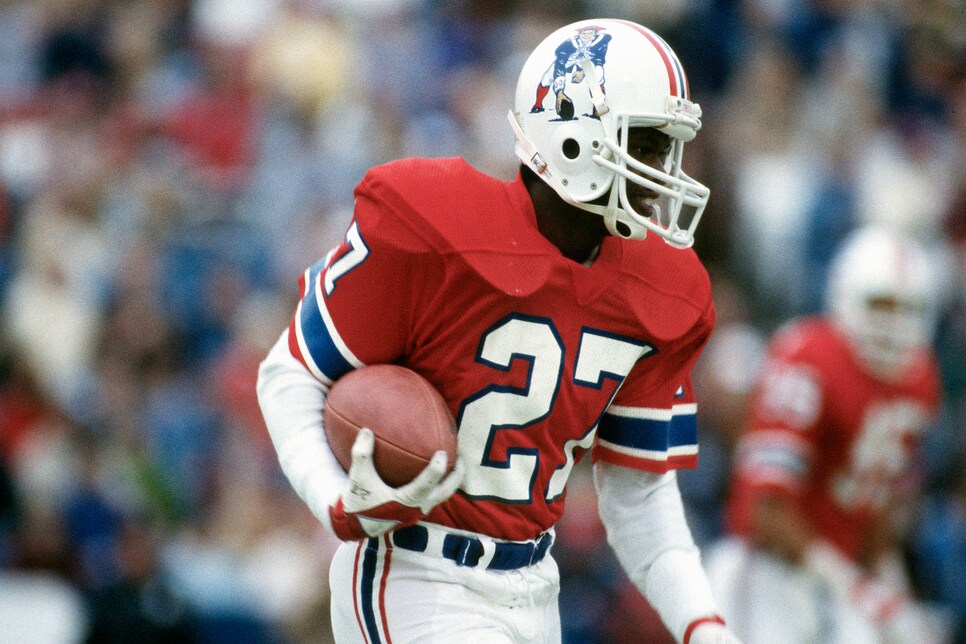 We did get to see ol' Pat Patriot a few times between 2009 and 2012 before the NFL changed it's helmet rules, but he's too good to leave on the bench in 2022.
Tennessee Titans - 1980-1996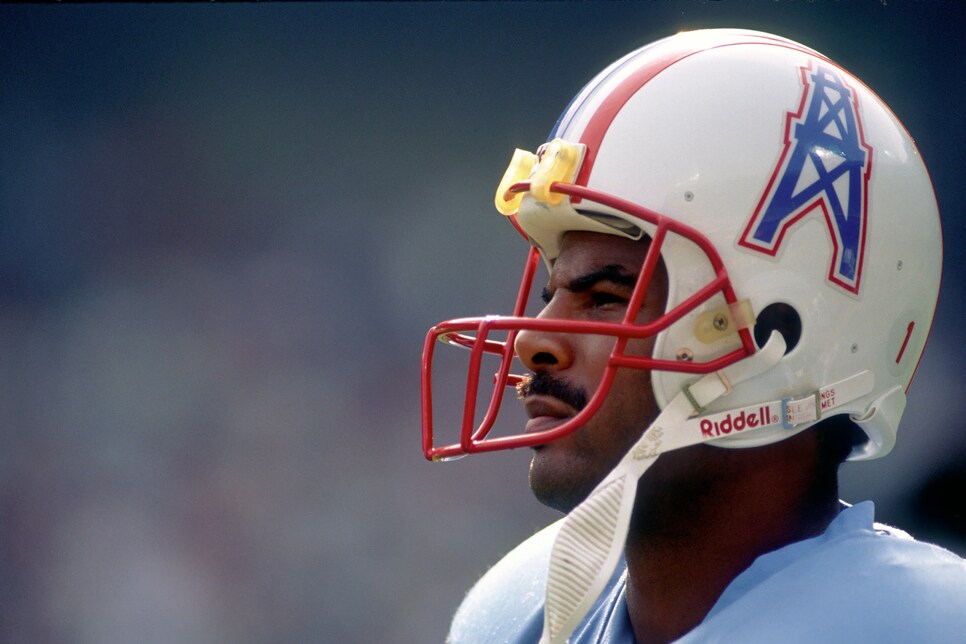 We need you to imagine Derrick Henry stiff-arming fools back into the womb in this thing. That is all.
DISCLAIMER: The Dolphins and Giants already wear their throwback logos because they appear on the same color background as their current helmets and thus can be easily re-decaled. If you send an email to the general inbox complaining we forgot them, it will not be read. This article is only for helmets NOT currently in circulation. Thanks for your time.