Glass House
The 2021 New York Yankees are the softest team on planet earth
Here's a list of things softer than the 2021 New York Yankees:
Vanilla soft serve on a hot summer day.
Premium goose-down pillows.
Guys who look like this on Twitter.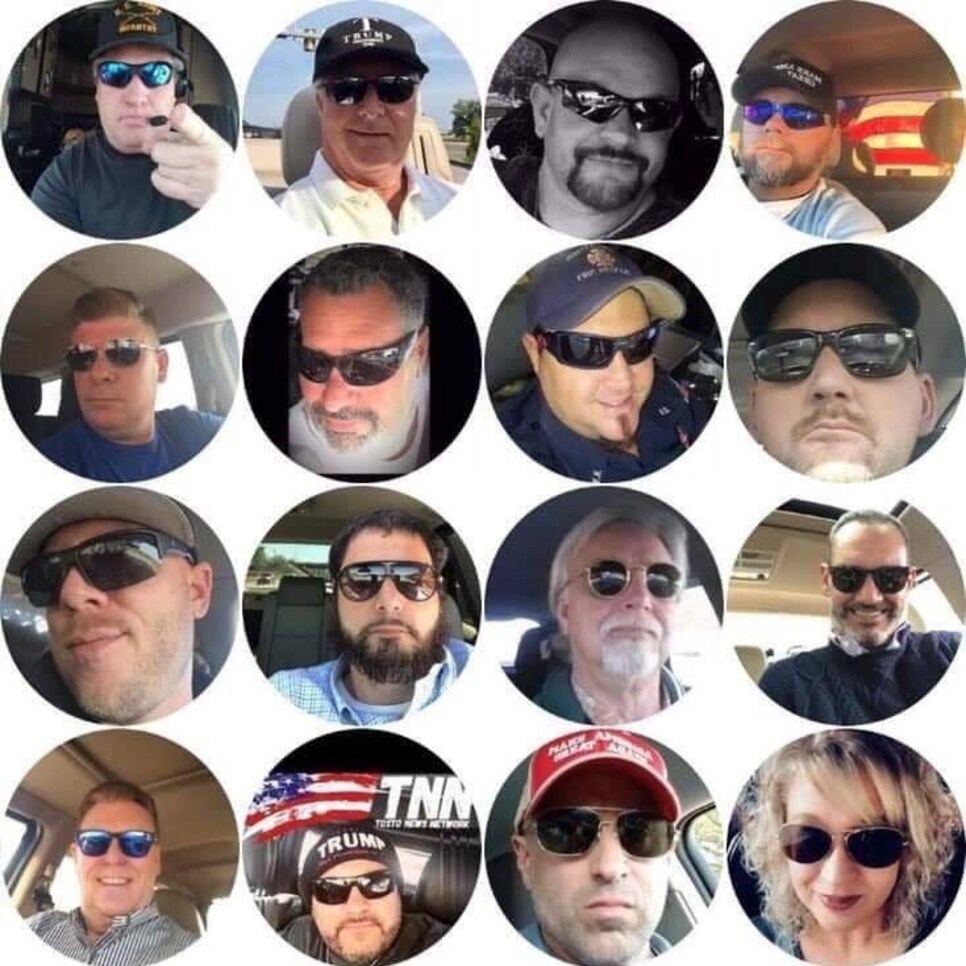 That's it, that's the list. Why are we taking shots at the poor, universally beloved Yankees, you ask? Well, because Aaron Judge was officially scratched for a second straight game on Friday for what the Yankees are calling "side soreness." Yes, as in soreness of the side. You truly can't make this stuff up.
But wait! We aren't even nearly done.
Joining Judge on the trainer's table is Gio Urshela, who was originally scheduled to start at third base before being pulled from the lineup due to the side effects of the COVID-19 vaccine. Can't play with COVID and, apparently, you can't play without it either. Add this latest rash of "injuries" to Giancarlo Stanton and his achilles [gestures widely] everything, which has limited him to a whopping 46 games of baseball since 2018, and you have the makings of a very real problem brewing in the Bronx.
Even manager Aaron Boone seems perplexed, and when asked by ESPN's Marly Rivera whether or not he would characterize Aaron Judge as "injured" on Friday afternoon (a realllllllly good question), he admitted that he didn't have an answer . . . while also saying, "I feel like he [Judge] can probably play today."
So what's really going on? Is it bad luck? Something in the water? Did Brian Cashman wrong a witch doctor somewhere along the way? Maybe it's just good ol' fashioned service time manipulation or perhaps decades of MLPA supremacy has spoiled these guys rotten. Whatever the case may be, we know one thing for certain:
The 2021 New York Yankees are now, and possibly forever, the softest team on planet earth.