Gambling Trends
Congratulations, New Yorkers! You're a bunch of degenerate gamblers!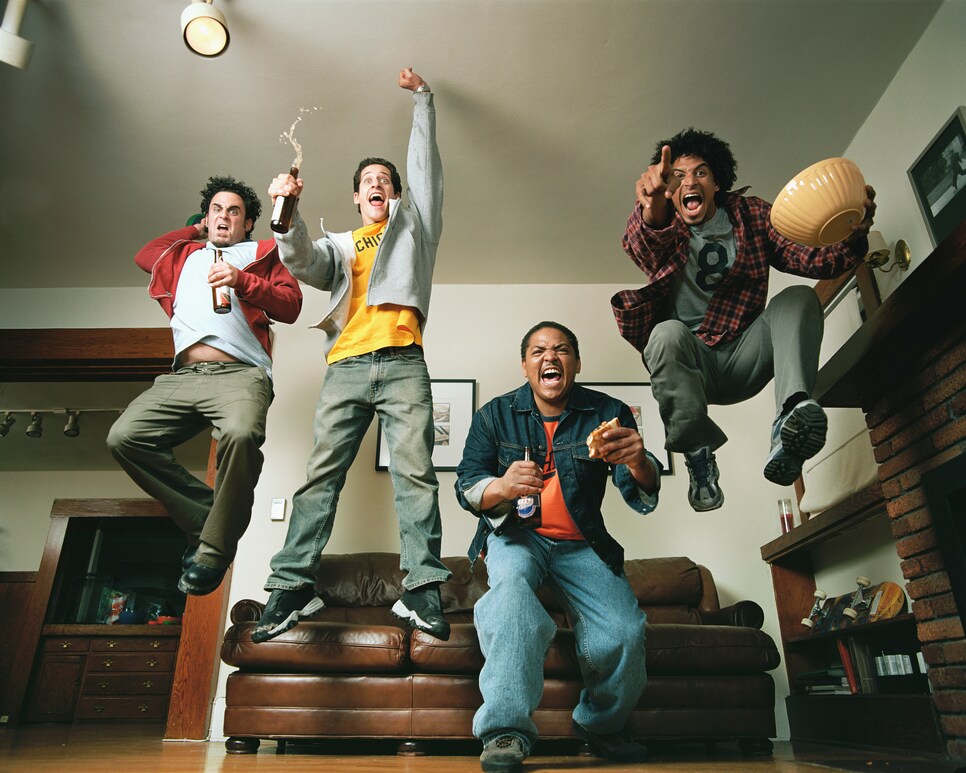 After waiting . . . and waiting . . . and waiting some more for sports gambling to be legalized in New York, it's no surprise that New Yorkers have been very active when it comes to wagering. But the numbers are still staggering. Let's just say the Empire State has been emptying out its collective bank account to place bets.
The Action Network's Darren Rovell reported that $1.62 BILLION was bet in New York in January. And that total is only for 23 days because it didn't become legalized until Jan. 8. Good lord. Save something for March Madness, will you?
So congrats to New York for breaking the monthly record previously held by New Jersey, which made more than $1.3 billion in bets during November. Jeez, New York couldn't even let its neighbors have this? Rough.
Again, though, not that we didn't see this coming. Or even feel this coming. Admittedly, I signed up for three different apps the morning it became legal (Hey, you get a deposit bonus at each! Free money!) and by the second half of a noon college basketball game I had already blown through most of that bonus. Live betting is a helluva drug!
A co-worker suggested the high total had something to do with the Buffalo Bills being in the NFL Playoffs, but with all due respect to that co-worker, LOL. I'm pretty sure it wouldn't have mattered who was playing. In any sport.
New York is a big state with a big appetite for sports gambling that's only been growing while watching others have all the fun/misery. And New Jersey's numbers are only going to take a hit now that New Yorkers don't have to visit the Garden State just to make a bet.
Anyway, can't wait for the Super Bowl numbers to come out! Go New York, go New York, go! And in the meantime, please don't bet on the Pro Bowl. Please.