Billion with a B
Nevada gamblers just posted their first $1 billion month in sports bets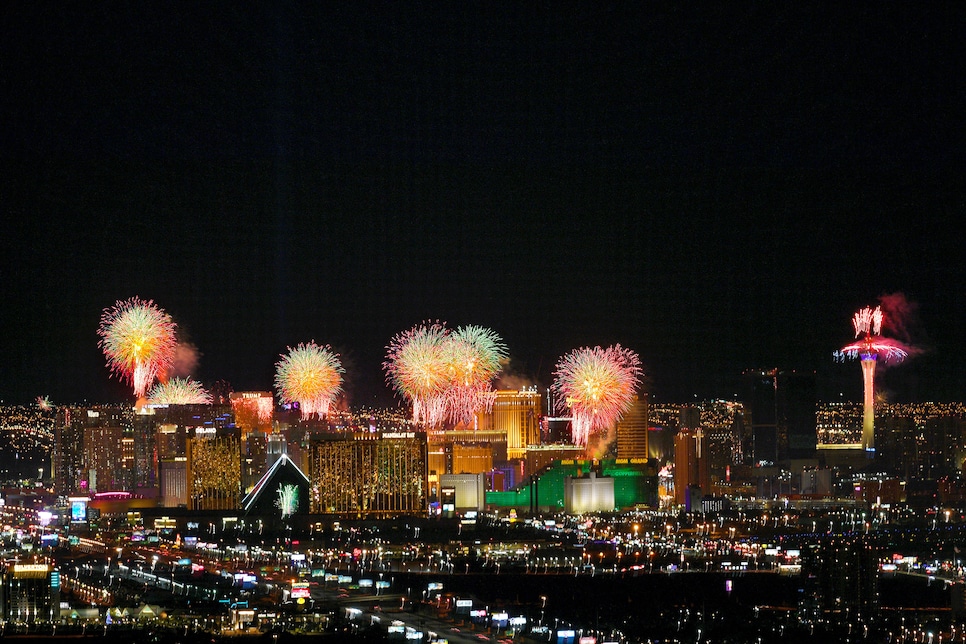 People have loved to gamble for a very long time—I believe I have a distant great-uncle who lost a house in the '70s or something—but never before has the great state of Nevada collected $1 billion in sports bets in one month. That changed in October, when bookmakers clocked a total of $1.1 billion, blowing away every previous state record.
Not only did it crush the $786.5 million total in September, the previous record, but it trounced the last two Octobers by significant margins. It helped that this was one of those weird months with five NFL weekends on the calendar, which is obviously a boon. However, Nevada doesn't quite earn pioneer status—that honor goes to New Jersey, which hit $1 billion for the first time in September, and outdid Nevada in October with $1.3 billion of their own.
Of Nevada's record haul, $728.6 million of the bets came on football (of course), and actually, the gamblers did pretty well. In all, the books made $48.3 million, which is almost shockingly low when you consider the billion-dollar total. The NFL is to blame, where the public seems to be getting too big for its britches and actually winning. It even seems likely that the plebes will have their first winning month betting on NFL games since 2011. Disgusting. And of course, winning facilitates more betting, which didn't hurt in pursuit of the record. (Fortunately, the cretins got their comeuppance in November, and the gods of Vegas once more sit proudly on their throne.)
Two other items of note—64% of the total amount was wagered online, and one analyst ESPN reached thinks that when the Las Vegas Raiders are playing at home, more people might be gambling on them. With all four professional leagues in action and all those sweet NFL games, this was a perfect storm, and though the books didn't quite reap the profits they thought they should, you can bet they'll make up for it in November.
Last but not least, it's interesting to see where a few other states fall in the mix:
Count me as someone who wouldn't have pegged Iowa as a top-seven gambling state!
What does it all mean? What's the context of having sports books on both coasts taking in that kind of scratch? (Shut up, Nevada is close enough to the coast.) Well, it means people really like to gamble, they'll probably never stop, and, like Johnny Boy Soprano, I am regretting not going to Nevada to make my bones when I was young. This is the new gold rush—surely, somewhere in that one billion dollars, there's a slice for everyone with the gumption to head west.