Hair Care
Natty Light is giving away free beer to anyone who grows a mullet this month
Business in the front, party in the back. If you grew up in the late '80s or ever happened to catch five seconds on Talladega on the 'tube, you know that is the eagle screech of the mullet. After its brief Frasier Crane-era reign, the mullet receded into American backwaters for decades. Like a phoenix from the ashes of a fireworks mishap, however, it has risen again in recent years and Natty Light is celebrating that resurgence with perhaps the greatest beer-mullet sweepstakes in the history of beer mullet sweepstakes.
To celebrate the release of their new-old vintage cans, Natty Light is giving away free beer to any brave soul who posts a photo themselves on social media rocking a real mullet with the hashtag #NattyVintage and #Sweeps before March 31st. Good stuff? You betcha, but just wait, it gets even better.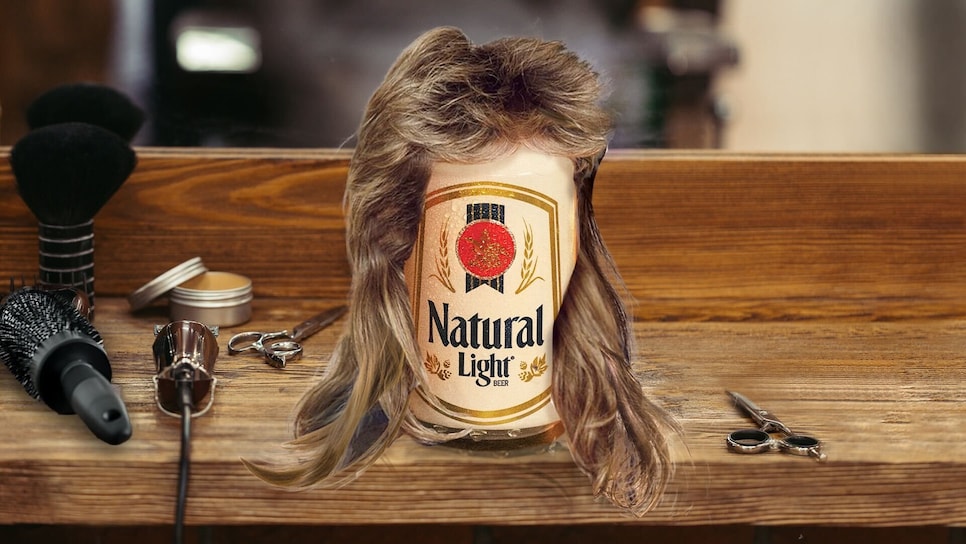 Natty Light will continue to send you a monthly shipment of suds as long you keep the mullet flame lit. All you have to do is post a photo of your mane's progress to social media on the first of each month using the same hashtags, and Natty Light will keep feeding you beer.
If you're not sure you're ready to take the plunge into the mullet deep end, here's some proof that water is mighty fine indeed.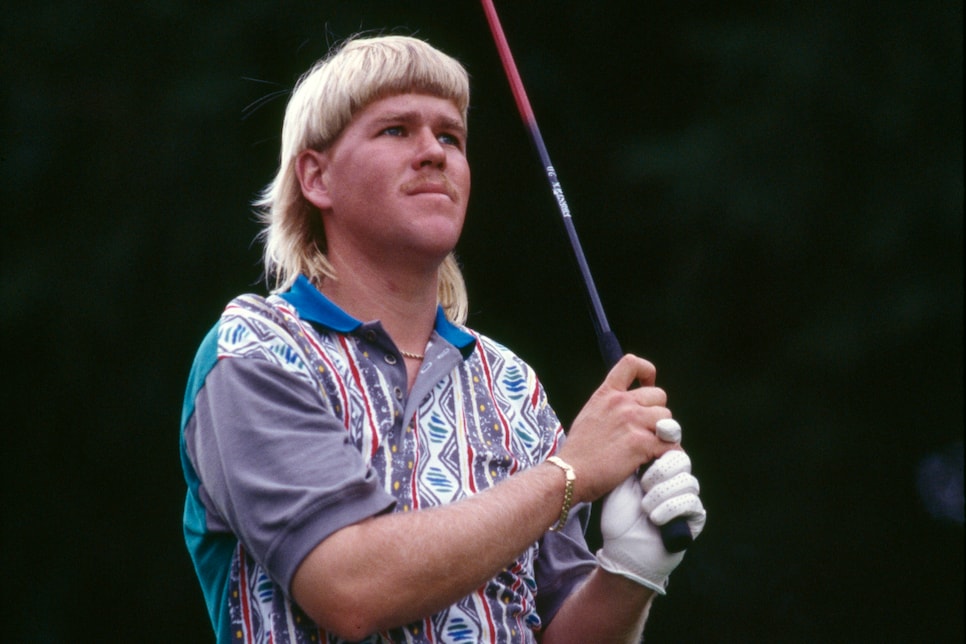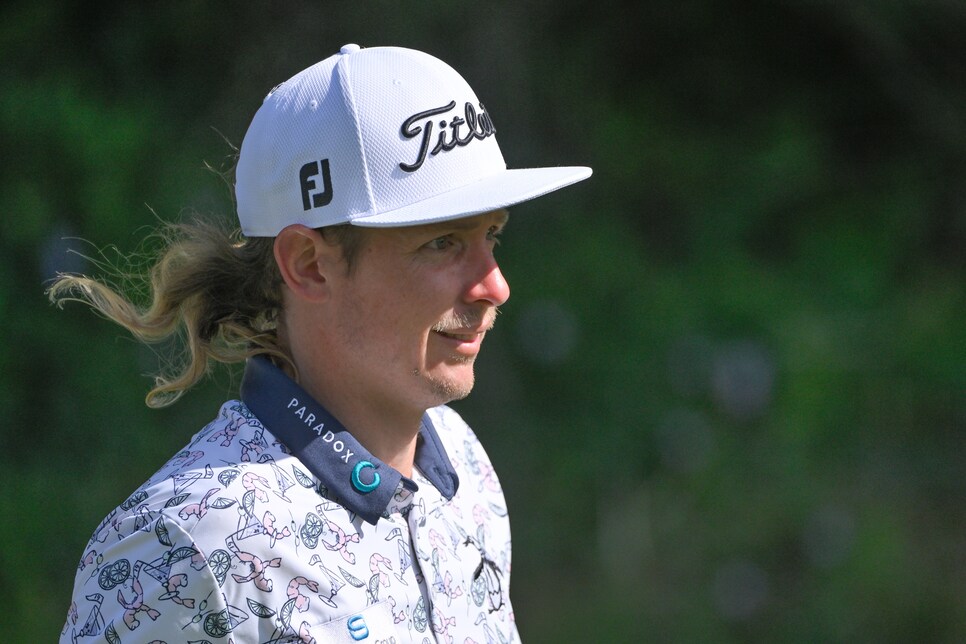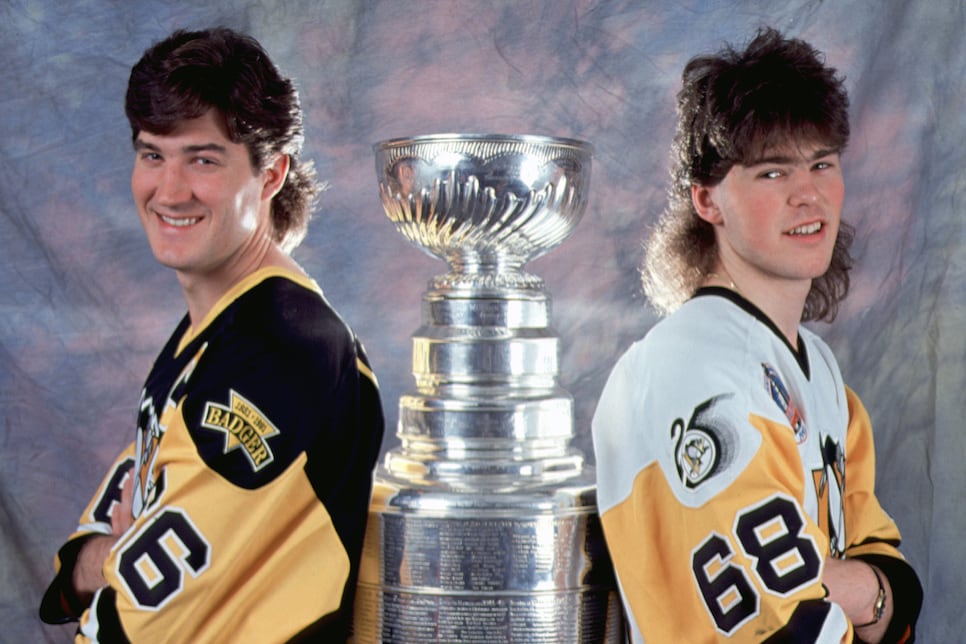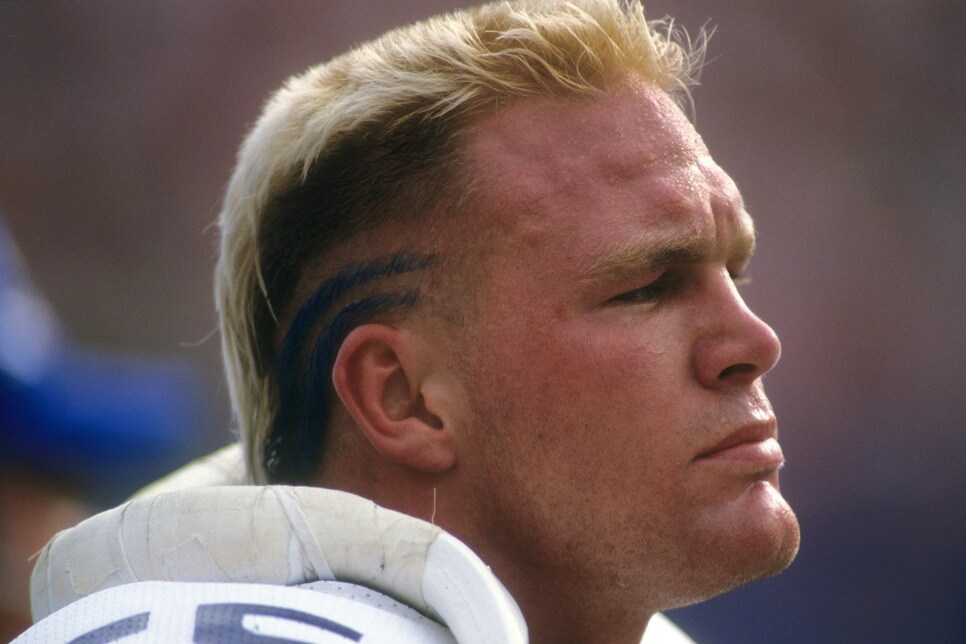 Start growing that flow, you hoons.