News
G/FORE founder and Lori Loughlin's husband, Mossimo Giannulli, sentenced to prison in college admissions scandal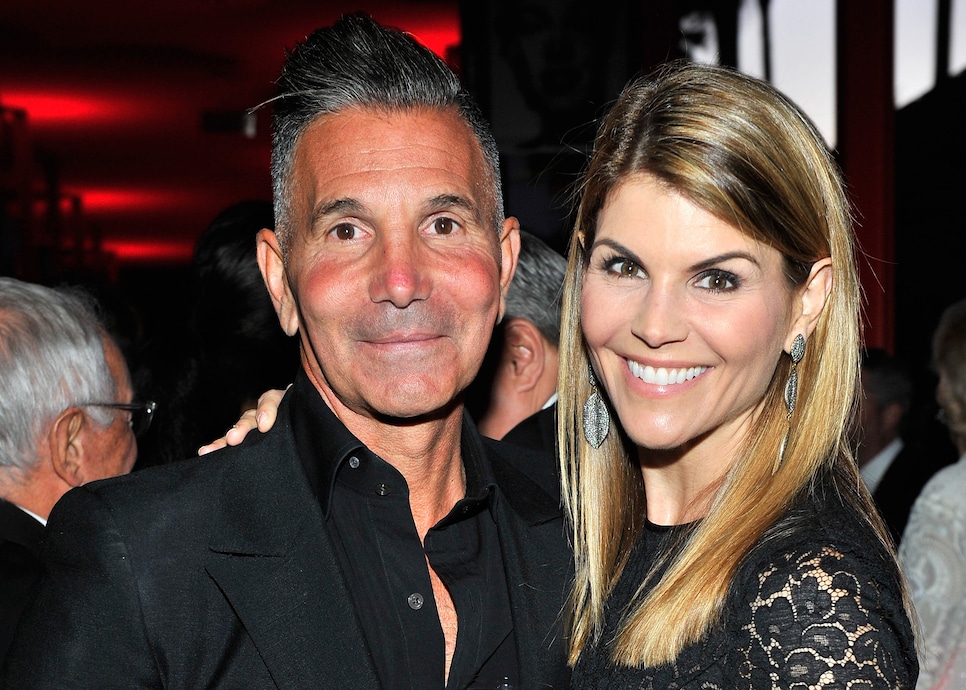 The news is part of the larger college-admissions scandal that saw 30 prominent, wealthy parents admit guilt for using bribery to get their children into elite universities.
U.S. District Judge Nathaniel Gorton called the five-month prison sentence "sufficient but not greater than necessary punishment under the circumstances."
"You were not stealing bread to feed your family. You have no excuse for your crime and that makes it all the more blameworthy," the judge told the G/FORE founder before sentencing him.
Giannulli made the following statement before the sentencing: "I deeply regret the harm that my actions have caused my daughters, my wife and others. I take full responsibility for my conduct. I am ready to accept the consequences and move forward with the lessons I've learned from this experience."
Giannulli and Loughlin had originally denied the allegations but admitted their guilt three months ago, according to the Associated Press. Loughlin will serve two months in prison, as the sentencing states that Giannulli was "the more active participant in the scheme," according to proseuctors.
Giannulli launched G/FORE in 2011, and the brand gained notoriety for its edgy, fashion-forward looks. The brand was acquired by Peter Millar in 2018. Previous to G/FORE, Giannulli worked as a designer on a number of projects including "Mossimo," a beachwear meets streetwear collection that became popular in the 1990s.