Money
Aspiring tour pros getting help from 'micro-funding' group are seeing early diividends (and so are their investors)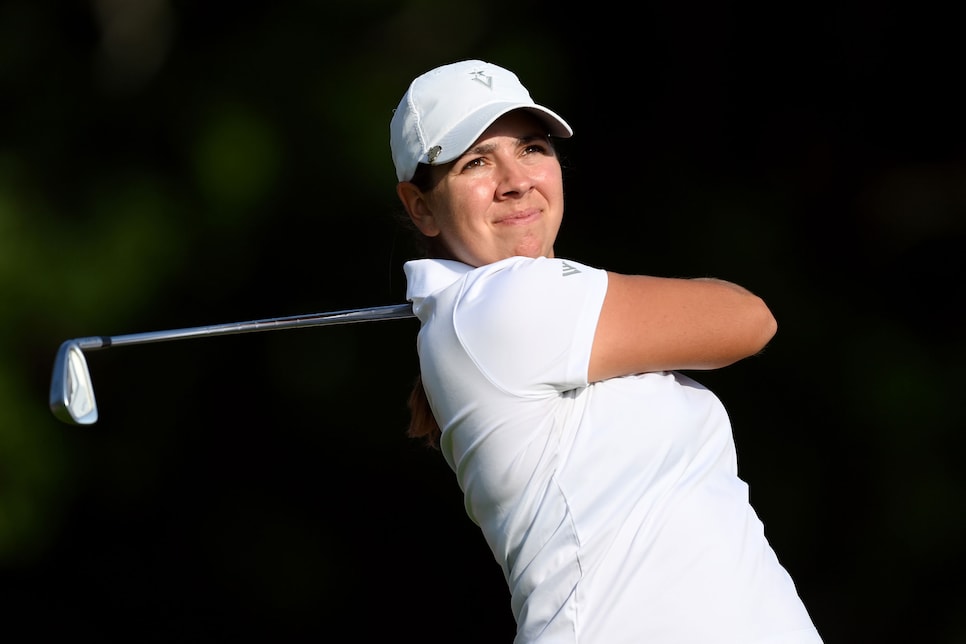 Kristen Gillman, a former U.S. Women's Amateur champion, recently finished second in the Epson Tour's French Lick event and is 15th tour's on the money list. The top 10 at the end of the year earn LPGA cards for 2024.
Stuart Franklin
Since then, more than 300 investors have kicked in almost $350,000 to potentially cash in if competitors in that 10-player group eventually go on to earn prize money on one of the major professional tours. Two players in particular—Chandler Blanchet and Kristen Gillman—have flourished with the backing, which has amounted to between $25,000 and $32,000 per player so far.
Blanchet won twice and was named player of the year on PGA Tour Latinoamerica, which gets him Korn Ferry status for next year and an automatic trip to Q-school finals. Gillman finished second in the Epson Tour's French Lick event last month and is 15th on the money list. The top 10 at the end of the year earn LPGA cards for next year.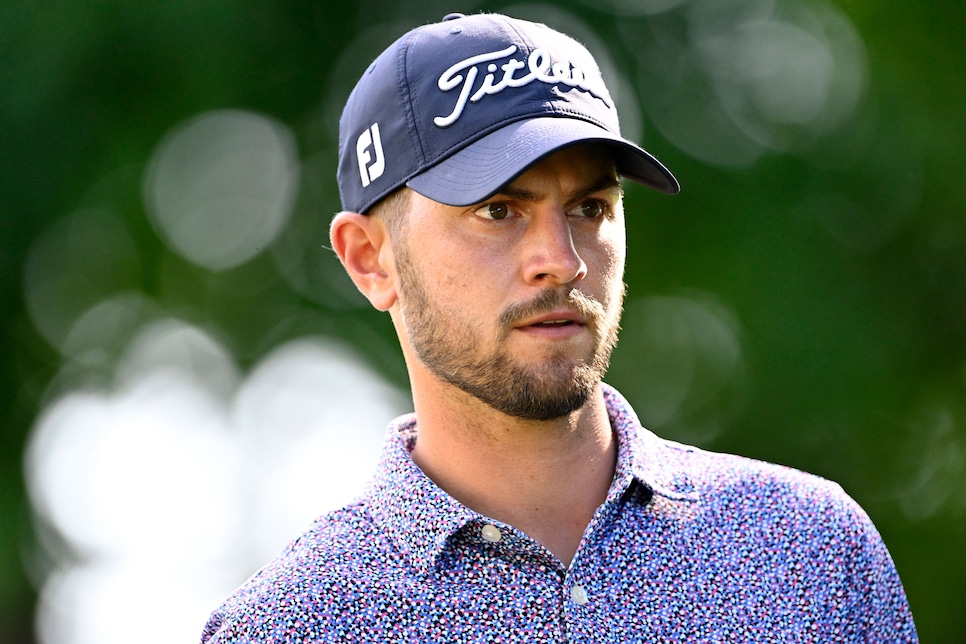 Chandler Blanchet already has full Korn Ferry Tour status for 2024 but hopes to improve on that when he plays at Q School later this year.
Eakin Howard
"The feedback from players has been very strong, and I think the people who invest appreciate how hard it is to make it in professional golf," says founder Donnie Dotson, a former Marine, CIA-trained intelligence officer and ex-Goldman Sachs associate. "One thing we've been hearing from potential investors is, 'Who are these players?' We're fostering different ways to build that personal connection, with players participating in different forums with investors. And our investors have gone out of their way to meet up with players at tournaments, host them when they're in town, or have them over to their local pub for an outing. That interaction has been great to see. People love to put a face to who they're supporting."
Watching leaderboards for newly familiar faces as an interested observer is fun on its own, but there's still time to get some skin in the game, Dotson says. The funding opportunity for the 2023 cohort closes Sept. 15. (Click here to learn more on how to sign up.) Get in before then and you'll still have time to get in on investor events like a golf trip to Ireland—and, most importantly, help give a promising young player the financial runway he or she needs to try to make it big.
"We did a survey of our new investors, and by far the main reason they invested was because they wanted to support young pros," says Dotson. "With all the talk about money out there at the top, this is still an incredibly difficult path to try to get to where you can make enough to support yourself as a player. It's so cool to be a part of giving some players that chance."