The Loop
Mickelson calls out fellow pros, McIlroy makes equipment switch and Willett's Champions Dinner: Your Masters morning roundup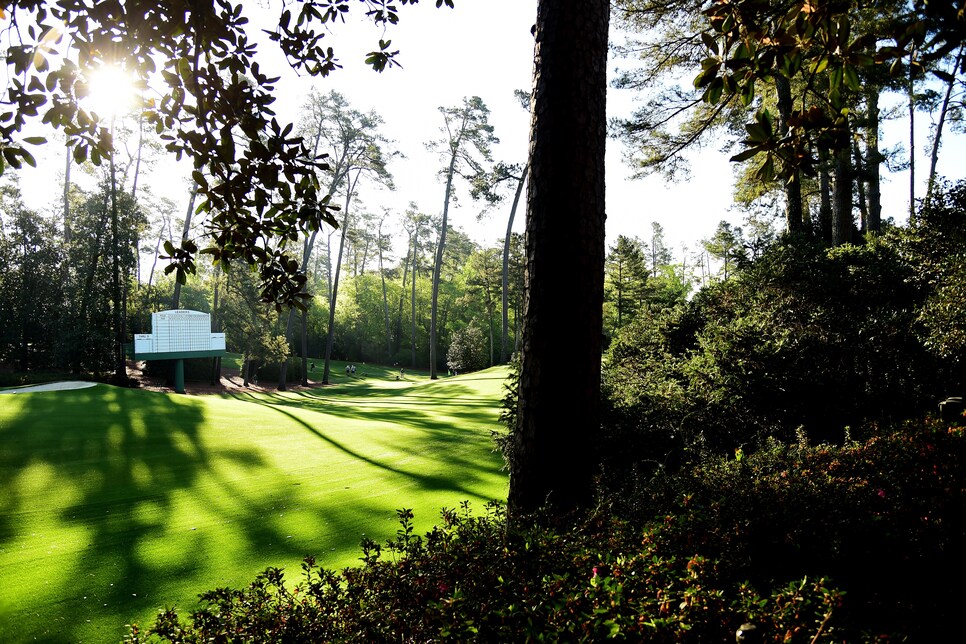 Welcome to the Dew Sweeper, your one-stop shop to catch up on the action from the golf world. From the professional tours, trending news, social media headlines and upcoming events, here's every golf-related thing you need to know for the morning of April 5th.
Thursday, Friday pairings announced
Tuesday saw the release of tee times for the first and second round of the Masters. Because of the tournament's limited field, nearly every group has a degree of attraction. However, a few pairings do separate themselves from the pack:
-- Rory McIlroy playing with fledgling star Jon Rahm.
-- Jordan Spieth joining two-time major winner Martin Kaymer and young gun Matthew Fitzpatrick.
-- Three of the game's better ball-strikers getting together in Russell Knox, Rickie Fowler, Hideki Matsuyama.
-- A free fireworks show, hosted by Dustin Johnson, Bubba Watson and Jimmy Walker.
You know, just in case you weren't already psyched for the tournament.
Phil defends Lexi by calling out other players
It's become a tradition unlike any other to say "a tradition unlike any other" for golf-related items. That said, few rituals are routinely captivating as Phil Mickelson's sermons from the pulpit press conferences. Who else can eloquently address the Lexi Thompson debacle while simultaneously throwing his fellow players under the bus?
"I know a number of guys on tour that are loose with how they mark the ball and have not been called on it," Mickelson said on Tuesday. "I mean, they will move the ball two, three inches in front of their mark, and this is an intentional way to get it out of any type of impression and so forth and I think that kind of stuff needs to stop."
The three-time Masters winner would go on to say he thinks such matters should be addressed internally, and that Thompson deserves the ANA Inspiration trophy.
Strong takes, albeit ones softened minutes later when providing vague responses to a follow-up about his stance on selectively ignoring the rules of golf.
In short, classic Mickelson. For life is a fleeting experience. But Phil being Phil is eternal.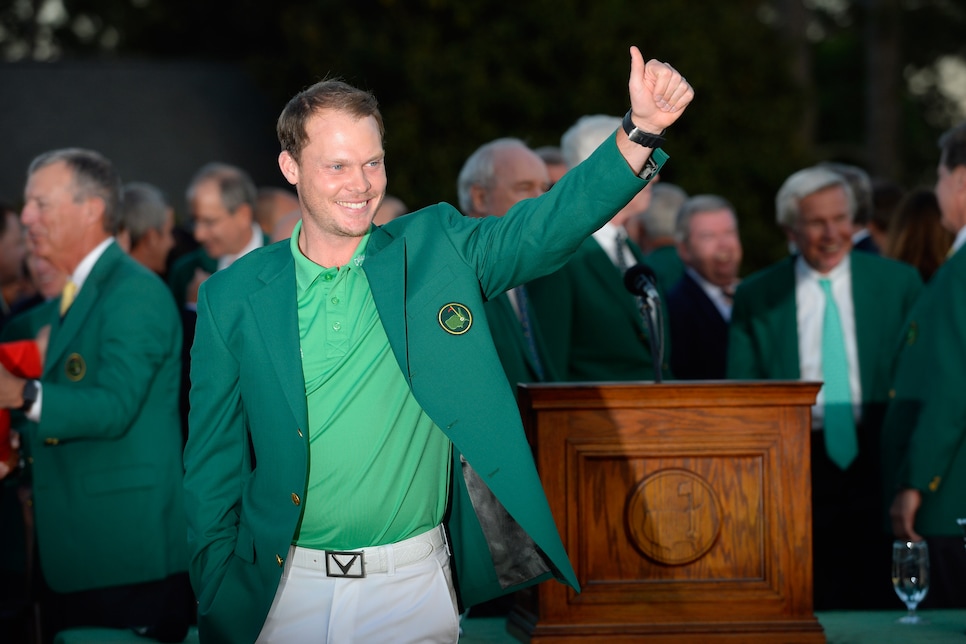 Willett serves Champions Dinner
The reigning champ likely induced a scare by starting his menu off with cottage pies, but a prime rib entrée and apple crumb dessert is good enough to keep Danny Willett's offerings off the infamous "He served WHAT?" list of Champions Dinner lore. Willett later took to social media to express his gratitude, calling the night an incredible experience.
In related news, Tiger Woods commemorated the dinner with this special tweet...
And by "special" we mean "shameless plug." Guess those TGR expenses don't pay themselves.
Rory brings new sticks to Augusta
The switch may seem bizarre; McIlroy's been playing well in his Masters preparation, and club changes can render shaky results. But Rory insisted the moves stem from testing at Augusta National, and are specifically tailored for the tournament's demands.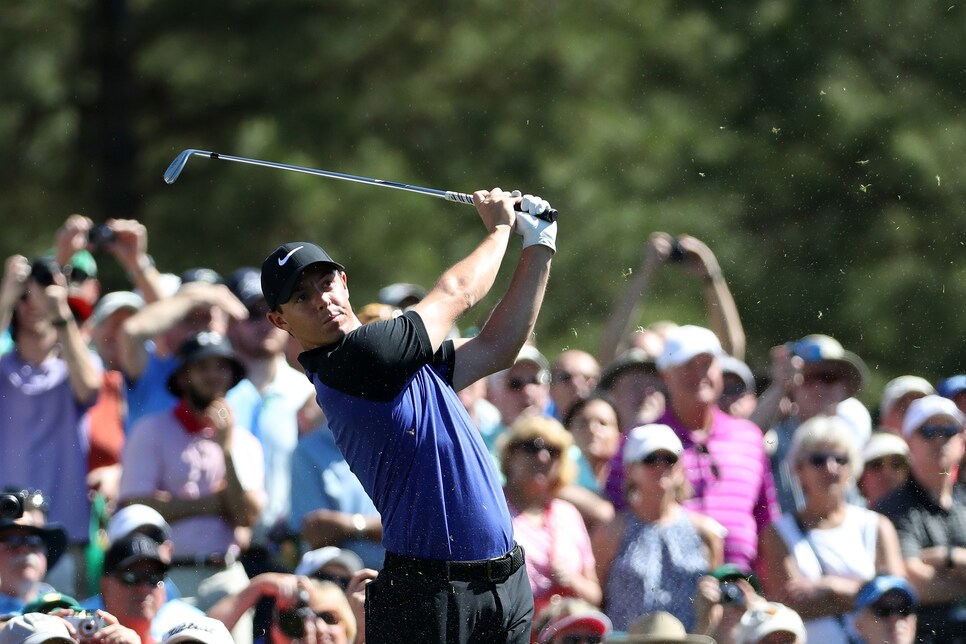 More importantly, this week tends to be a stressful one for McIlroy. Every assistance -- real or imagined -- can make a significant difference.
Speaking of equipment, Rory said he helped Jack Nicklaus adjust his driver for the Golden Bear's ceremonial tee shot Thursday morning. And why wouldn't he; when you're searching for your first green jacket, grab any karma you can get.
Tony Romo joins CBS, golf coverage could be in future
Could the voice of Romo trickle through your television this weekend? The Cowboys quarterback signed a broadcasting deal with CBS on Tuesday, and is expected to team up with Jim Nantz as the network's top NFL analyst. Though Romo will focus his efforts on football initially, it sounds like the All-Pro arm is interested in adding golf coverage to his duties.
Romo has a documented history with golf, and other pros have successfully transitioned to broadcasting a sport they didn't professionally play. We also heard the newly-retired Romo might make an appearance at Augusta National this week. What better baptism by fire than throwing him into the mix at the 16th on Sunday?