...Ready For It?
Lacey Homa takes us behind the scenes of Homa family trip to see Taylor Swift, calls out Max for everyone to see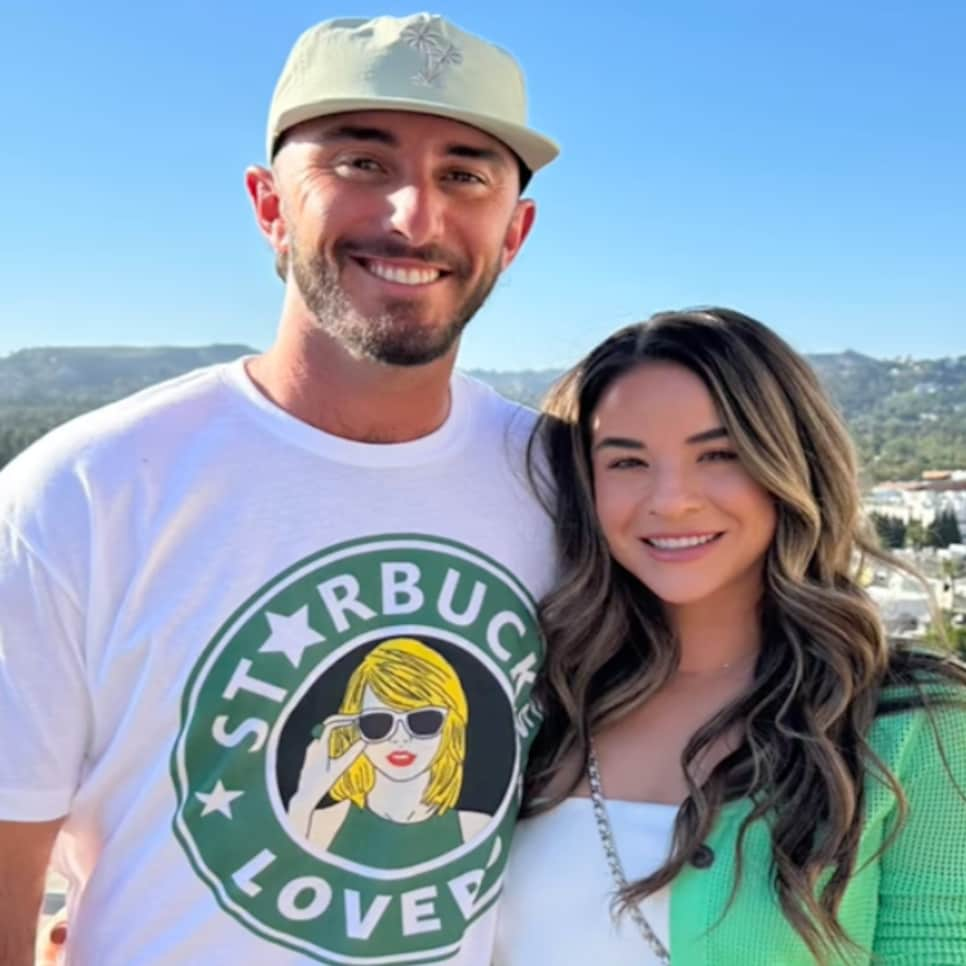 The 2023 FedEx Cup will have a prize money pool of $75 million. That's a solid amount for most. It's mere pennies if you're Taylor Swift, however, as her Eras Tour is on track to become the first $1-billion concert series. Potentially rising to as much as $1.4 billion down the road.
A worldwide phenomenon, the stadium sets are attracting hundreds of thousands of fans to each venue and feature Swift putting on a three-hour-plus performance multiple times a week. Perhaps as inspiration (or just because he's a devoted Swiftie), Homa and the rest of his family found time before the FedEx St. Jude Championship to check out this spectacle.
From the TikTok, it seems like the Homas were able to finagle damn good seats, which is an impressive feat even for the No. 7 golfer in the world. Being able to get inside the building is an accomplishment in and of itself given Ticketmaster at this point.
The only negative for Homa is that his wife put him on blast for catching a few Zzzs during the show.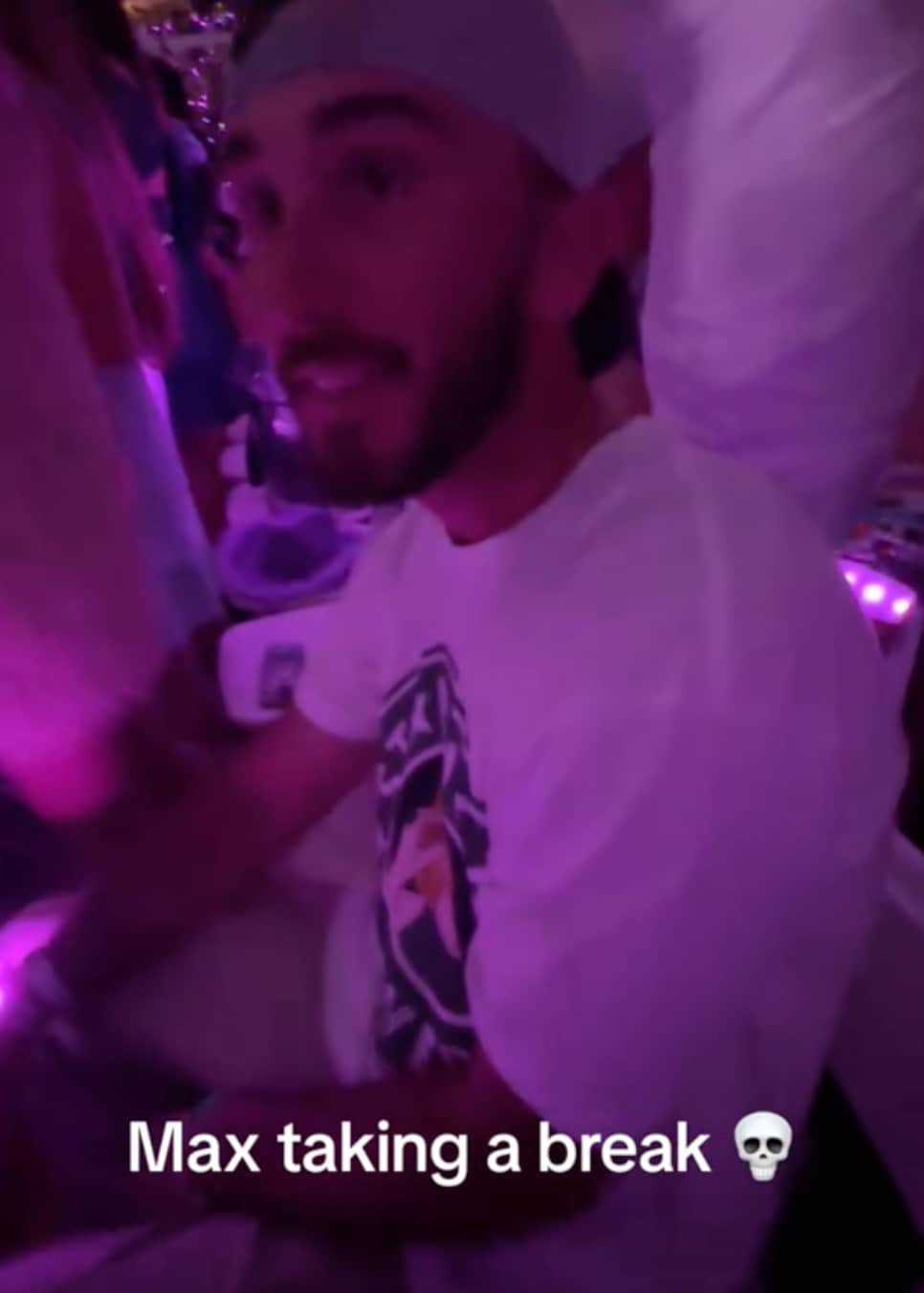 If Taylor Swift can survive for three hours sprinting around, remembering intricate choreography and shaking it off, a professional athlete has no excuse to sit down. "Shady that u put me sitting in this video," commented Max to which Lacey replied, "🤭😘"
We'll let it slide though as the "Starbucks Lovers" shirt is a strong look, especially since 1989 (Taylor's Version) is right around the corner.
It looks as if the entire Homa family made it back home at 9:19 a.m. the following morning, which is certainly impressive. The guy has some big-time golf to prepare for, and maybe witnessing the Eras Tour is exactly what Homa needed to get ready for the final stretch of the PGA Tour season.