Pub Crawl
Englishman visits 51 pubs in 24 hours, sets new Guinness World Record, is your athlete of the week
Think of the greatest athletes the planet has ever seen. Muhammad Ali, Michael Phelps, Tiger Woods, Tom Brady, some fella named Pele. They all have one thing in common: tenacity. That tenacity is sometimes outwardly visible, but mostly it exists inside—a ferocious, starving, animal-like drive to win that consumes all weakness, doubts, and variables. It's now time to add a new name to that list:
This week Ellis—an Englishman from St. Neots, Cambridgeshire—joined the ranks of the world's elite competitors, setting a new Guinness Book of World Records mark for the most pubs visited in a 24-hour span, patronizing 51 dives, joints, bars, speakeasies, and, of course, holes in the wall over the course of his legendary journey.
Ellis' odyssey began Sunday at The Regal in Cambridge and continued through Monday, eventually concluding at The Weeping Ash in St. Neots. What seems like merely a good time, however, was actually an effort of Ellis part to raise awareness for the struggles of the bar and restaurant industries during the COVID-19 pandemic. Setting a new world record was just a bonus.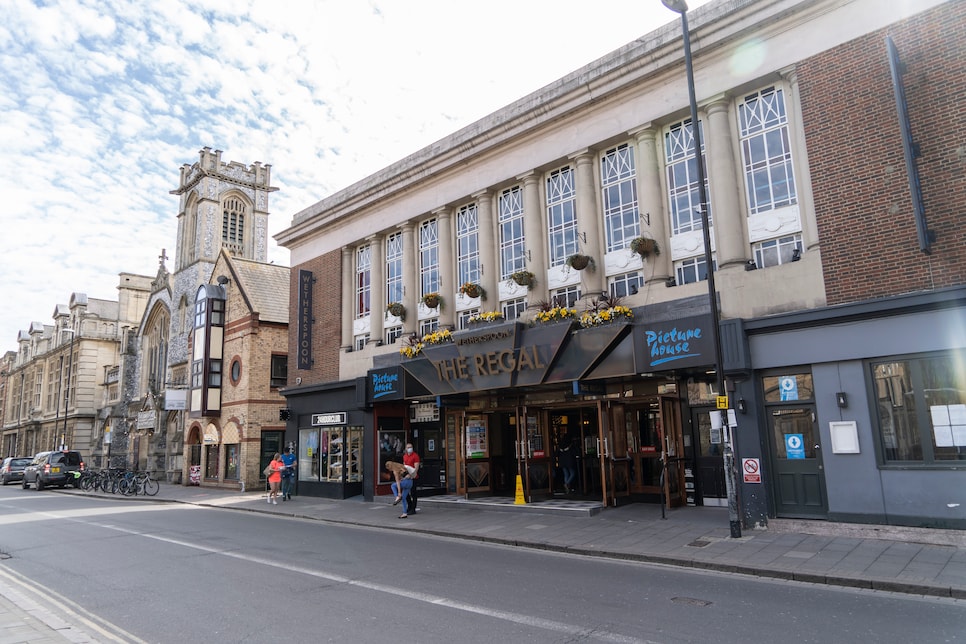 It wasn't as simple as just showing up for a pint, though. In order to be officially credited for the record, Ellis had to be monitored by official witnesses, get verification from pub staff, and consume 125 milliliters (a little over four ounces) of fluid at each stop. There was no stipulation that said liquid must contain alcohol, however, and Ellis told BBC News he stuck to mostly orange juice and Diet Coke.
"I then had to run to the next pub" Ellis added. "It was probably the most difficult thing I've done in my life."
Like we said, a true athlete.