Majors
Masters ticket prices for 2023 go way up, but they still remain the best deal in sports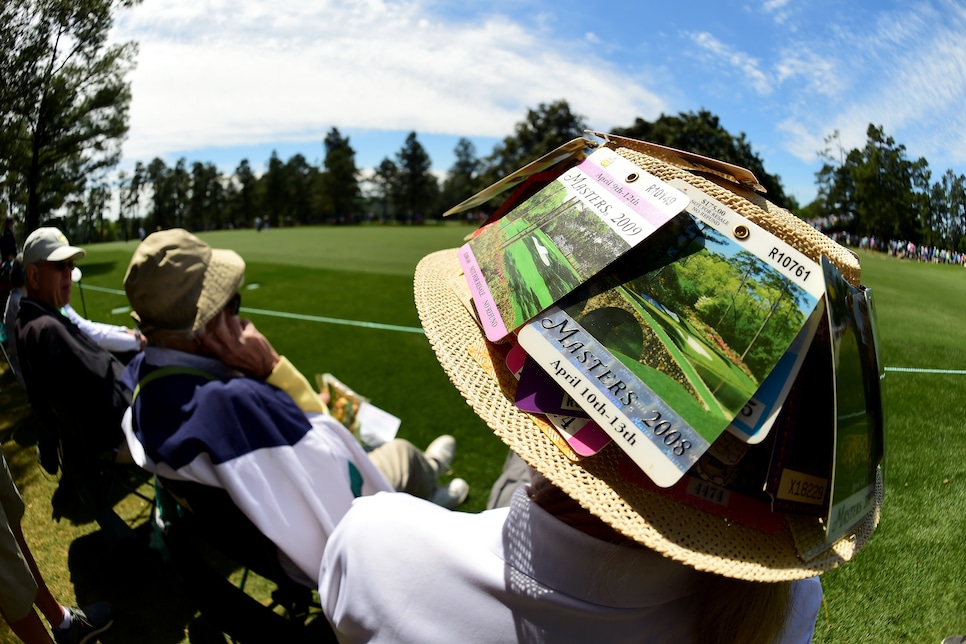 The most coveted ticket in golf just got a bit pricier. Not that you'll hear anyone complaining.
As we've documented many times through the years, attending the Masters is no small feat. One recent study came to the conclusion that golf fans have a 0.55 percent chance of winning the ticket lottery meaning your odds of winning the actual lottery aren't much better.
And those are just for daily tickets. The badges that get you access for all four tournament days are even harder to come by. But people lucky enough to have access to those will be paying more in 2023, according to John Boyette, the executive editor for The Aiken Standard and a longtime writer for the Augusta Chronicle.
It seems even Augusta National is being affected by inflation these days. Jumping from $375 to $450 is a 20-percent increase!
But again, you're getting onto the hallowed grounds of Augusta National Golf Club to see THE MASTERS for a $100 and change per day. Like the tournament's famed concession prices, that still seems to be a pretty darn good deal to us.