J. Windeberg
Masters 2023: Viktor Hovland's 'questionable' first-round shirt sold out globally, all press is good press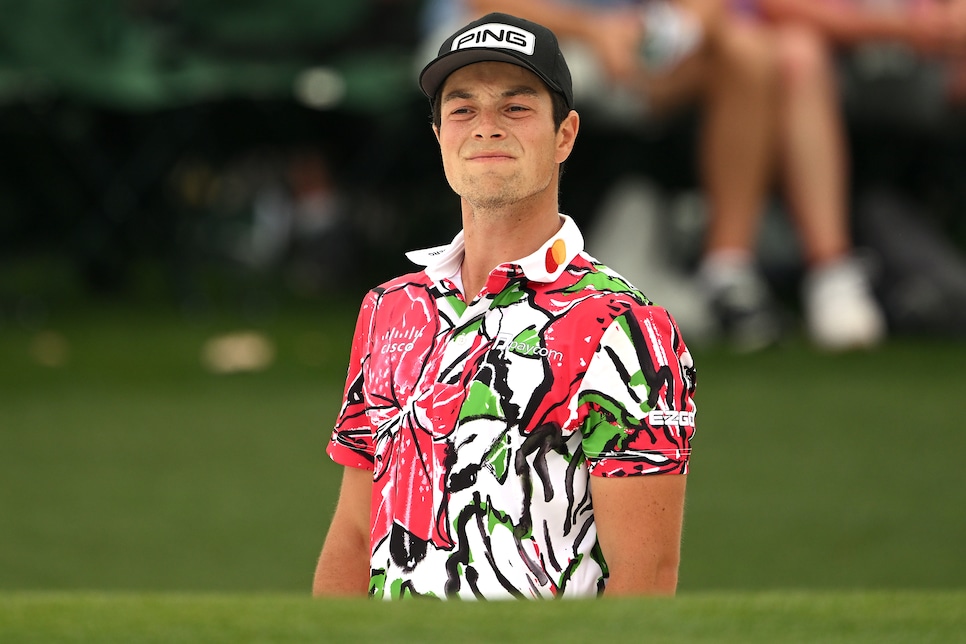 Will Viktor Hovland throw on a green jacket over the "worst golf shirt" of all time? That's what many were wondering after the 25-year-old's stellar play at Augusta National on Thursday. And yet, no matter what happens over the weekend, the Swedish clothing company that made the shirt has already won.
Sports Illustrated's Gabby Herzig spoke to a J. Lindeberg representative who stated that the much-ballyhooed polo "sold out globally at 4 p.m." on Thursday.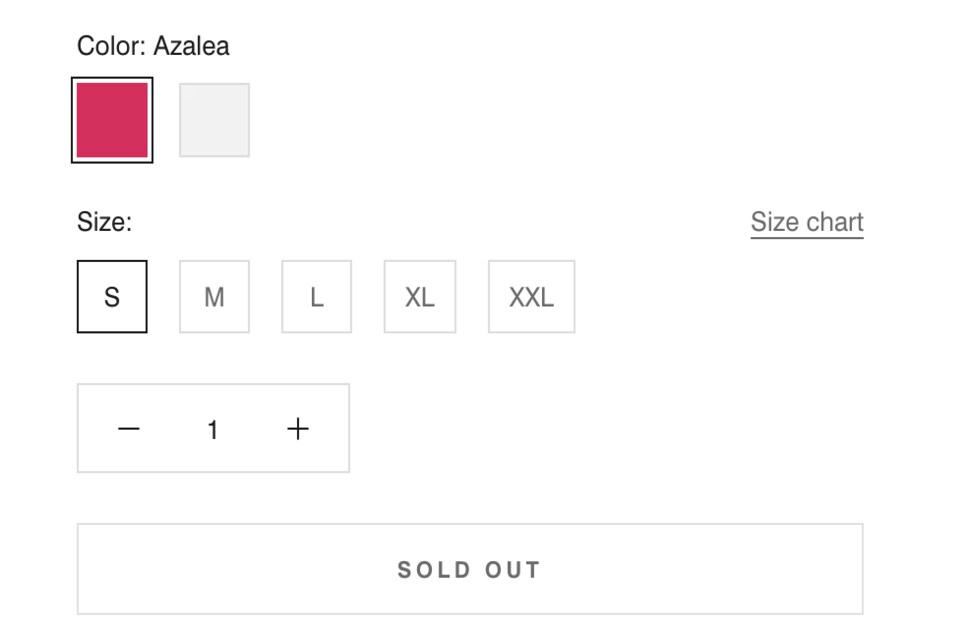 It's one thing for Hovland to wear this shirt (this writer is pro-floral print), but it'll certainly be interesting to see a bunch of mediocre-to-garbage golfers rocking this at their local courses in the coming months.
And, just wait for Hovland's scripting the rest of the tournament, which is just as … interesting.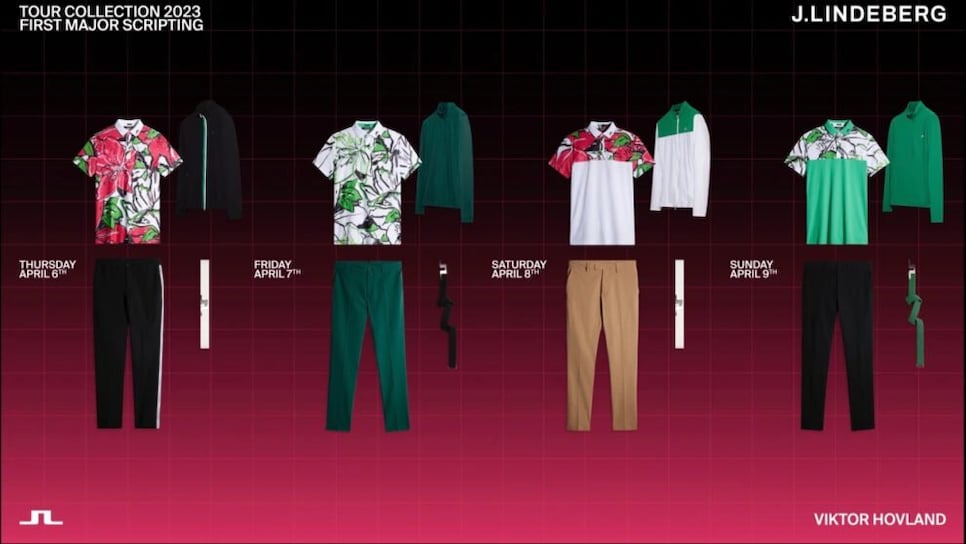 No matter how Hovland fares over the rest of the tournament, his sponsor has already had quite the Masters. If Hovland throws on a green jacket over J. Lindeberg's fascinating polos, we're certainly in for some takes from Golf Twitter, journalists everywhere and probably Nick Faldo. And isn't that what it's all about?