Slow Start
Masters 2023: Jon Rahm four-putts on first hole at Augusta, odds to win drop exponentially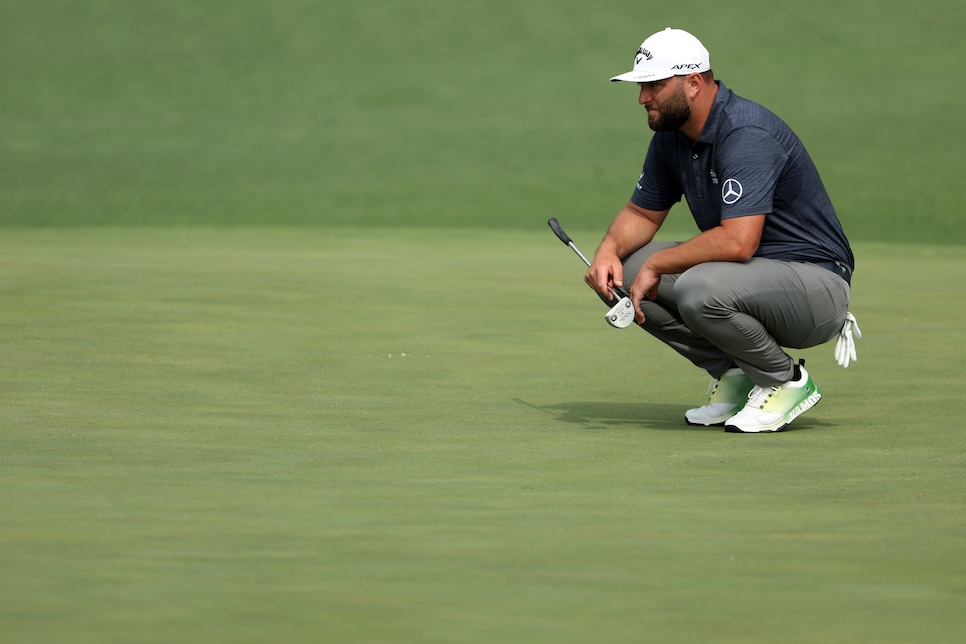 In 14 minutes, Jon Rahm went from 8-1 to 20-1 odds to win this year's Masters. A double bogey on the first hole featuring a four-putt will do that to you.
It hasn't been the best of starts for the Spaniard as he opened up his week at Augusta with a first hole he's going to want to forget. A putt from 40 feet away went eight feet past, followed by an eight-footer that went five feet past, followed by a five-footer that went three feet past. The disastrous double bogey evoked memories of Ernie Els' infamous seven putt on the first hole back in 2016.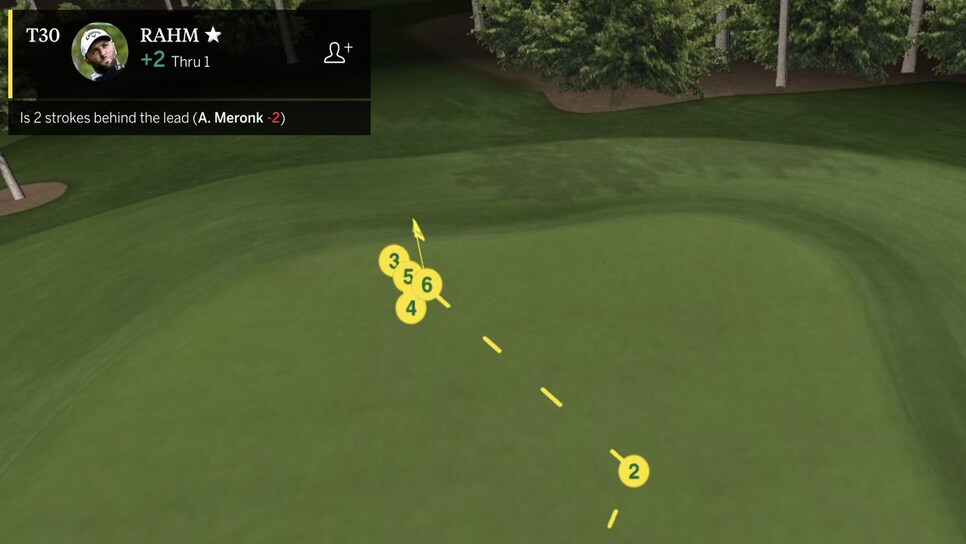 It also goes to show you that you never know what's going to happen at the majors. Kevin Na has already WD'd, Rahm's four-putting and (at the time of writing) Sergio Garcia is hanging around the top of the leaderboard. It's been a confusing day thus far.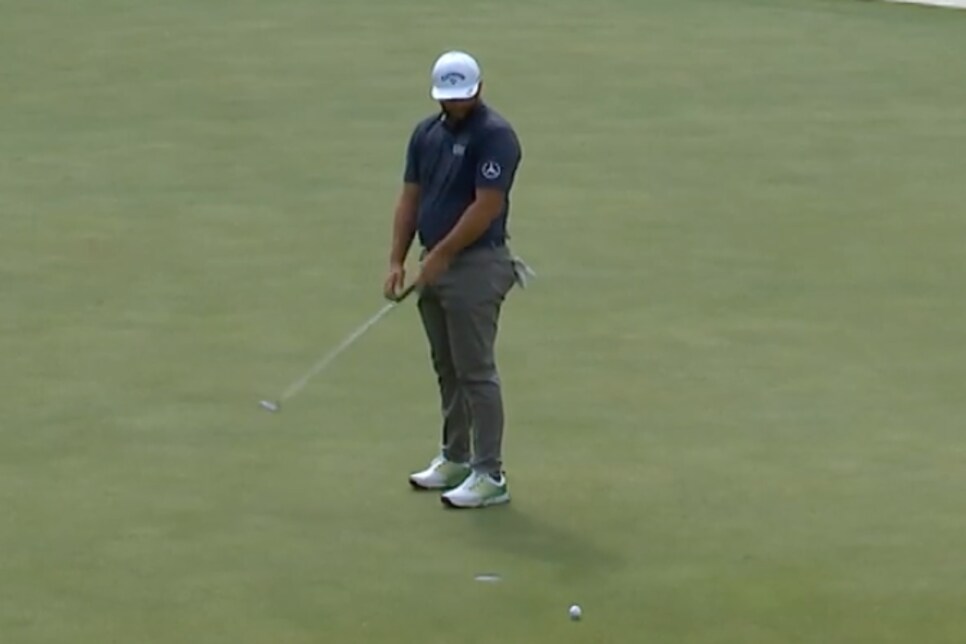 We've all been there, so we can't really blame him, but that doesn't mean Rahm won't be hard on himself. One of the favorites heading into the year's first major, Rahm will have a lot of work to do to climb back up the leaderboard, but at least it's early. A much-needed birdie on the second hole after a lip-out eagle will certainly bring that putting confidence back up.
Maybe Rahm just wanted to make it a little more challenging for himself. Start from behind. It's a bold strategy, and we'll see if it pays off.
UPDATE: So ... it looks like Rahm will be just fine. After two birdies on the second and third holes, another birdie at the seventh and an eagle at the par-5 eight, Rahm is right near the top of the leaderboard and looks to have overcome the poor start. We can only dream of shooting a front-nine 33 at Augusta after a double bogey to start it off.