the audacity
Masters 2023: Hater extraordinaire puts $222K on Tiger to NOT win at Augusta National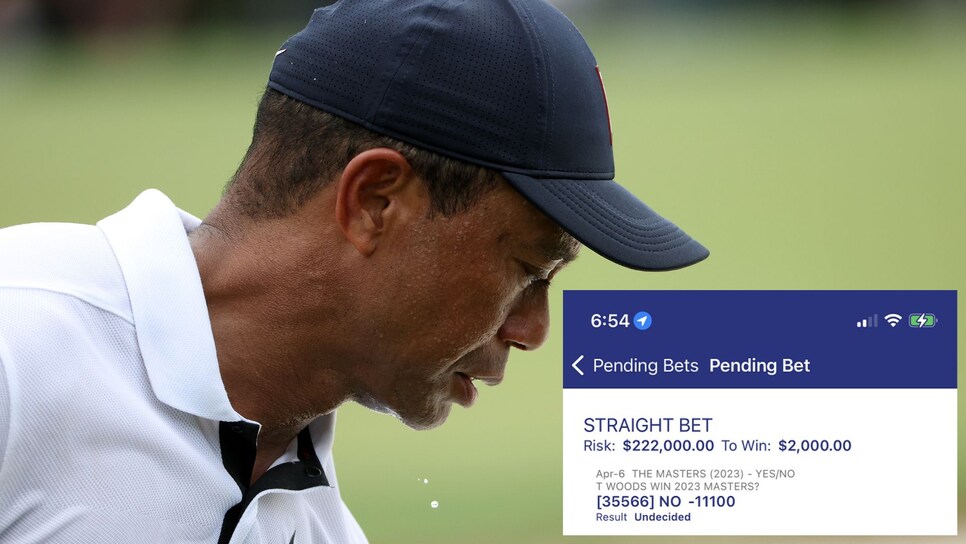 Let's be honest for a second: Tiger Woods will not win the 2023 Masters. Now, I hope I'm wrong and we all look back at this article as a reverse jinx for the ages, but … come on.
$222,000 to win $2,000? How dare you. Bet on literally anything else. There's a whole world of gambling opportunities; betting against a run-down Woods feels, if nothing else, rude.
There's a great comment under the above TikTok: "Someone send this to Tiger so he can win lol," and there's never been anything more true. Joe LaCava, if you're reading this, please show it to Tiger. This is how he gets his 16th major.