Media
Masters 2023: Final round draws best TV ratings of any golf telecast in five years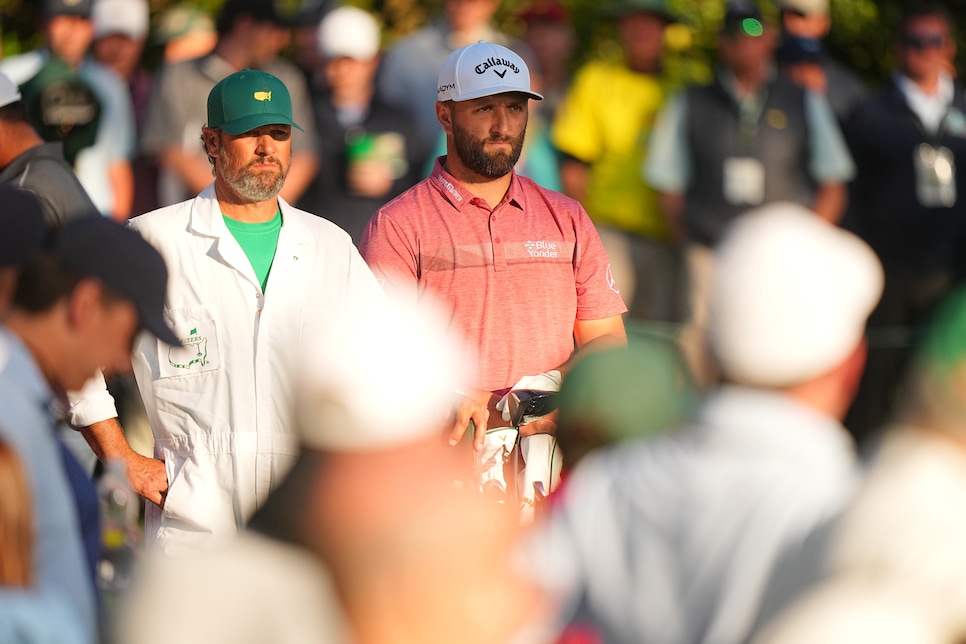 Jon Rahm's stellar Sunday play led to a four-shot victory at the 2023 Masters and sucked out any potential drama down the closing stretch. That didn't keep the tournament from drawing monster TV ratings.
The final round averaged drawing 12.06 million viewers, which was up 19 percent from Scottie Scheffler's win in 2022, according to CBS. That also makes it the most-viewed golf telecast on any network since the 2018 Masters, in which Patrick Reed held off a bunch of big names, including Rickie Fowler, Jordan Spieth, Rory McIlroy and Rahm.
According to CBS, viewership peaked on Sunday between 7 and 7:15 p.m. ET with more than 15 million people tuning in to see Rahm put the finishing touches on his first Masters win and second major title.
The network totaled 16.251 million viewers in combined average viewership during a marathon Sunday that began with the conclusion of the third round. The final round was also the most-streamed round of golf ever on Paramount+.
If you're wondering how this topped the numbers from Tiger Woods' win in 2019, that's because the final round that year wrapped up about five hours earlier due to tee times being moved up for a bad weather forecast. That result had an average of 10.8 million viewers, while an additional 4.5 million watched the replay that afternoon.
Woods' landmark victory at the 1997 Masters holds the all-time record for a golf telecast with an estimated 44 million(!) television audience.