unlike any other
This Masters-themed baby shower is the most extra thing we've ever seen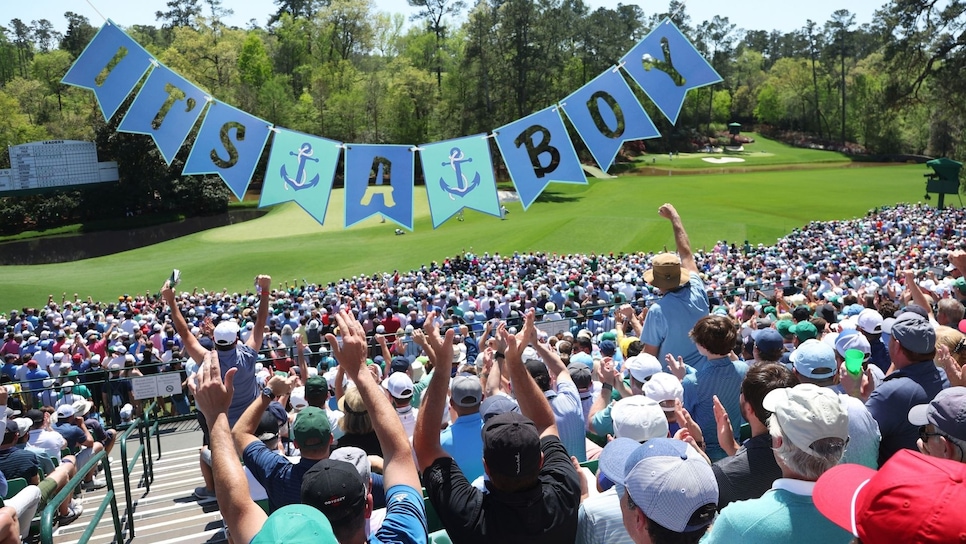 Perhaps you've heard but the Masters is this week. It technically begins Thursday and ends on Sunday, but for one kid (he'll be here soon enough), it seems like the vaunted major is about to be his entire life.
This is quite the baby shower for little Phillip. They really pulled out all the stops here. Small green jacket? Check. Green, white and yellow color scheme? Of course. Enough Arnold Palmers to satiate a small village? That's a dumb question. Obviously, they have that.
We don't really want to know how much this entire thing costs, but it certainly looks like they went all out. I mean, that spread rivals the Champions Dinner.
But hey, if you're gonna do it, do it right, and they certainly picked the correct week for it. Hopefully "Master Phillip" likes golf ...