Gambling
Masters 2020: This stat might keep you from betting on Bryson DeChambeau at Augusta National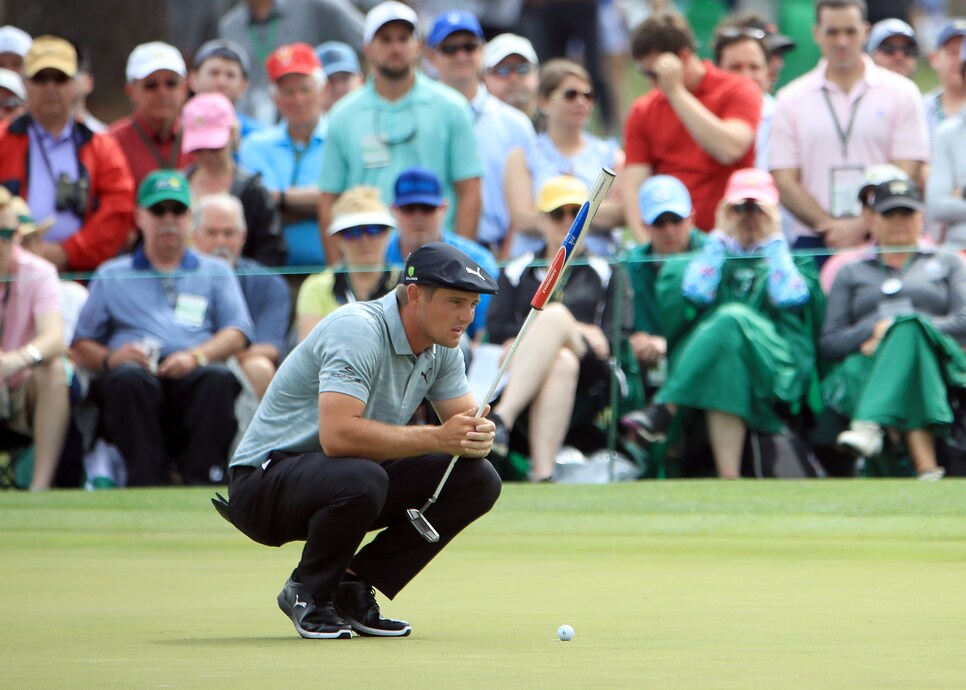 Bryson DeChambeau's driving prowess recently led to a first major title and currently has him as the favorite to win the 2020 Masters. But before you bet any of your hard-earned money on him, you might want to consider this stat first.
No one is better at digging through numbers than 15th Club's Justin Ray, who we had on the Golf Digest Podcast last November to share some of his favorite Masters nuggets. And now Ray has produced yet another eye-opening figure—one that won't make Bryson backers feel quite as confident about him slipping on a green jacket just yet:
Is it possible this is just due to a small sample size and that DeChambeau is much-improved on the greens since then? Sure. After all, Bryson isn't just a bomber and has become one of the tour's best putters overall, finishing 10th last season in strokes gained/putting.
But the reigning U.S. Open champ might also need more time navigating Augusta National's slick putting surfaces specifically. The 27-year-old will only be making his fourth career start there with his best previous finish a T-21 while he was still an amateur.
Of course, it's also possible that DeChambeau is negatively affected by August National's policy of not permitting green-reading books, which he relies on at regular PGA Tour stops as much as any player and which we recently pointed out.
Regardless, it's something to think about—especially when you're thinking about backing someone at just 8-to-1 odds to win a golf tournament.