The Loop
Mario Lemieux's $22 million, 17-fireplace castle is officially on the market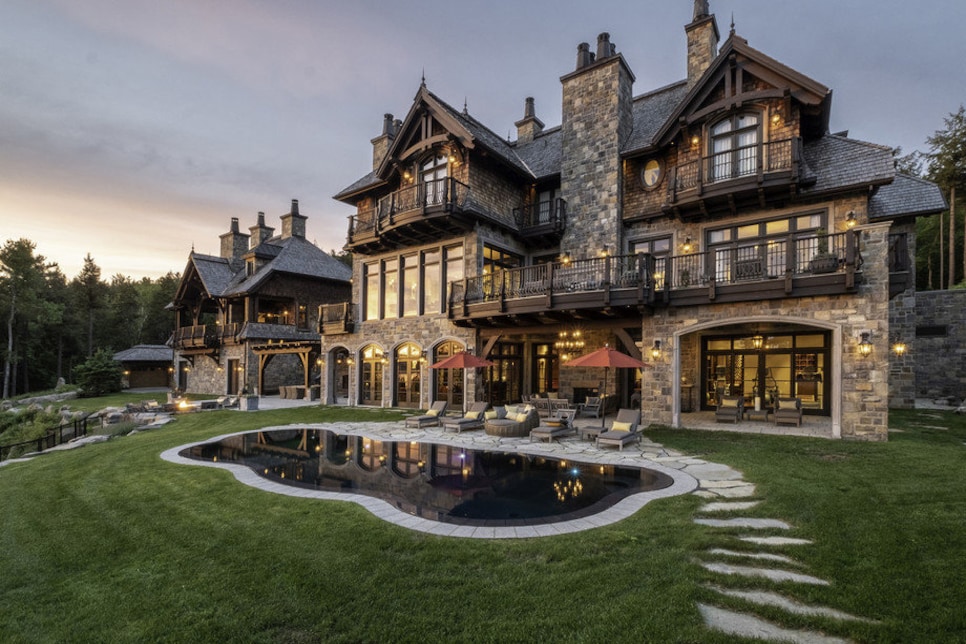 It's been just a couple weeks since news broke that Derek Jeter was selling his $15 million Hudson Valley haunt, and now it appears yet another aging sports icon, Mario Lemieux, is following suit. Castles are, like, soooooo 2017.
North of Jeter's place both in terms of location—perched at the foot of Quebec's Mont Tremblant—and price—a whopping $21,999,066—Lemieux's so-called "Fleur de Lys" (ick) features 17,000 square feet of goodies, including 50 rooms, 17 fireplaces, a theater, a pool, a spa, a tennis court, a gym, a wine cellar, and guesthouse that makes your actual house look like a tool shed. But enough details. You can't afford this place anyway. Let's get to the pictures so we can play make believe for five seconds: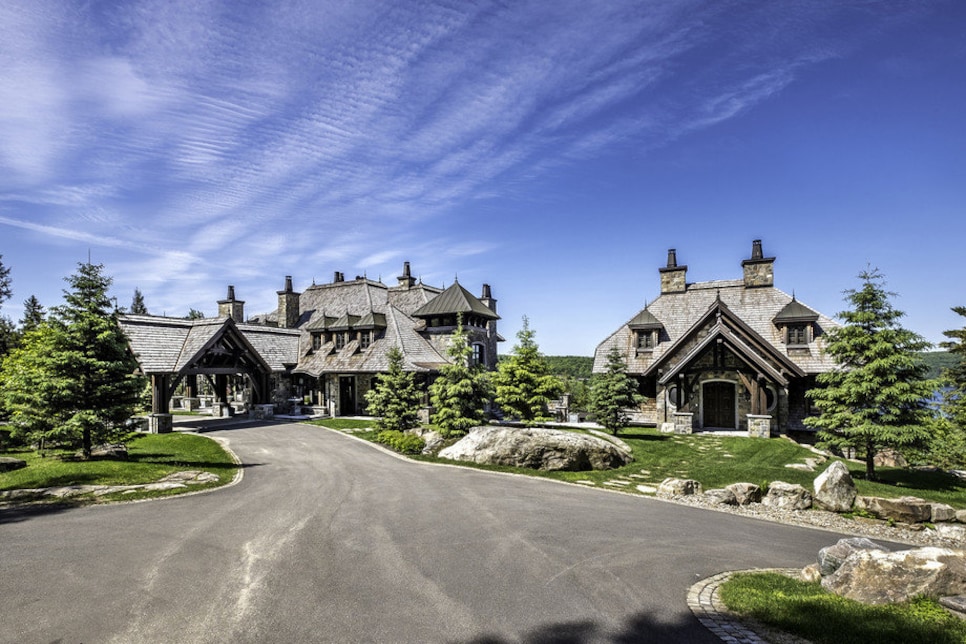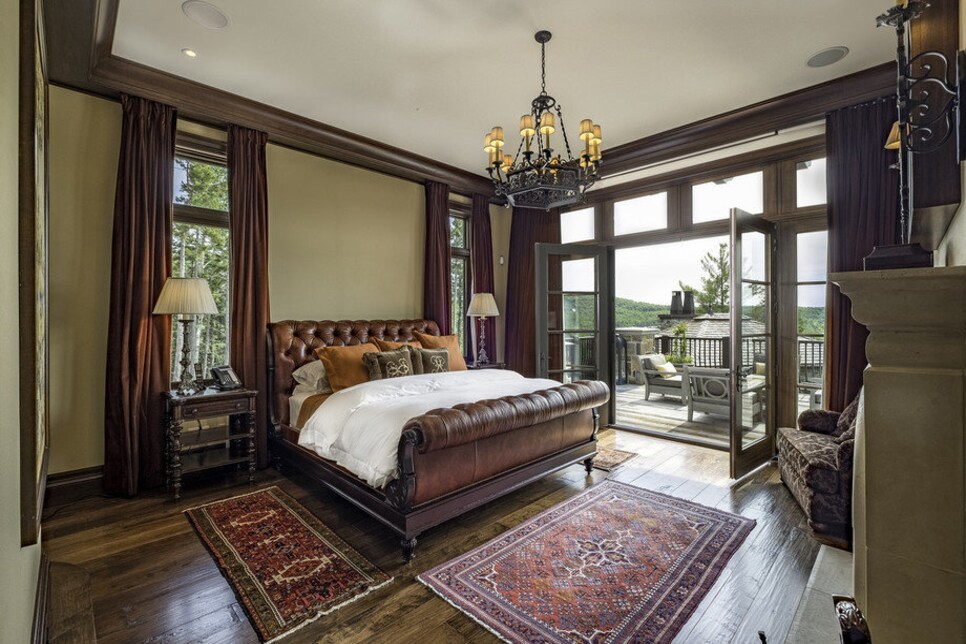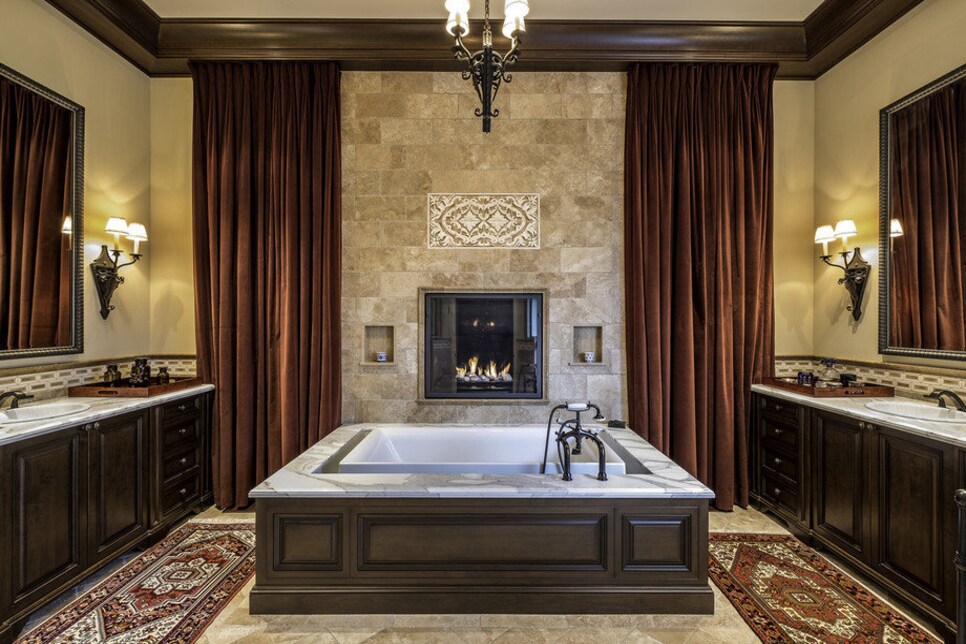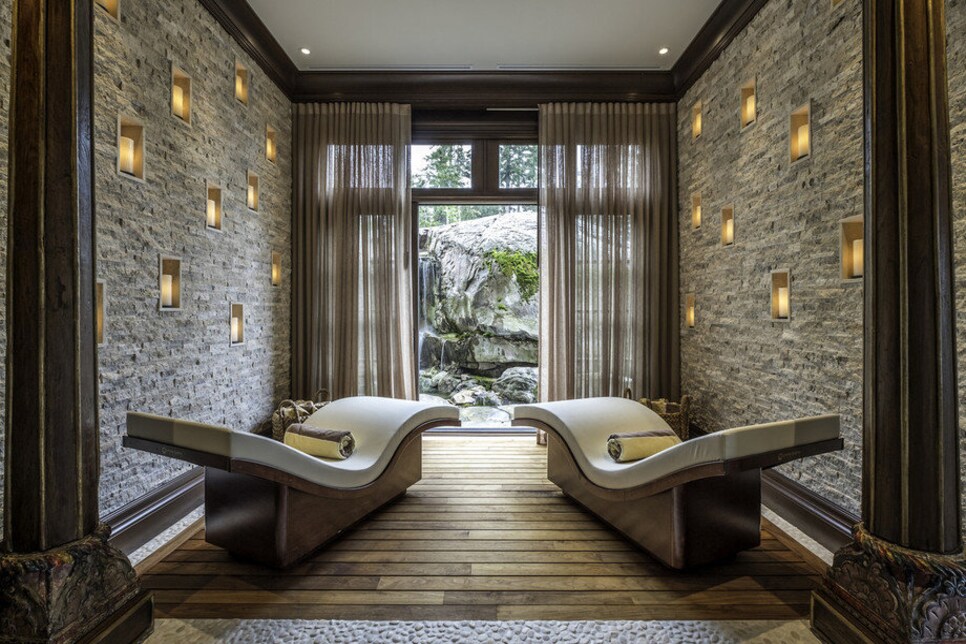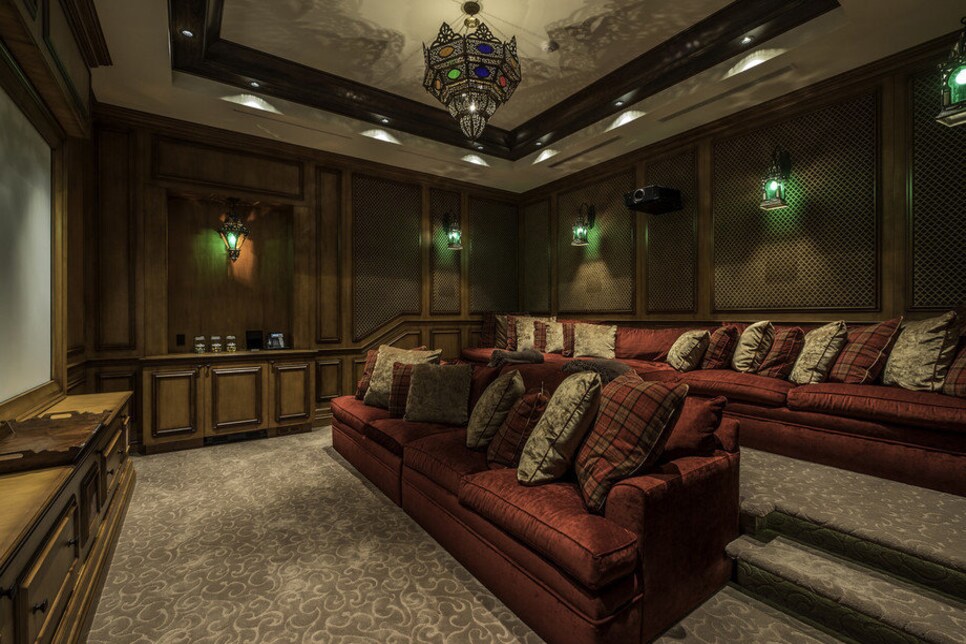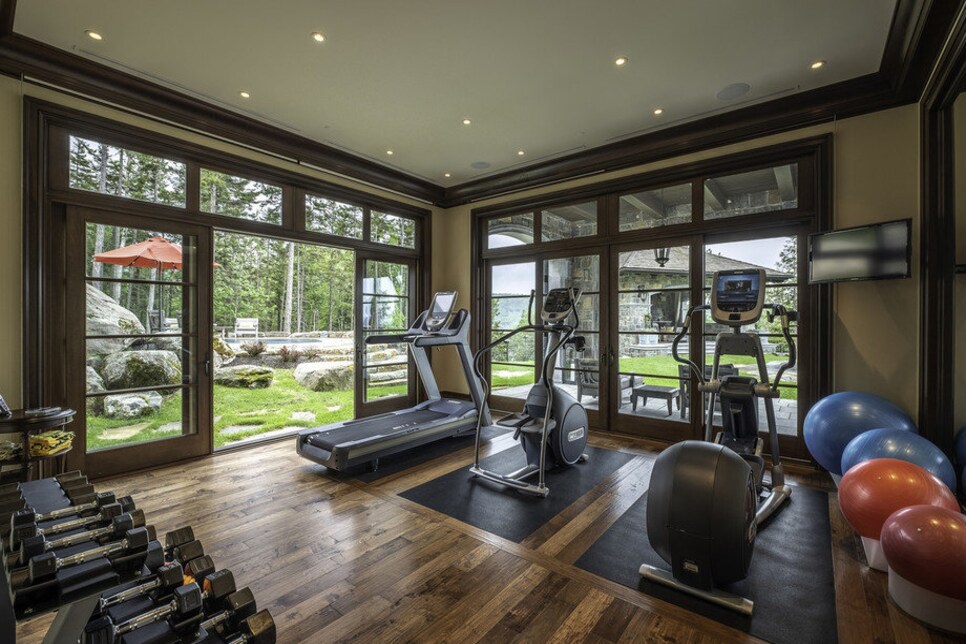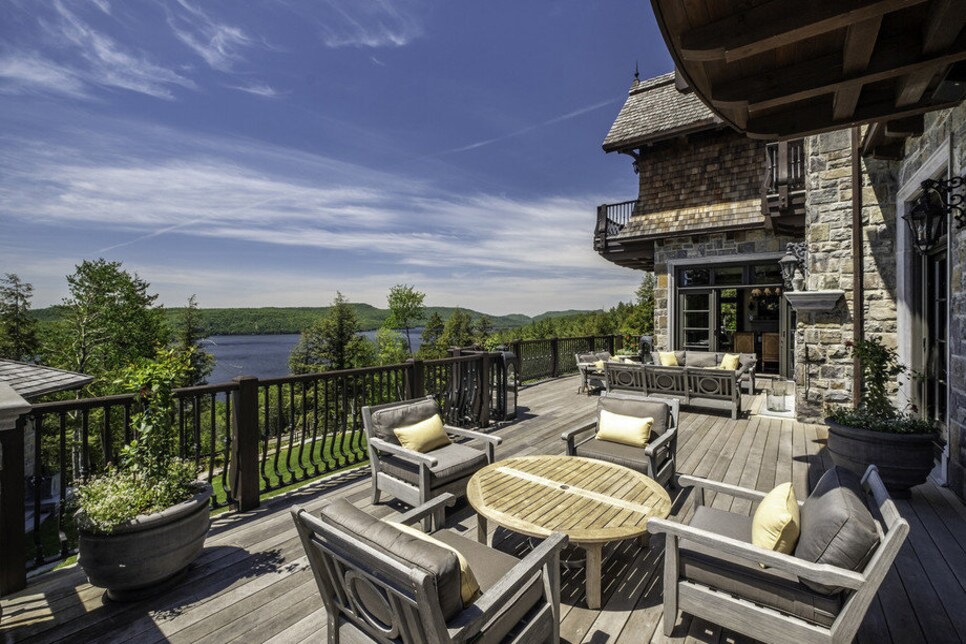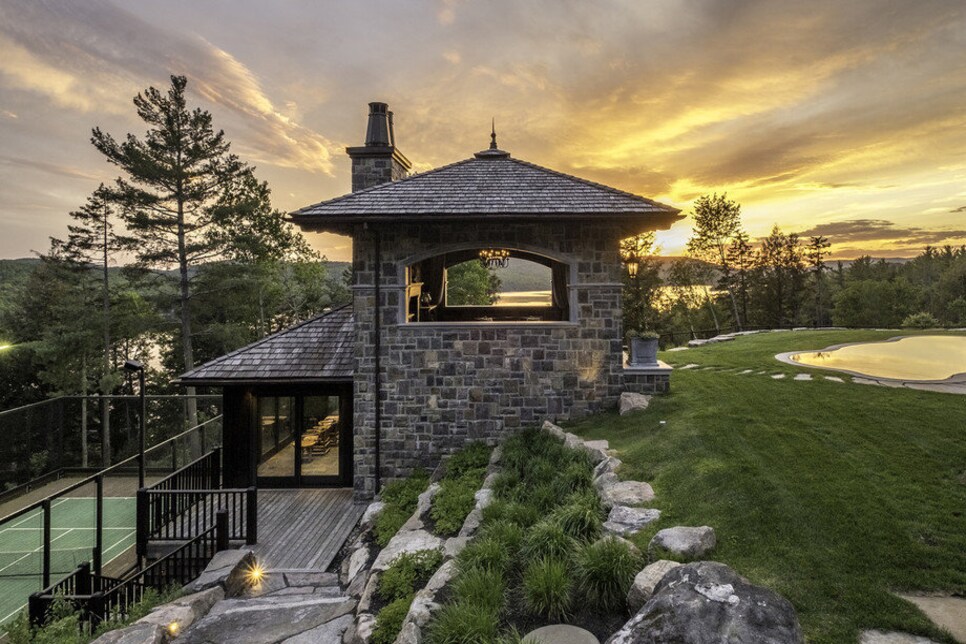 P.S. If you're wondering about that 66 cents, it's an homage to Lemieux's iconic number 66. What's another another buck when you're already dropping 22 million of them?