The Loop
Man sets luggage on fire to protest cancelled flight, is all of us this holiday season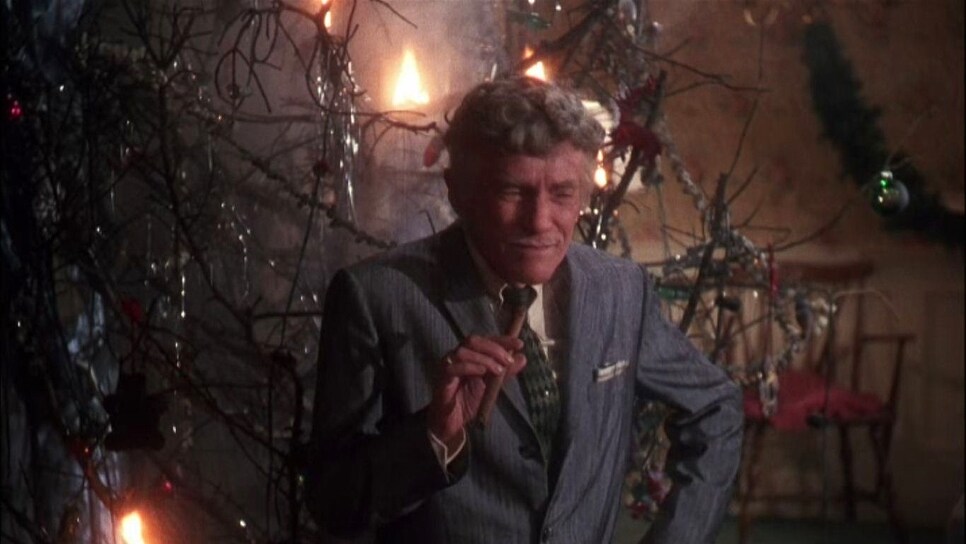 It's the most wonderful time of the year once again. The halls are decked, the stockings stuffed, and the partridge is in the pear tree or whatever. But this season, instead of roasting chestnuts on the open fire, toast your Samsonite instead—a tribute to this righteous rage monster who will be spending the holidays in a cell after setting his suitcase ablaze to protest a cancelled flight last week.
It all went down on Thursday morning, when PIA Flight PK-607, bound for Gilgit, Pakistan was grounded due to inclement weather at Islamabad Airport. When passengers learned that the airline would not be putting their lives in mortal danger by firing them into the eye of a storm via a speeding steel tube in the sky, they revolted, shouting and pushing airline personnel in hopes of reaching their destination—presumably a mountainside appearing suddenly out of the fog—as planned. After the airline offered passengers complimentary overnight hotel rooms until the rescheduled flight the following day, one man took out the contents of his suitcase and set them on fire because he wouldn't be needing them anymore I guess?
And while PIA has opted to "forgive and forget the incident that happened at Islamabad International Airport on November 15" (whatever the hell that means), let this be lesson for all you prospective holiday travelers in the coming days and weeks: Not even the cleansing power of fire can save you now. So lest you live out the rest of your short life on a Homeland Security cot getting interrogated by Special Agent Doesn't Give a Rat's Ass About Santa, just sit back and go with the flow. Have a beer (but not too many). Watch the new Avengers and marvel at how little you remember about the last one. Eventually you'll get there...probably. But if not, look on the bright side:
At least you don't to deal with f—king Uncle Steve.