Normal golf stuff
Man searching for golf balls at Dublin golf club allegedly (and accidentally) shot by hunter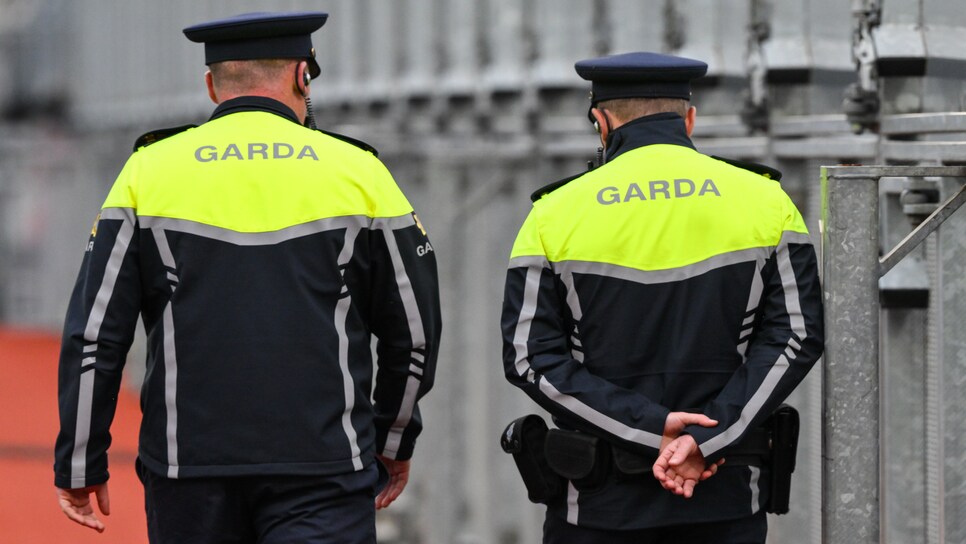 Irish police are looking into an "unfortunate incident" in which a hunter appears to have accidentally shot a man at Corrstown Golf Club in north Dublin.
The event transpired around 11 p.m. on Monday night as an Armed Support Unit rushed to the scene during the panic. A man in his 40s was injured and hurried to the Mater Hospital, but the "Irish Mirror" has stated that he has non-life-threatening injuries and is expected to pull through.
"This appears to be an unfortunate incident," the Irish tabloid reported. "The man who was injured thankfully is doing OK in hospital. The gardai are following all lines of inquiry but it does appear at this stage that it is an accident."
It is thought that the victim was out helping the course look for lost golf balls as part of a group. He was hit in the upper body, and RTE believes that he was most likely "mistaken for an animal" by the man out hunting.
The man and the hunter do not seem to know each other and the firearm appears to be legal. There is not believed to be any foul play or organized crime involvement.