The Loop
Man bitten by a shark, bear and snake within four years poses interesting philosophical question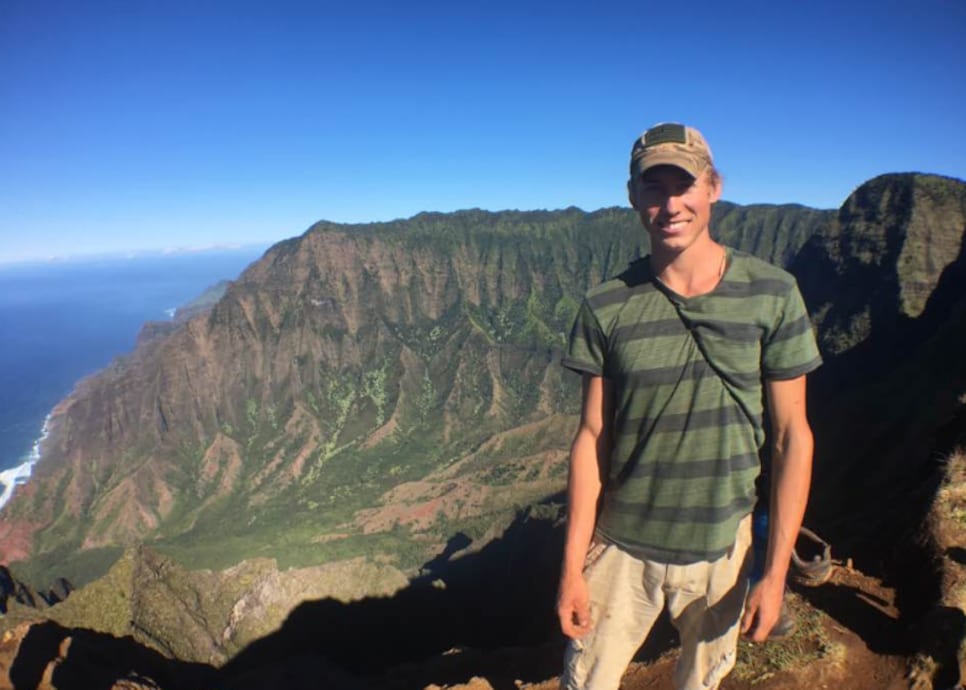 Allow us to introduce you to the unluckiest man in the world. His name is Dylan McWilliams, he lives in Colorado, and he's been bitten by a shark, a bear, and a snake within the past four years. In other words, stay away from this dude, because Mother Nature has a Pikes Peak-sized bullseye on him.
Then again, Dylan has survived all of of these potentially deadly encounters. Which got him thinking. . .
Hmm. That's a wise observation belying Dylan's (eventful) 20 years on Earth. What a philosophical quandary!
McWilliams completed this unlikely -- and unenviable -- wildlife trifecta last week in Hawaii when a shark attacked his leg in Hawaii. Previously, a bear mauled him at a Colorado campsite and a rattlesnake bit him in Utah. It's amazing a gator hasn't gotten him yet. He must never get to the Southeast. McWilliams posts photos of his battle scars on his Facebook page so check them out there (the bear one is particularly nasty), if you can stomach it.
Anyway, Dylan, we appreciate your whole "Is the glass half full or half empty?" pondering, but you're unlucky. Really, really unlucky. And allow us to give you one piece of advice: Whatever you do, do NOT take an African safari.