The Loop
Man arrested for working out at Planet Fitness naked has the perfect excuse for cops
Depending on the business, slogans and tag lines aren't supposed to be taken literally, though some certainly lend themselves to that. At Buffalo Wild Wings, you literally get wings, beer and sports. Yes, you should break me off a piece of that Kit Kat Bar, and yes, what happens in Vegas should absolutely stay there. But just because some of these work so well doesn't mean they all do.
One man took a tag line as literally as possible over the weekend in New Hampshire, stripping naked, walking into a Planet Fitness and beginning his workout. Eric Stagno, 34, of Haverhill, Massachusetts, walked back and forth and started doing poses on a yoga mat in the nude, according to cops. Before he got too deep in his zen, and before he could do real, lasting damage to fellow exercisers by getting into downward-facing dog, he was promptly arrested and charged with indecent exposure, lewdness and disorderly conduct.
When speaking to police, Stagno referred to Planet Fitness' slogan for a perfect excuse, saying he thought it was a "judgement-free zone." Dammit, he's got a point. I've never been to a Planet Fitness, but I have seen their ad campaigns, as well as pictures from inside the gym that show messages on the walls like "You Belong!" or "Planet Fitness = No Critics" or "No Gymtimidation."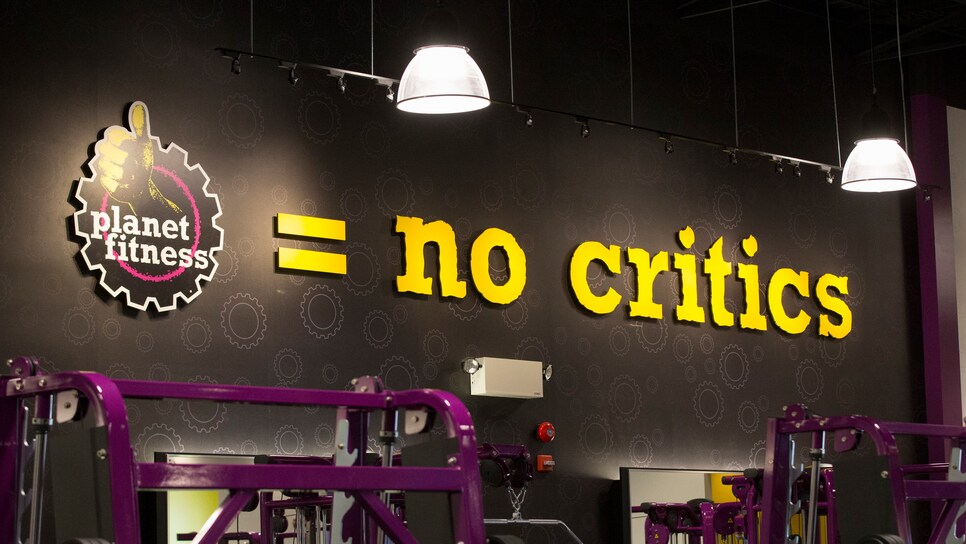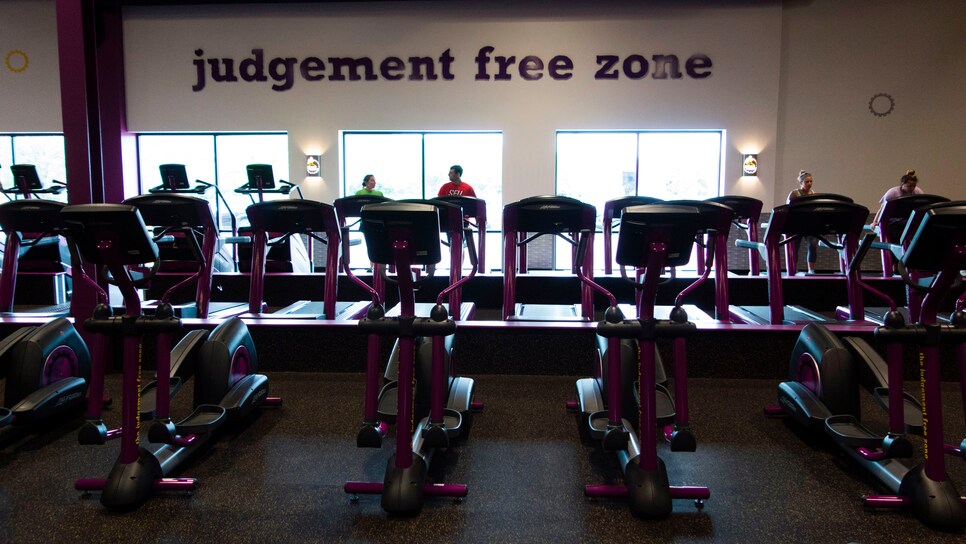 Can we really blame Stagno? These signs are practically screaming at him to drop trou. This is the bed Planet Fitness made, and now they must sleep in it (preferably clothed). What happened to being inclusive?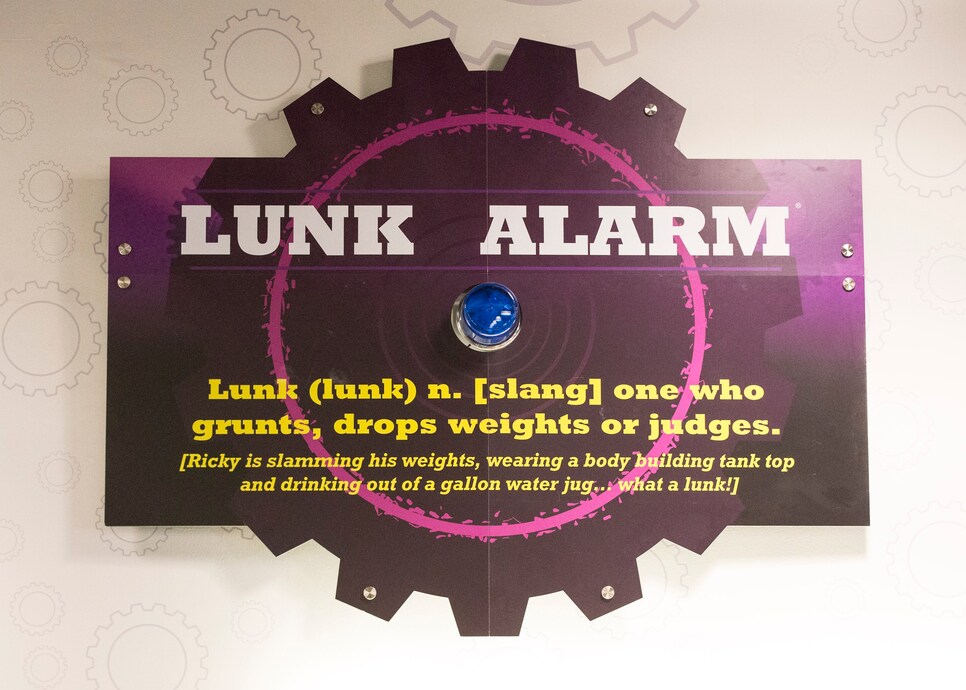 So no "lunks" and now no nudists. We hear your message loud and clear, Planet Fitness. As for Stagno, maybe try out that gym in New York where you'll be welcomed with open, sweaty, bare arms.