The Loop
Happy New Year! New York gym to offer naked workout classes, if you're into that
Ahh the holidays. A time to eat, drink, be merry and feel absolutely terrible about what you see in the mirror on January 2. A tale as old as time.
It's for this reason New Year's Resolutions exist, for that exact moment the scale stares back at you and you wonder if it's broken or if it's your added winter poundage that has broken it. "I swear, these pants fit on Christmas Eve," you say. "Oh no, this new sweater Santa got me is a little tight," you think to yourself. This is nothing a few trips to the gym can't fix, and like any normal person, you fully clothe yourself before as you begin your new #RiseAndGrind journey, fully documented on Instagram and Snapchat, of course.
One New York City gym is saying the hell with all that. Who needs clothes? Why wait until summertime to show off the bod? Let's get naked ASAP:
If I could offer any words of wisdom for those heading to Hanson, they would be that if you go in expecting this: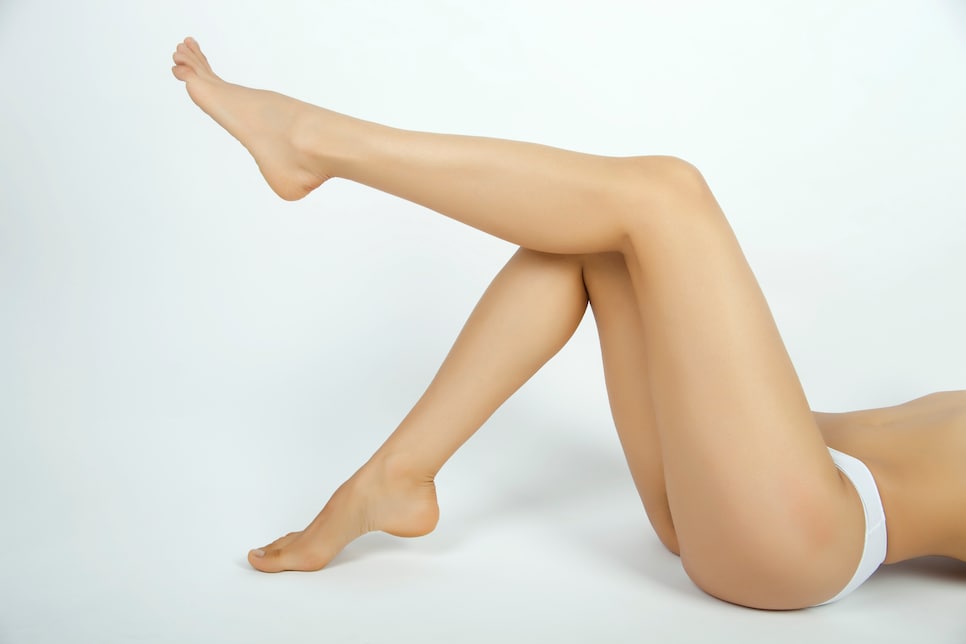 You might just end up with this: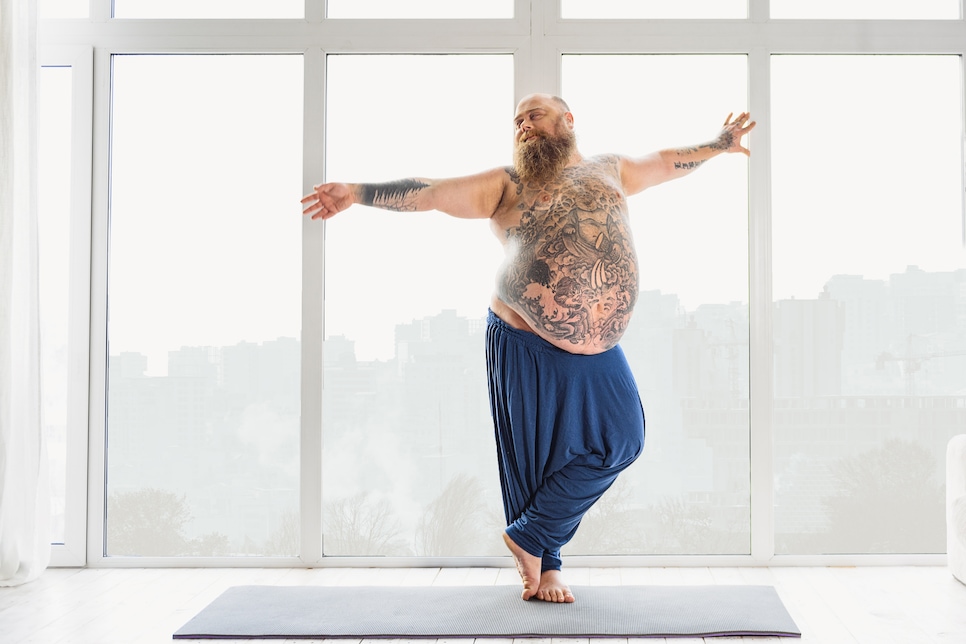 Happy New Year everybody!