The Loop
Luckiest woman on earth wins $1.2 million on $18 Kentucky Derby bet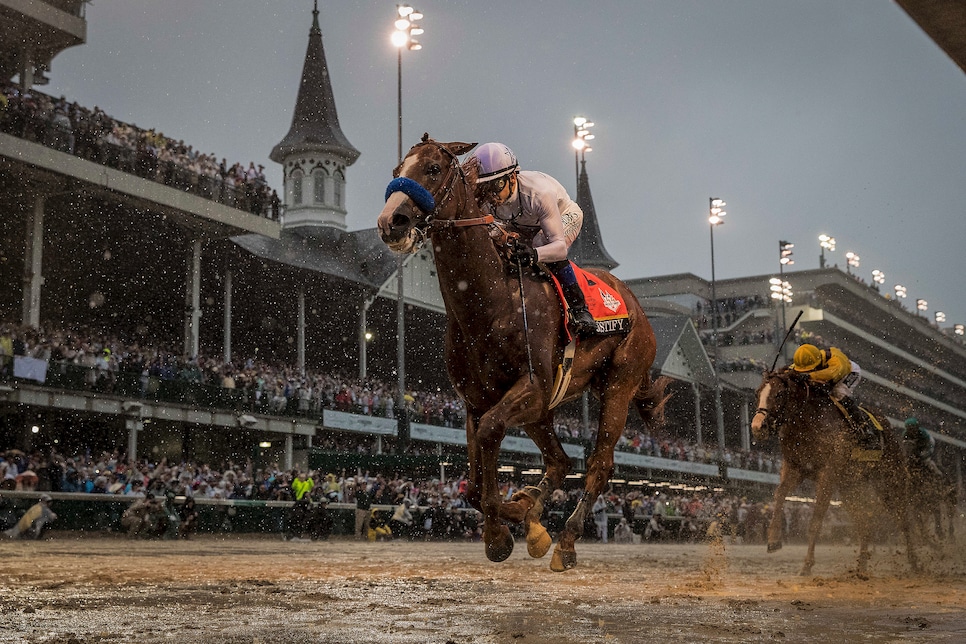 Did you have a good weekend, America? Did you bask and bake in the perfect spring weather? Did you indulge in a little Cinco de Mayo celebration with your sombrero-clad near and dears? Good. We're glad you enjoyed yourselves, but you have nothing on this Austin woman, who won $1.2 million dollars on a Kentucky Derby bet of [drum roll please] $18.
How's that for a little ROI?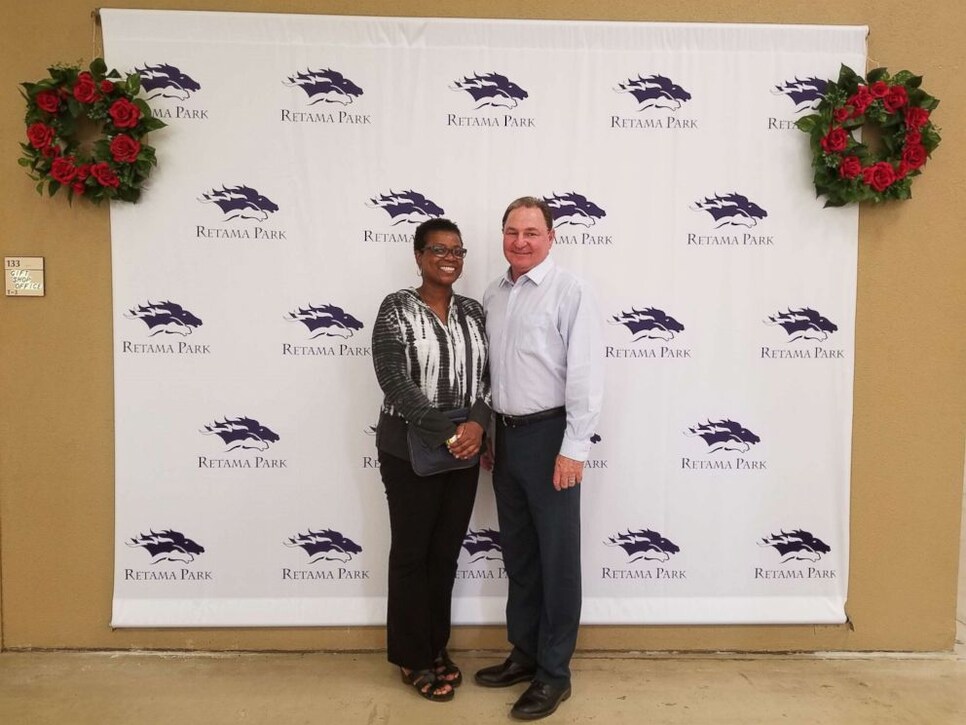 On Saturday afternoon, while you were busy betting your kid's Harvard fund on Gronkowski (don't worry, they're not getting in anyway), the unidentified woman made a Pick 5 wager at the Retama Park racetrack in Salem, Texas—selecting the winner of five Derby Day races, including Justify, the 7-2 Derby favorite and eventual champion, Limousine Liberal, Maraud, Yoshida, and 39-1 Pat Day Mile race longshot Funny Duck, who we assume she picked purely because of the name.
Retama Park spokesperson Rachel Bagnetto called the feat—a first for the Texas track—"unheard of", but strangely enough, golf nearly saw its first complete major parlay last year, with one humble bettor coming up just a Rickie Fowler Open Championship short of a million bucks. Unfortunately for him, Rickie just ain't a muddah.