Tour Life
Louis Oosthuizen had the most Louis Oosthuizen birthday celebration ever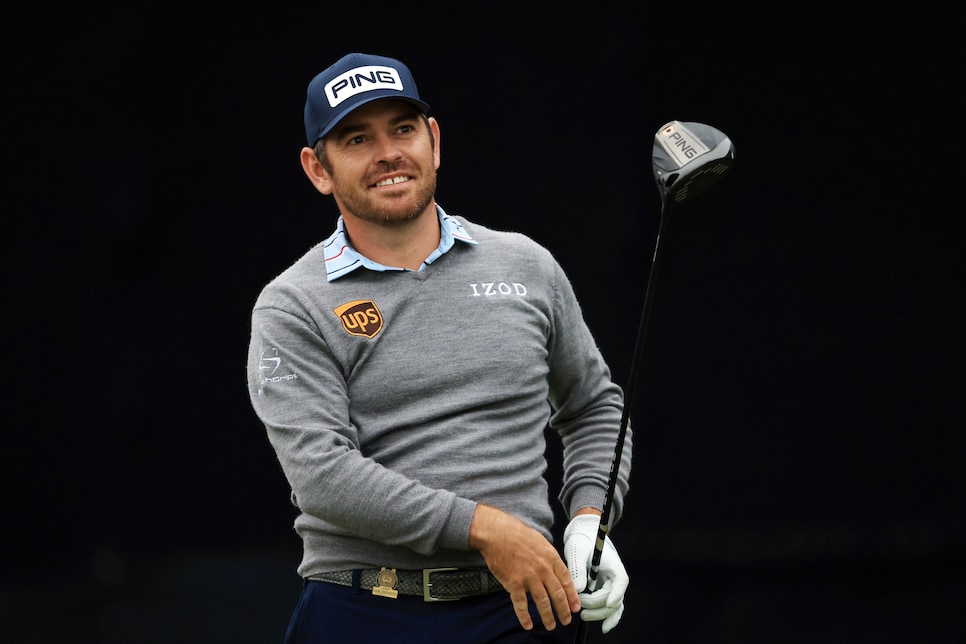 Long before Louis Oosthuizen became a runner-up machine at majors, he was known by many for his love of an actual machine. The South African who grew up on a farm hasn't been shy about his enfatuation with tractors. That's right, tractors.
When Oosthuizen won the 2010 British Open at St. Andrews he splurged on a new John Deere instead of a sportscar. And he was given a special tour of the company's factory when he played in the 2013 John Deere Classic.
"Being a farm boy, it was one of my big dreams and I bought myself a nice John Deere tractor for my farm back in South Africa," Oosthuizen said after claiming the claret jug in 2010. "John Deere is very close to my heart. It's for me to drive around on and I made sure there was enough space for my little daughter Jana to sit beside me. We're going to have a lot of fun."
Which leads us to Louis' 39th birthday celebration last week. Or, rather, his John Deere-themed 39th birthday celebration last week. Apparently, you can take the golfer out of the farm, but you can't take the farm out of the golfer.
How about that tractor cake? And look at those tractor goodie bags! Have a day, Louis. Have a day.