LIV Golf
LIV Golf announces first corporate sponsor for Saudi-backed league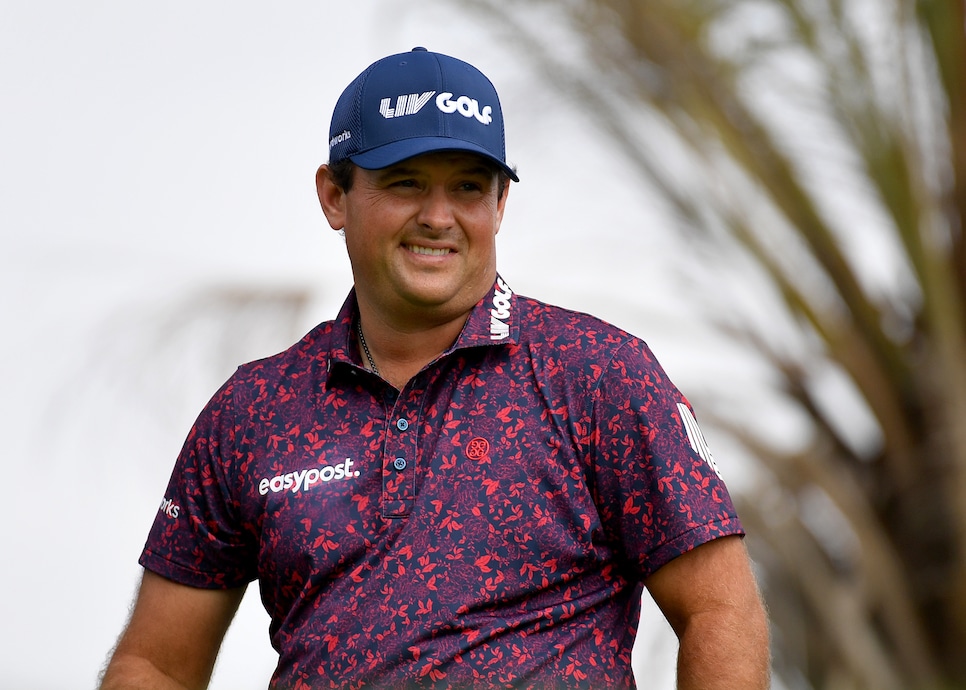 LIV Golf has added its first official sponsor ahead of this week's season-opening event in Mexico.
The Saudi-backed circuit announced that EasyPost, a logistical and commerce company, will be the league's global partner. EasyPost already had a presence in LIV Golf, as the firm is a sponsor of Patrick Reed.
"We are thrilled to sponsor LIV Golf in 2023," said Sam Hancock, vice president of growth at EasyPost, in a press release. "Their innovative approach to golf will bring the sport to a broader range of spectators, and that's something we are excited to get behind. We share the same mission, to modernize and innovate in our respective fields."
It is unclear if other sponsors have signed on for LIV's second season. LIV Golf lacked any formal sponsorship during its inaugural year, while spending $784 million to launch the circuit.
LIV Golf officials have touted the team franchise component of the league as a primary facilitator for future sponsorships and revenue. Twelve teams are competing in a 14-event schedule in 2023, and the captains—which include Dustin Johnson, Phil Mickelson, Bryson DeChambeau, Brooks Koepka and Cam Smith among others—have as much as a 25-percent equity stake in their teams. The plan for 2023 is that each team covers its own operating costs, using sponsorships, team prize money and merchandise to do so.
Earlier in the year, LIV Golf announced it had secured a U.S. broadcast deal with The CW Network, although the CW is not paying any rights fees to LIV. Instead the two entities will do a revenue split on advertising, sources tell Golf Digest. Only Saturday and Sunday rounds will be broadcast on linear television, and those events outside the United States will air on tape delay.